Pin Point Pony :D
---
Alot of peopl love these and i will be doing more and more
here are what i have done so far
always looking for new ideas so please feel free to say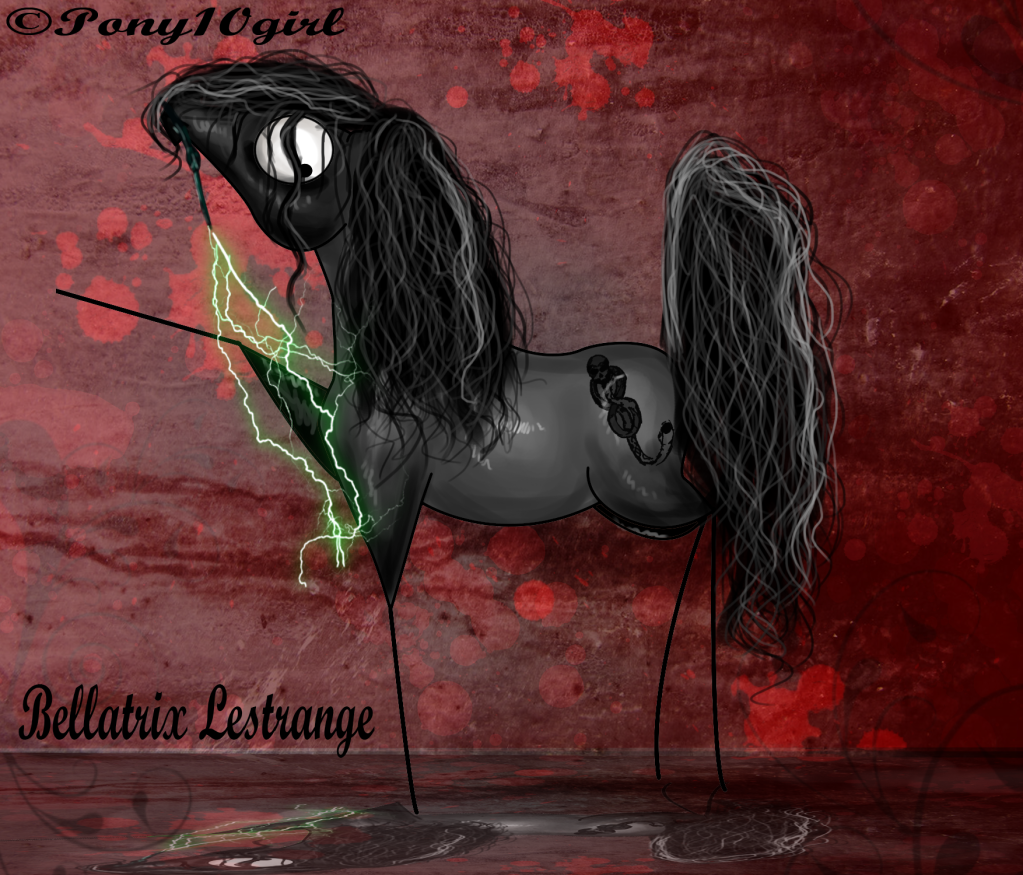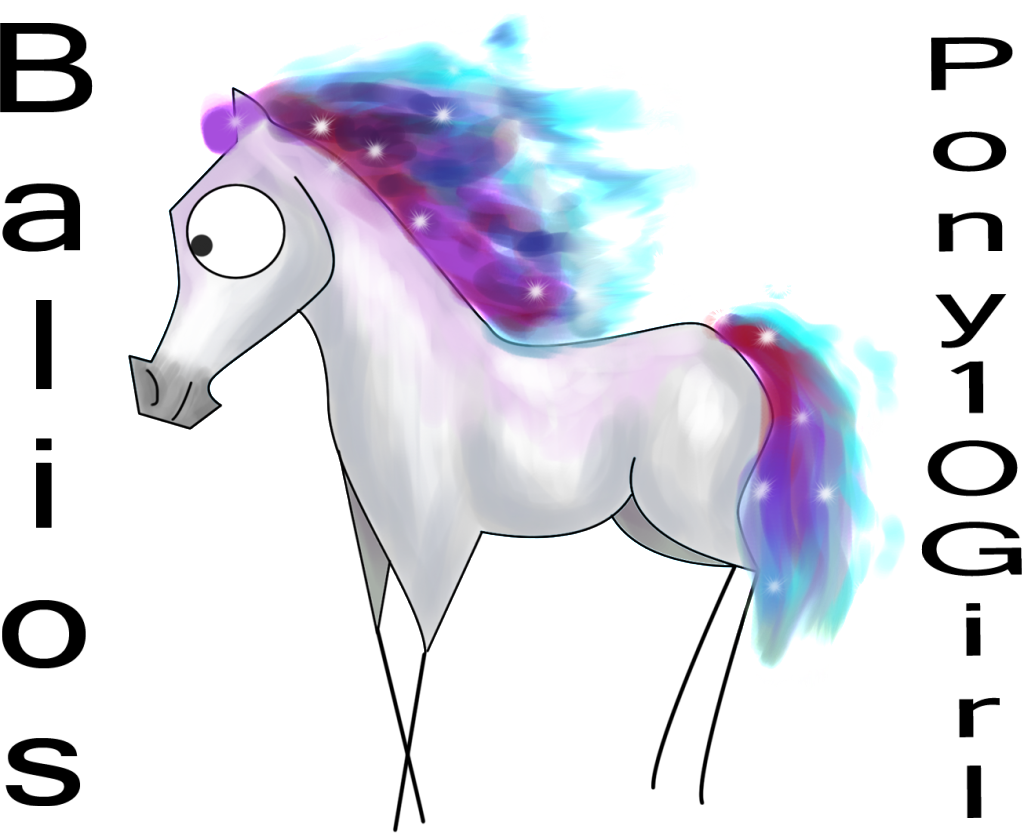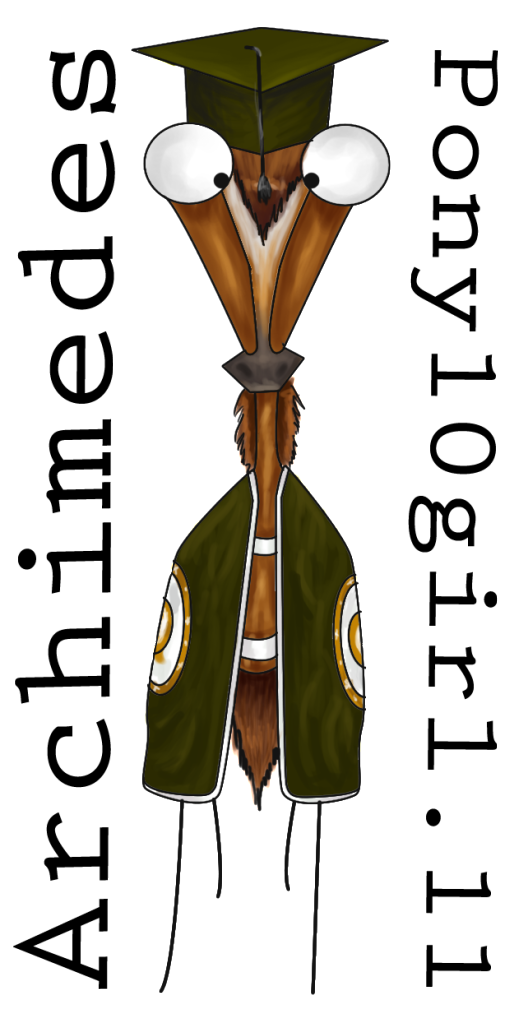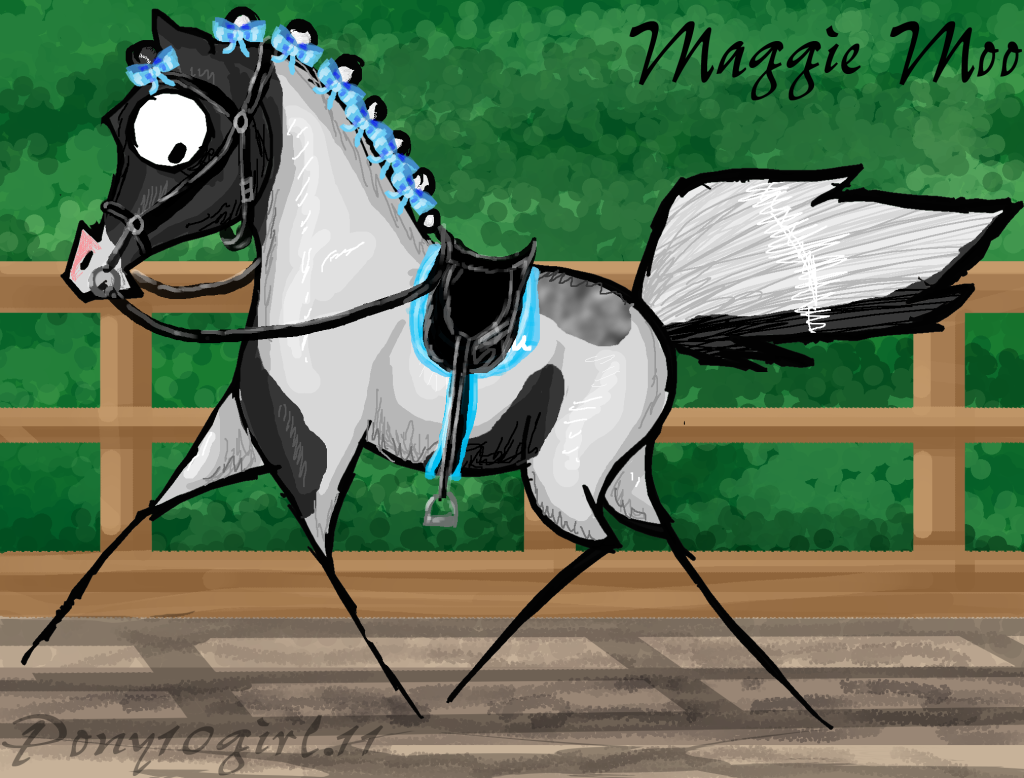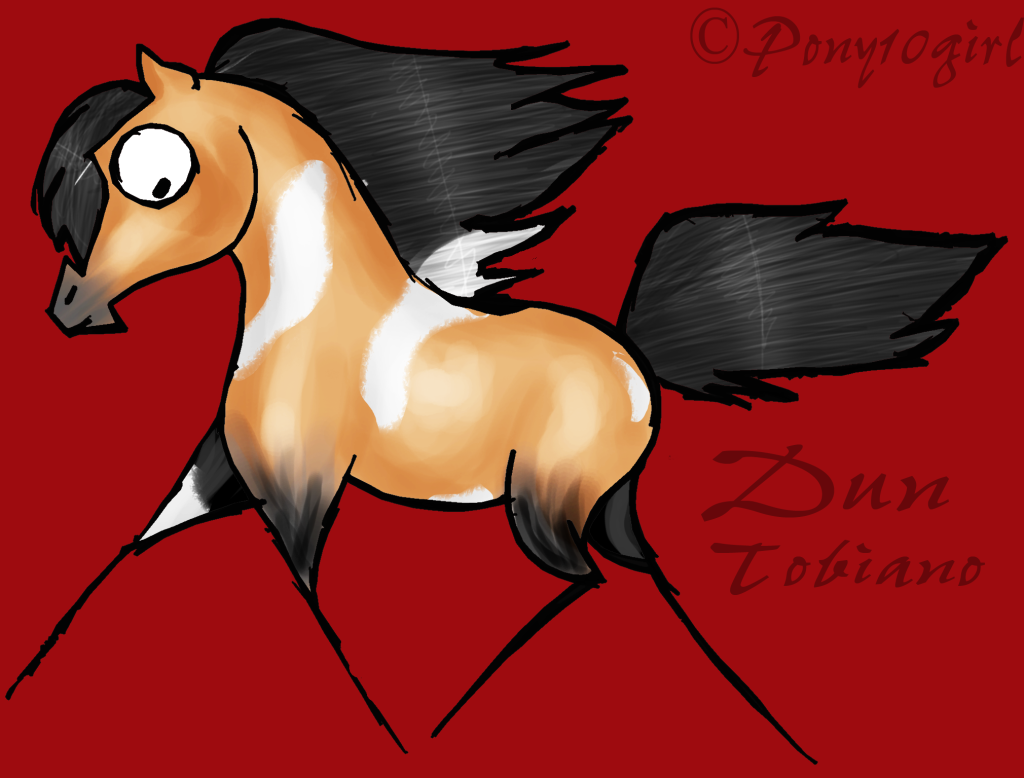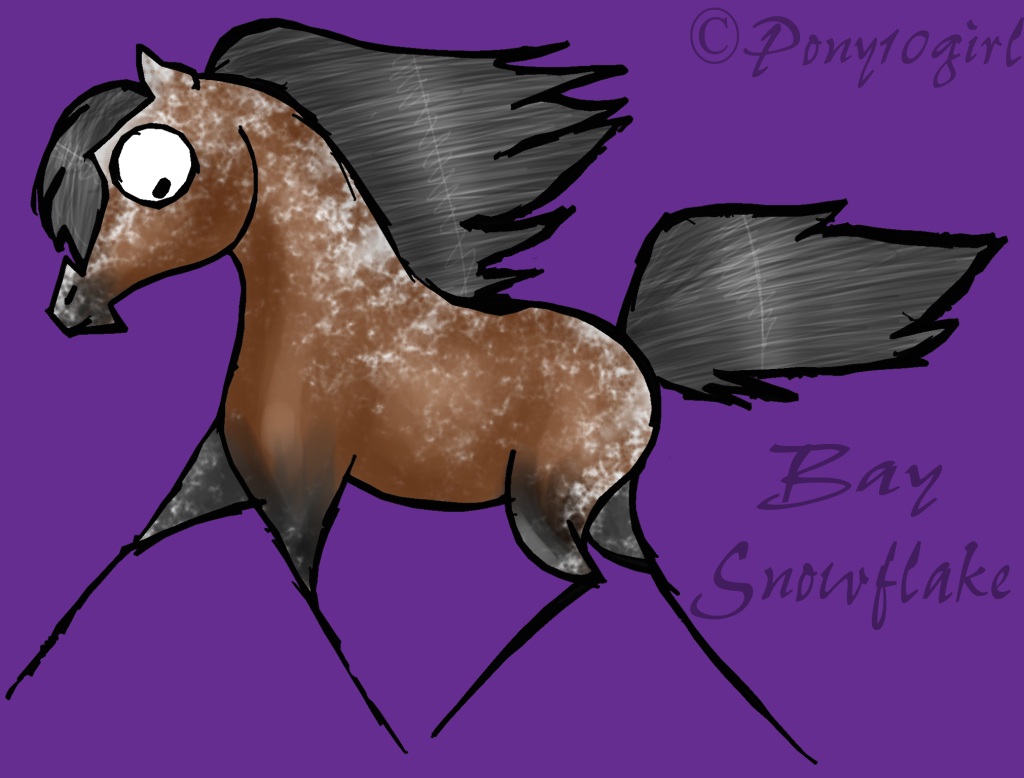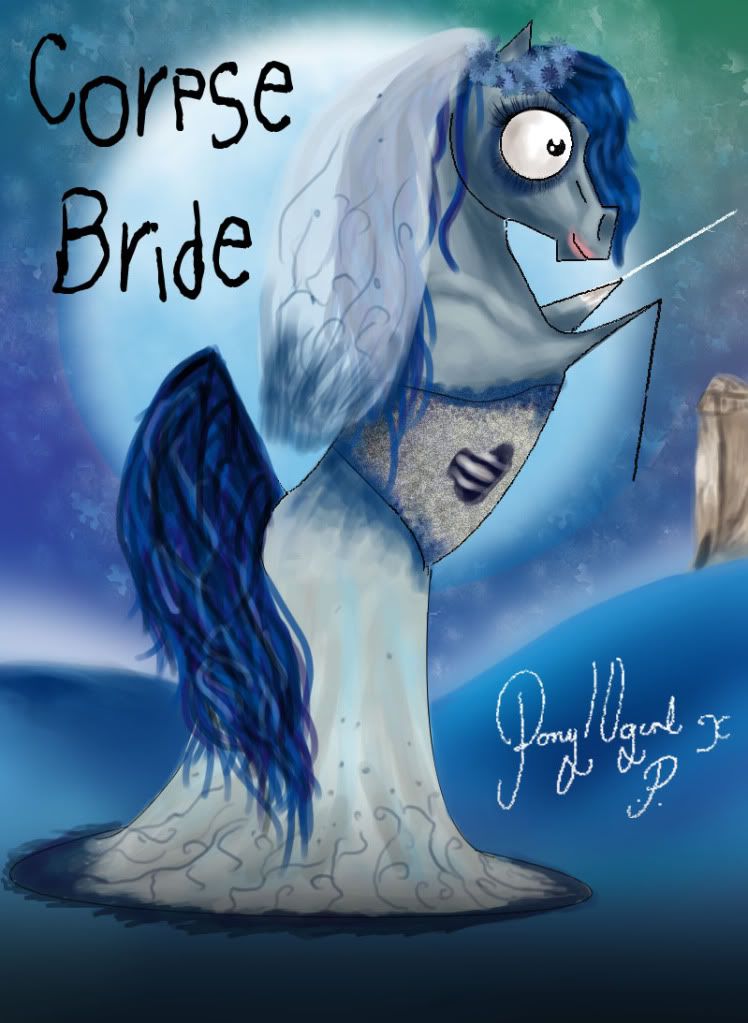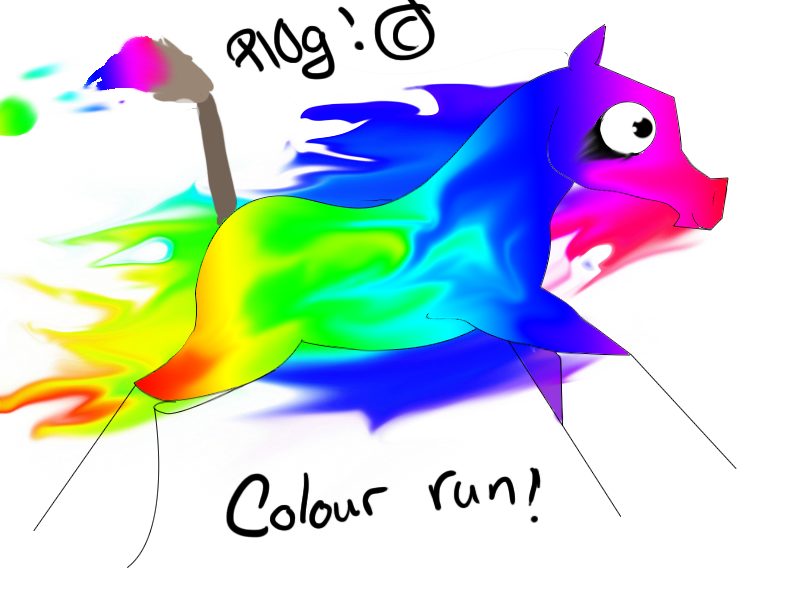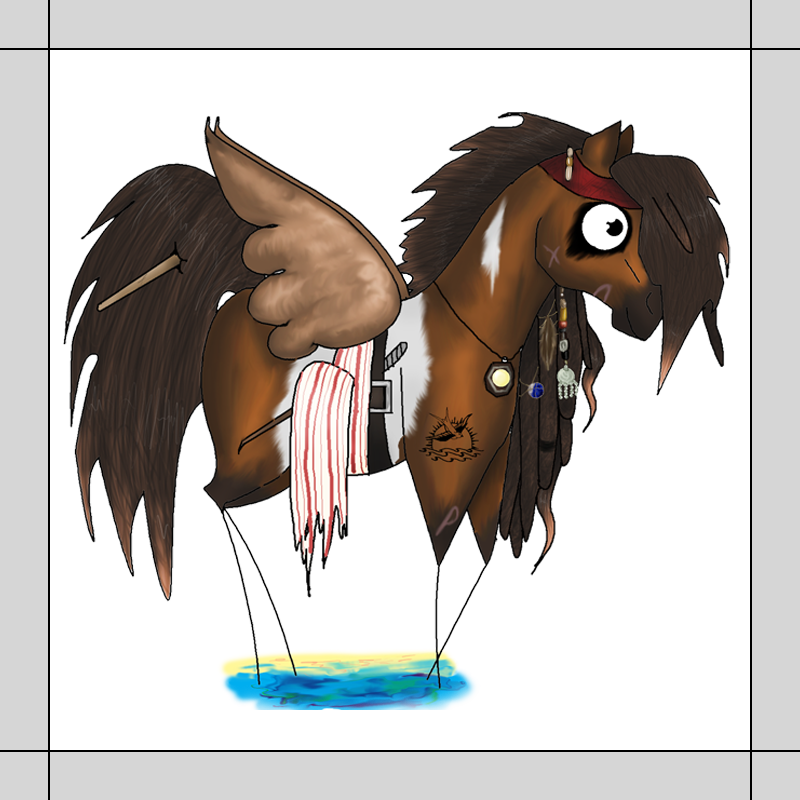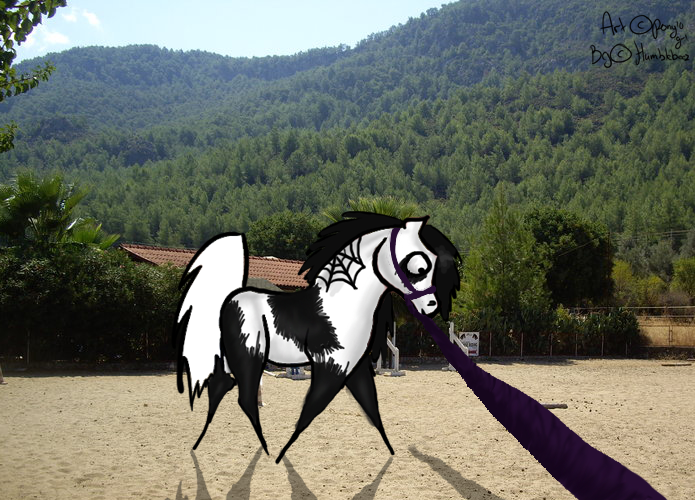 Wow!!! Never seen these before....very neat!!!
These are fantastic!! VERY different, I love the Bellatrix and pirate ones - fantastic!
squee!! those are soo cute!
yOU SHOULD have a jumper vaulting over the jumps or do ballet over them =D
Way cute! They would make fabulous t-shirts!!!!
---
Life is like a camera. Focus on what's important, Capture the good times, Develop from the negatives and if things don't work out, Take another shot.
hehe thanks for all your coments
i might try a jumping one
and id never thourght of puting them on a tee i might see how they look
heres a work in progress im doing at the moment