also my latest not pin point horsey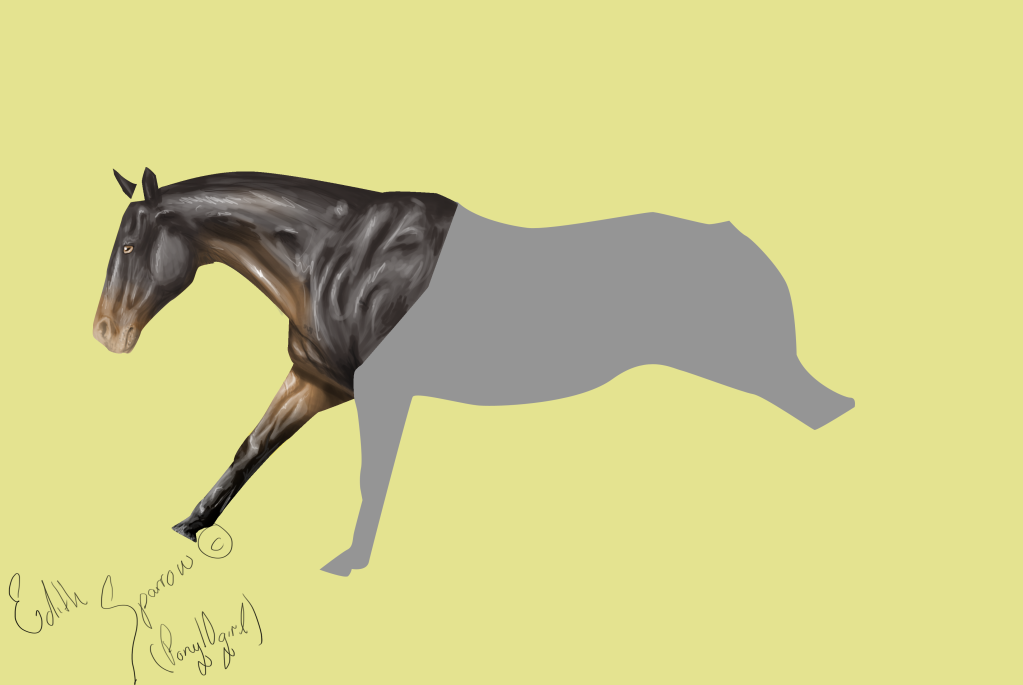 close up the head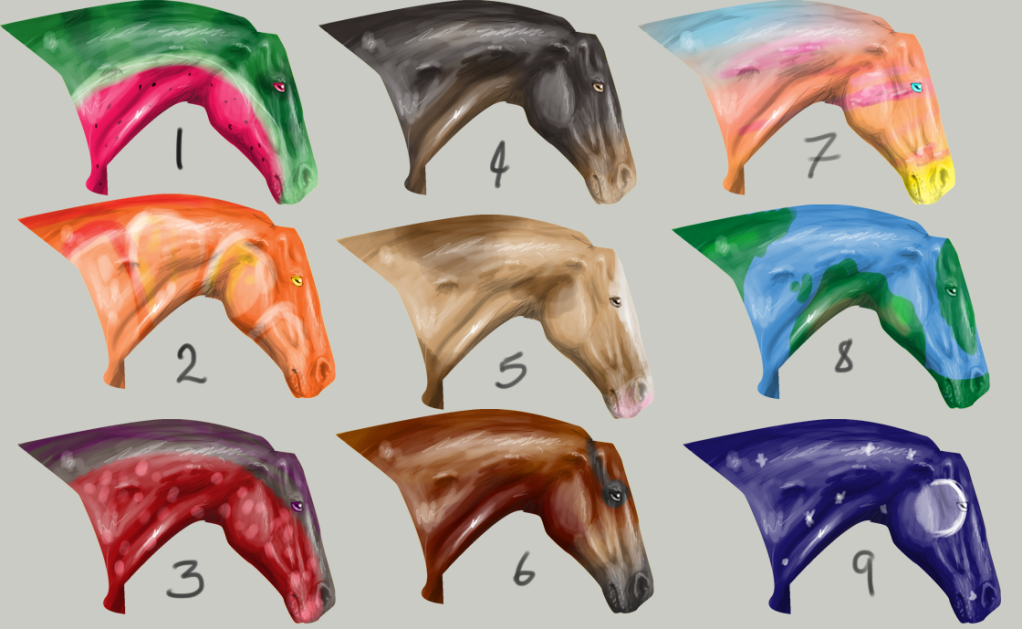 Wow, these are really good :)
---
Mount up and leave your troubles behind on the ground.
These are so cool and adorable and I love the bright colours
LOVE the jack sparrow one haha
---
Pocket - 8 yr old, 15.1hh Thoroughbred Mare
~You know you're a horse person when you say 'whoa' to your dog~
hehe thank you i think hes one of my favs too him and bellatrix
Thanks a bunch!
Posted via Mobile Device
how much would people pay for a tee-shirt?
tck that aas no one would xD
Hey
---
I dont know how to send personal messages on here yet, but I love your art work. I am trying to get into making cards, and I was wondering if you'd mind if I used some of your ideas (BUT not steal your pictures) on my cards. I love the shape of your horses, too cute!! If not, I respect that. Have a good day!