---
"i hide in the corner of my barn and eat my horses carrots!" (Goosed by ilovemymare)
Ok tell me if you don't like them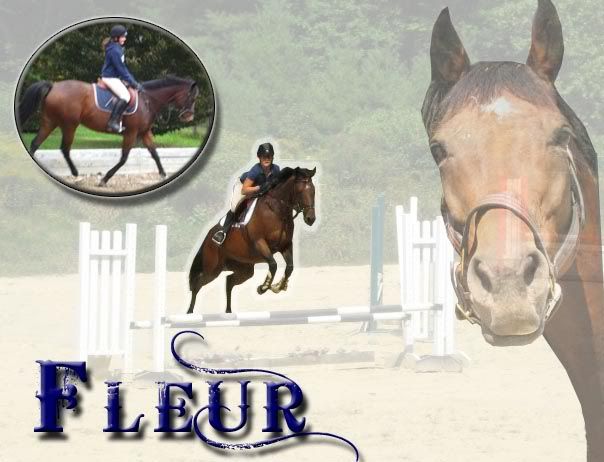 ---
♞ Horse Crazy. ☀ Animal Lover. ☺Jeremy Renner Obsessed. ✇ Photo Taker. ♫ Country Music Listener.
♥ Erotic Romance Reader. ✯ Witch.
Another one for me please
---
Hello,

Could you make a RIP one for Lass? You could put I will miss you Lass. Then the years...1981 to 2008. Put the text in green.

Here are some pics of my favorite tb mare!
Thank so much for the kalypso sig. I love it.
ohh i like it!! thanks :)
---
Fleur De Lys <3
Can you please make the lass sig for me??
Thanks.