---
Intermediate Rider~Learning Equitation and English Pleasure~Interested in Eventing
A horse will tell you everything you need to know about him, if you listen.
-Winston Churchill
Isnt' it a cross of somekind? Qh plus ?
had to join in :)
This is Socks, my donkey. I love him to peices <3
The heart horse lost
---
This member lost her hearthorse recently. She had spent many days and dollars and heart ache trying to heal him from a severe wound, only to have him suffer a broken leg in a freak accident. She had to put him down.
This photo was the one she posted on her memorial thread and when I saw it, I new it belonged here.
howclever's Rex (dead).jpg
IMG_3519.jpg
Absoloutly beautiful tinyliny!!
Posted via Mobile Device
It is truly beautiful, tiny. It captures his wonderful, gentle expression and the love I felt for him so very well. Thank you.
---
Flirt-Hugo-Phoenix-Romance-Fanta-Nippa-Shiloh

Trojan 09.11.02 - 26.10.10 // Kody 01.09.89-25.06.12 // Rex 05.11.95-21.12.12

long time no see Tiny! (: remember me?
thought i'd throw in this picture of me and Chance. She's in Scotland now with her original breeder. I miss her! :(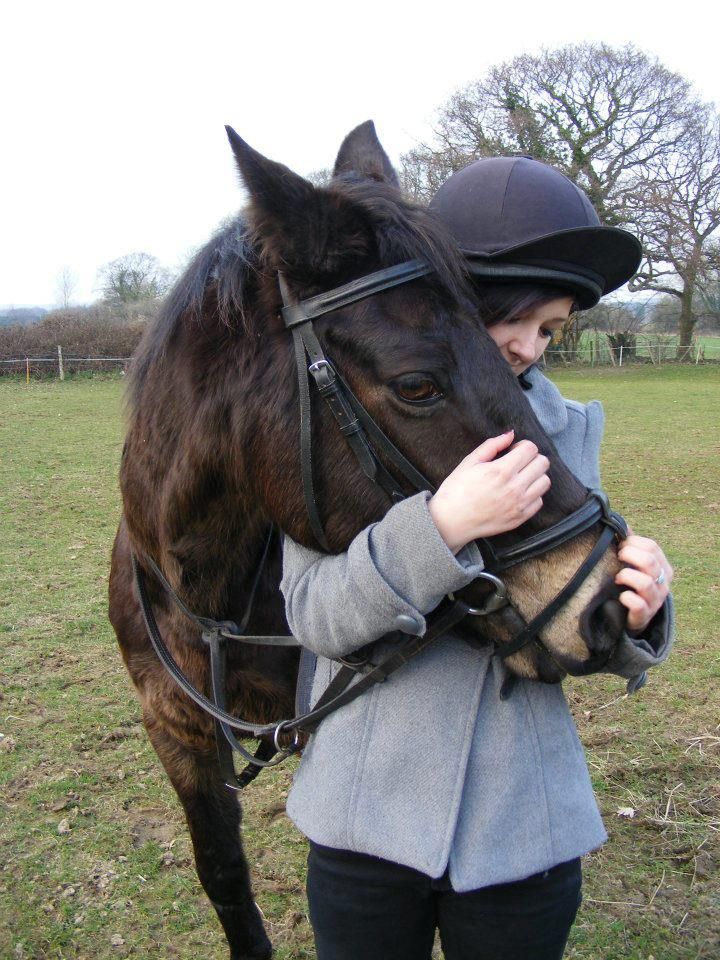 I love this idea Tiny! Love your drawings!!
I'm not sure if these first two are clear enough for you... But I'll post 'em anyways! The third one is more clear.
These pictures are of me and my horse, Dozer.
---
i very much like the post of this photo:
icrazyaboutyou cropped.jpg
but there is just not enough detail that I can see in the face of the girl.
S'Shame, too.