Post your pictures! need your help building profile
---
Hi all! I have taken a bit of a break from my artwork, and had a request for a cougar on a black background-so I did a cougar in soft coloured pencil on a black background and was quite pleased with the results. I am looking to add a few horses done in this same manner to add to my portfolio-I would like to use pictures of horses that are not stolen off of the internet, that I can attach a name/age/breed to-SO I am asking fellow forum members to allow me to use their pictures. If you cold post a picture on here of your horse for me to use, I would be very greatful (I will post the finished product). I want a horse that is any color but dark (ie: black, dark bay, etc) and the clearer the photo the better! I am hoping to do an action shot, a body shot of a horse standing still, and a profile/headshot of a horse in a western bridle or hackamore =) Please!!
Would the first picture be okay? I know she's just wearing a halter but I think it's pretty.

If not, the second one could possibly be an action shot.
---
"You know, for as long as I can remember, I've had memories." ~Colin Mochrie
Green Broke
Join Date: Oct 2009
Location: Witbank, South Africa
Posts: 2,681
• Horses:
2
---
Every girl wants their own LOVE STORY, I found mine... :)
I have these:
---
Check out my blog! Keep up with my horse life!
www.lifeasahorserider.blogspot.com
My appaloosa Gelding Flashy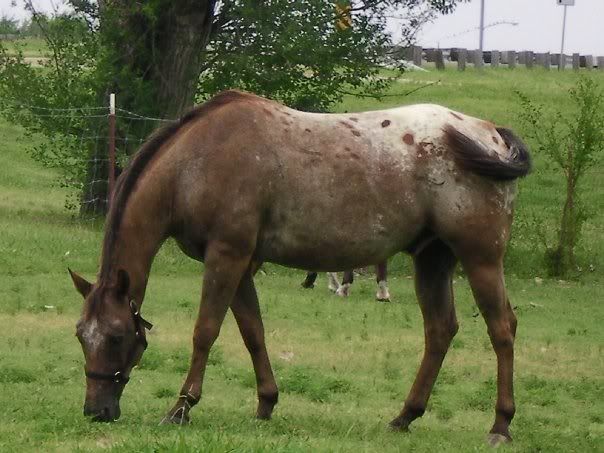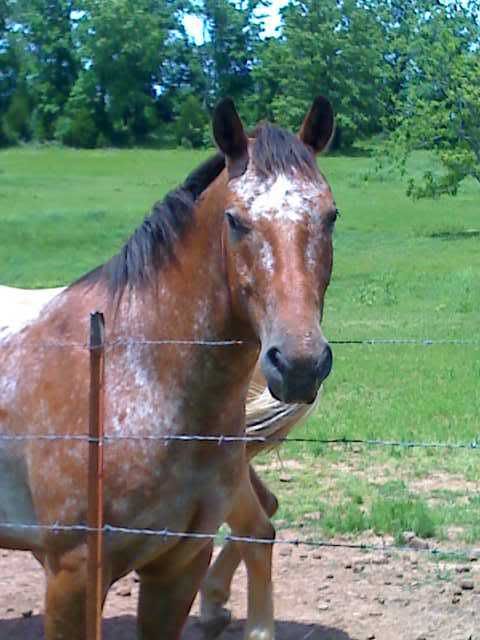 ---
Noey's Herd
My paint pepper
Joy and baby Jet
Joy saddled
up
---
Noey's Herd
I have a few pictures
His anem is Kaliif.
(3 months old)
(2 years old)
(3 years old)
Quote:
Originally Posted by
Peppy Barrel Racing
View Post
My paint pepper
Joy and baby Jet
Joy saddled
up
going to try the picture of joy, without the halter
Similar Threads
Thread
Thread Starter
Forum
Replies
Last Post
pictures on profile?

Roma

Horse Forum Support Help Desk

3

10-19-2010

03:27 AM