random drawing
---
as the title says a random drawing
sorry for the shakeyness im haveing a bit of anxiety today LOL cuz i get to meet the pres.of the mini horse club of bc on weds and im like flipping out XD
ok so this isnt exactly art BUUUTTT half an hour ago i decided to try and make a mini rope halter so i didnt have to buy one when i get my mini... buuuuutttt i ended up makeing it ULTRA MINI LOL it fits my shih tzu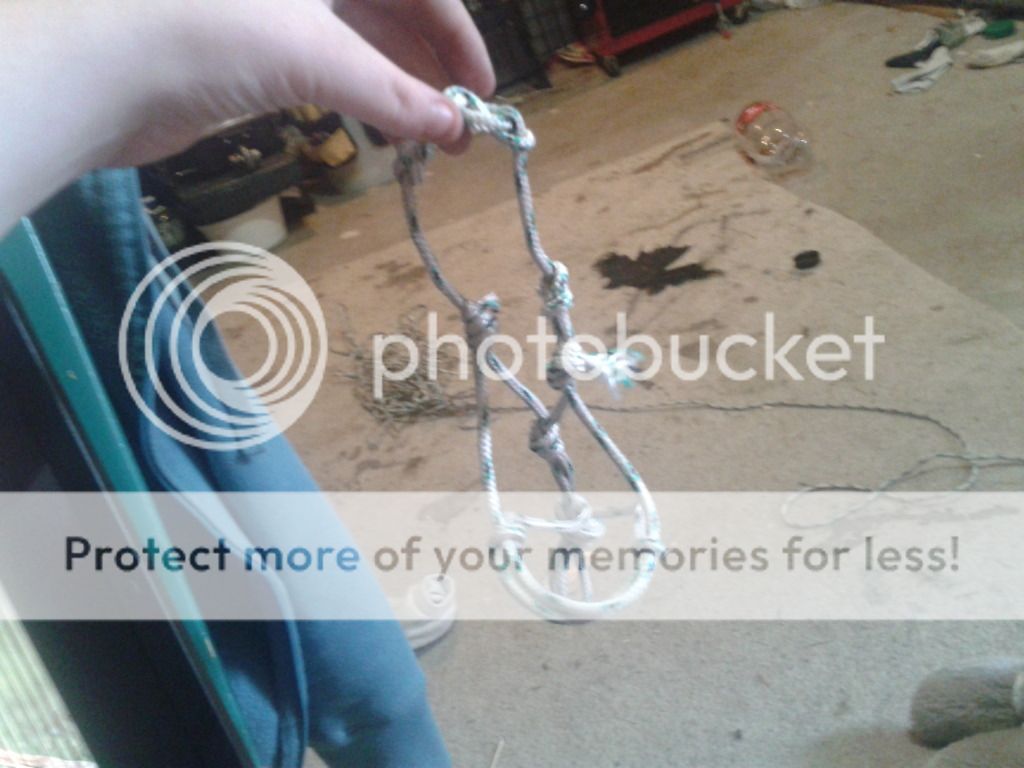 Can i ask how you made this? I want to make one for my dog
Teen Forum Moderator
Join Date: Dec 2010
Location: South East Texas
Posts: 7,157
• Horses:
2
XD love the halter. I recently made one for my mini mare too...it was a bit too small too and fit my German Shepherd/Lab dog XD


When/if you try again, use 25 feet of rope :) that made me a big enough one for my 34" big headed mare xD
---
Everyone in your life is meant to
be in your journey, but not all of
them are meant to stay till the end.
Endiku: how much feet for your GSD/Lab, i got one and would love to make him one and also my GSD female would look cute in one. also what type of rope?