Recent Charcoal works...and watercolor
---
Life has been SO busy this year, I haven't had time to do as much art as in past times and haven't done a horse in forever. :(
I wish everyone a very
Happy Thanksgiving
and hope you like the few that I have had time to do in recent months.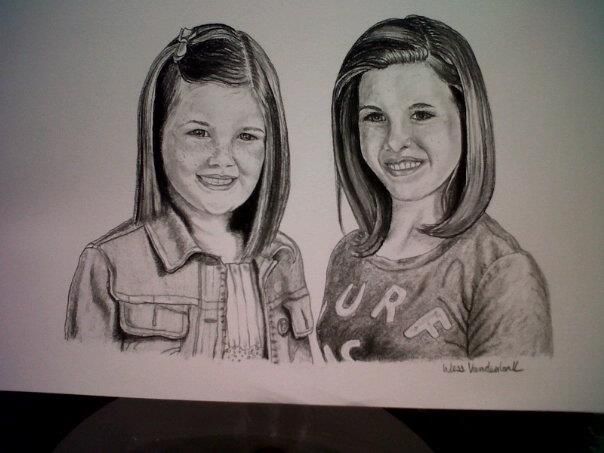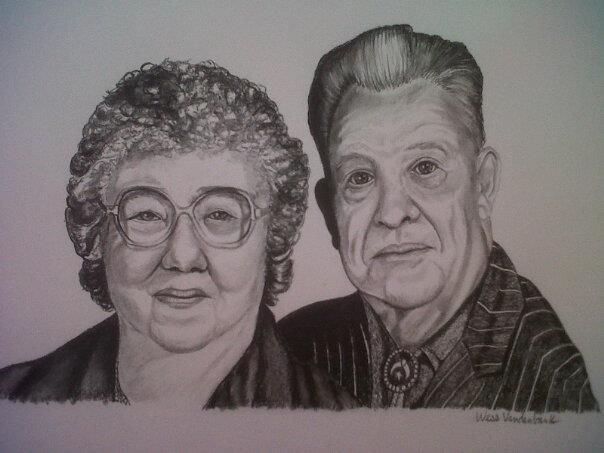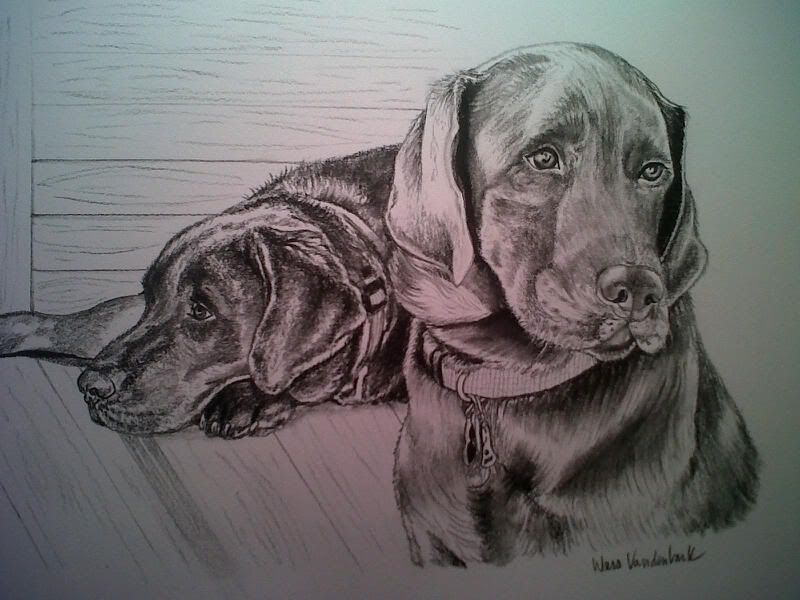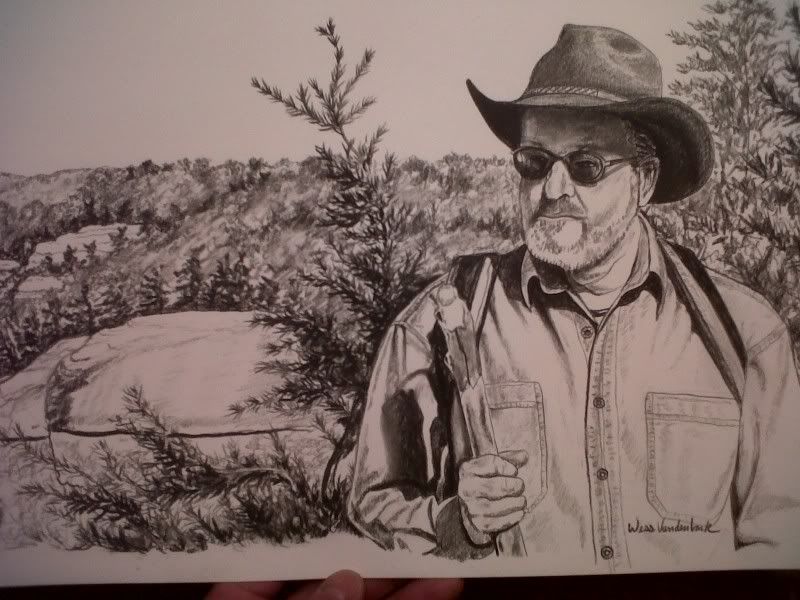 Went to Vegas for a conference and did my first person ever.... in watercolor. Instead of running every night, I felt like I was supposed to stay in and do this one. I need a LOT more practice w/watercolor!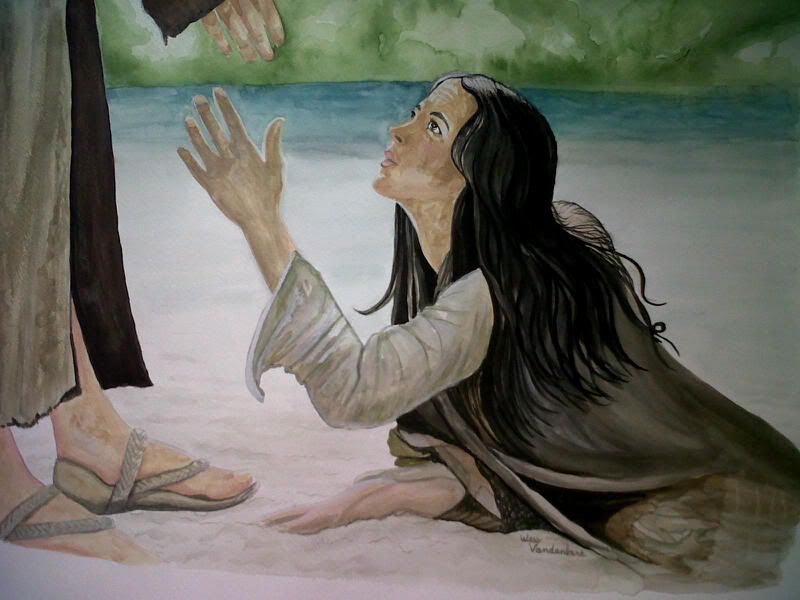 Hope everyone has a fantastic day!
Wess
WOW!! They are fantastic!
Posted via Mobile Device
Wow, they are very good!
Your first person in watercolor is really a success, I love it! I have never tried this technique, I think I am going to make some tests
---
Pet artist draw your horse from your pictures
Follow my pet portraits on Facebook !
Amen to that! I mean watercolor being challenging.
Good portraits. I really like the hiker.
Love the watercolour!
---
Cowgirl: A better-looking cowboy with brains.

Life is short!! Hug your horse!!