click on profile, scroll down to where you can see where the text boz is for the siggy, now upload it onto a image host website, and copy and then paste the forum code into the text box, and then go and submit it
Congrats for winning!!!
Could you make me one out of these two pics?
Kai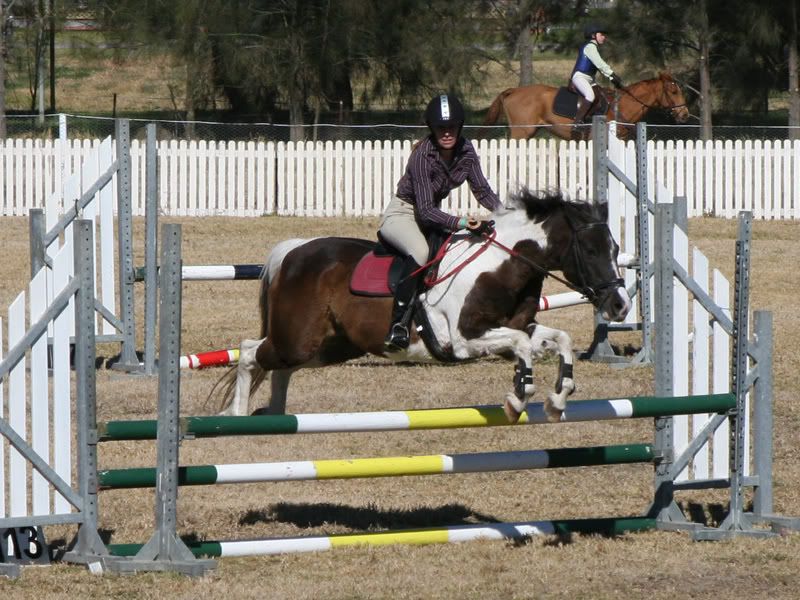 Com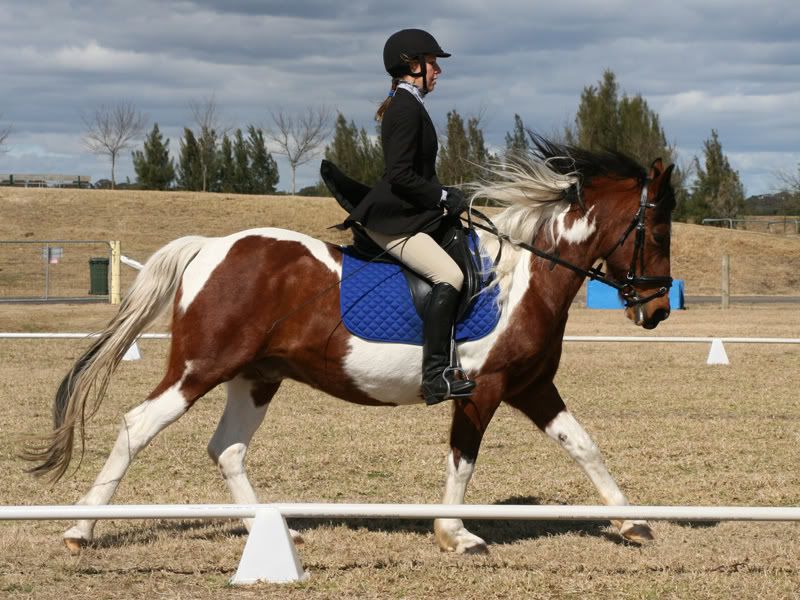 Thanks
Jiffers328: I uploaded it for you, all you have to do is copy and paste! :)
But you need to put this in front of the code: [IMG]
and this at the end of the code[/IMG]
http://i34.tinypic.com/zy963s.jpg
---
-Horse racing is my passion-
Athena:15y Palomino QH & Shirley's Brittney:8y Bay OTTB
pinto pony- il be doing your siggy now, and thank you about the winning!!
you have a really nice position riding!
[*IMG*]http://i35.tinypic.com/in5xf4.jpg[*/IMG*]
heres the code--without the stars.
-chessy
Thanks, looks great