siggys [im back to finish all the requested siggys]
---
just put 3 good clear pictures of your horses up, and i'l see what i can do to make them into a picture
also include some colours you would want on there, and your horses name...or what ever you would like writen on it.
Also can you tell what size picture/siggy you would like them?
thanks
-Chessy
xx[/b]
sorry i cant draw..i ment make a picture like from photoshop/gimp...lol sorry if i tried to draw a horse i would destroy it! hahaha
heres a few examples of what i can do...if anyone would like one!?
this is a recent one...not the best
and also this is recent--my horse
heres just a few of my editing...date is on it for wen i made them. both the same days.
random hut
stairs
and one for my friend
Yeah I would Love one =]]] Here are a few of my horse Doc...or We Control The Chaos. Colors...Either Red and Blue. Or A Hunter Green =] Thanks tonssss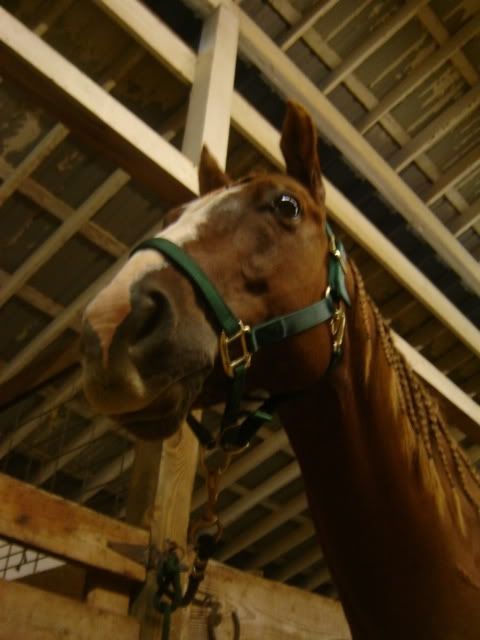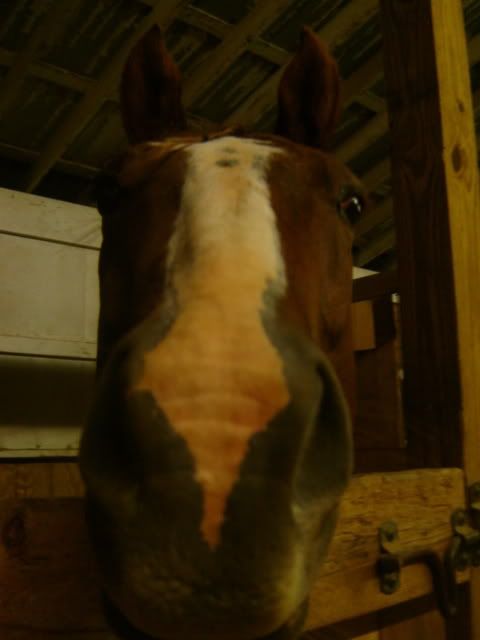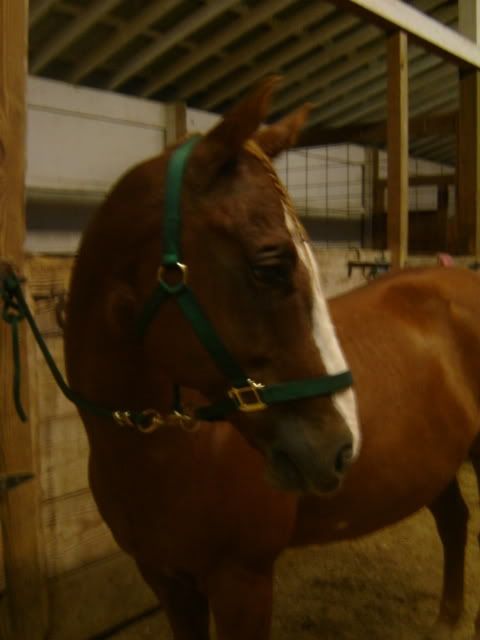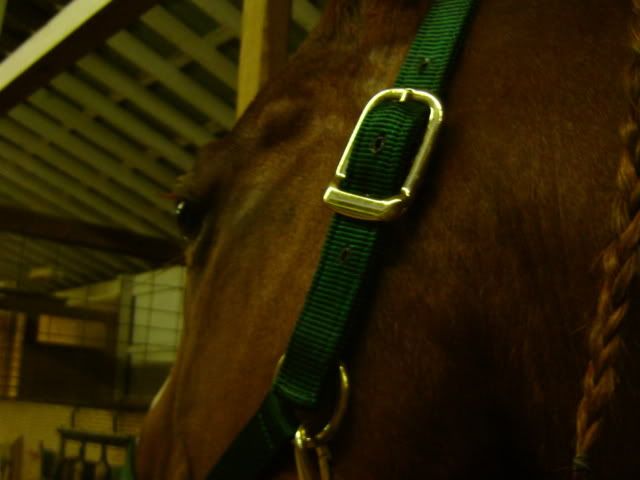 hey
sure i can make u one..but the pics are not showing up on my computer...lol
could i ask u to PM me the pics? thanks heaps
-Tegan
nope wait they worked haha sorry for the double posts!
:( :)
heres the siggy...
I would like a siggy in somewhat the same style as your first example.
Name on siggy: Kate n Nate
Slogan1(under Kate n Nate): Together Forever
Slogan2(generally anywhere on the siggy): Sometimes Second Chances are Worth The Effort
Pictures: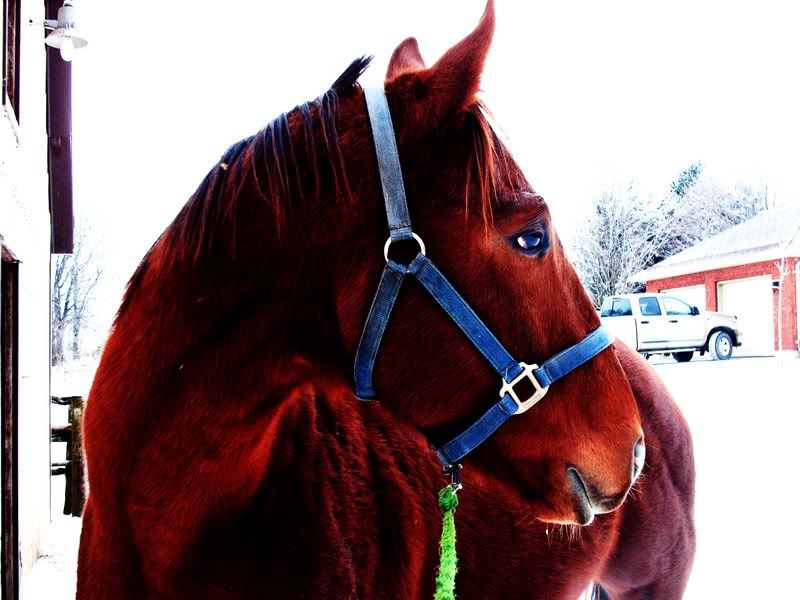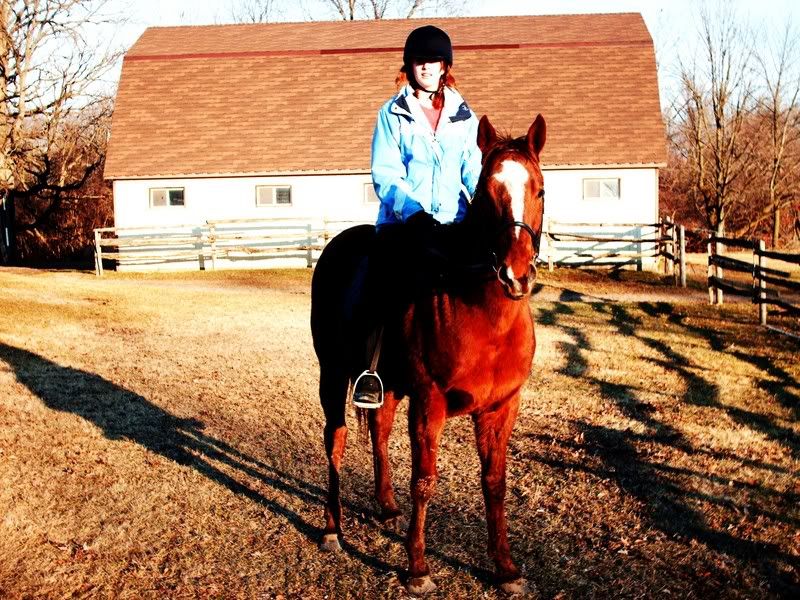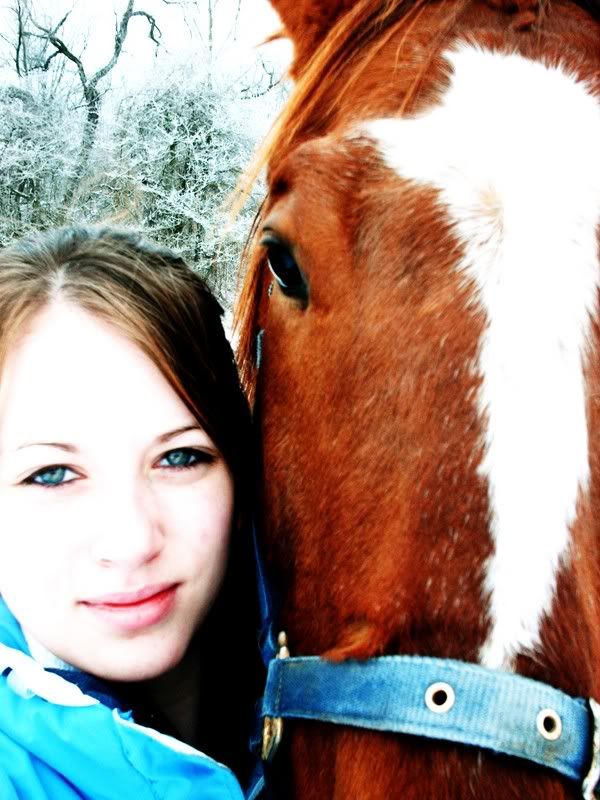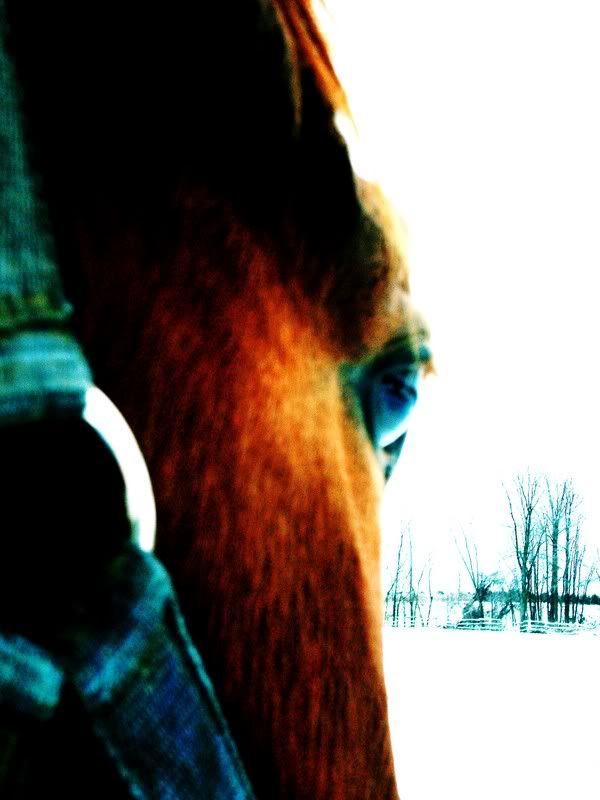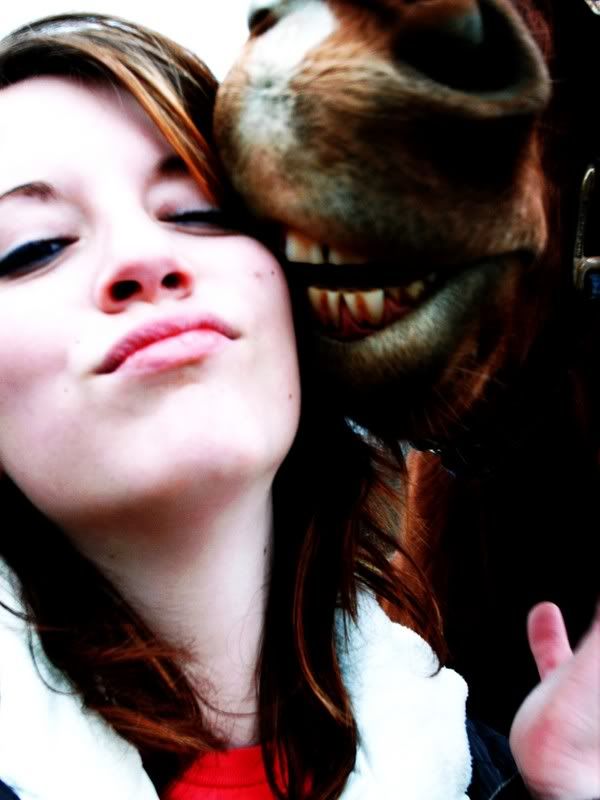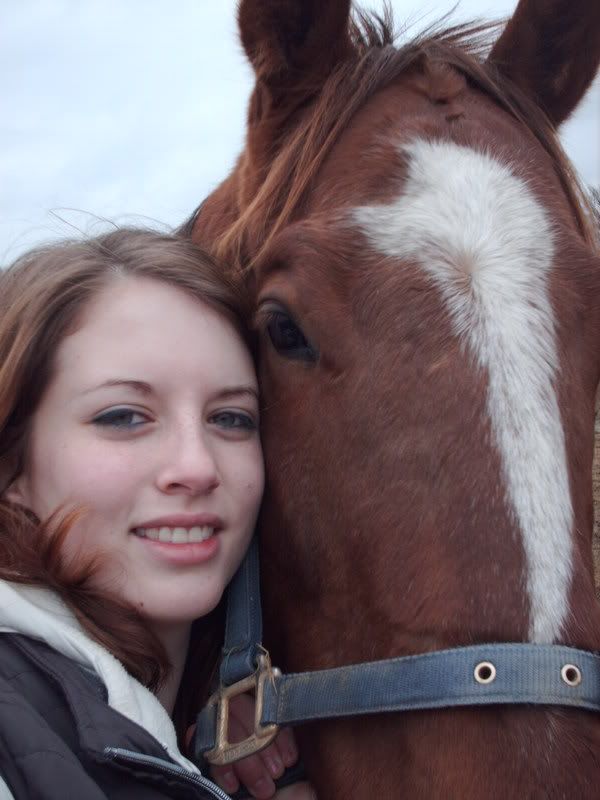 You dont need to use all of these pix...just choose the ones you think would look the best :)
would you please be able to do these for me and saying
Name: Kodi
Show name: Dakodia
---
AUSTRALIAN QUARTER HORSE SOCIETY