Soem of My drawings and sketches
---
here we are they're not so good but for a 10 year old it's good.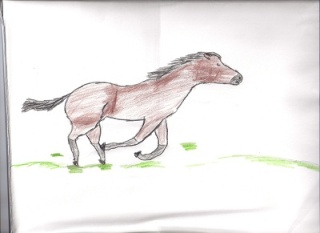 sorry its not so straight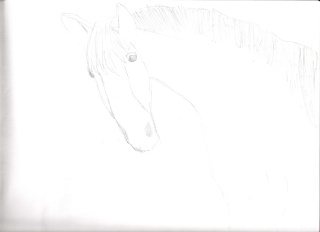 if it's to light sorry but I love this one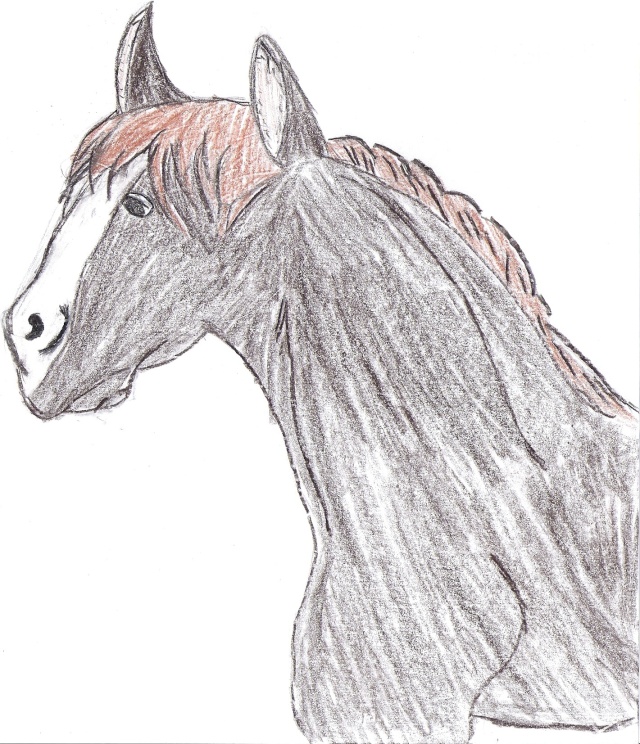 my attempt to draw half of a draft horse which is UGLY!!!
Thank you for even looking at the title of my thread!!! :)
These look like a good start, shelby957. How long ago did you draw them?
---
Last edited by shelby957; 08-21-2011 at

07:47 PM

.
So you're still 10 years old? Sorry, Shelby957, but unfortunately members have to be at least 13 years old to participate here. Your artwork shows lots of promise and I hope you keep it up, but unfortunately you'll need to wait until you turn 13 to share more of it here. We look forward to seeing you then!
---
Last edited by Mike_Admin; 08-23-2011 at

09:18 PM

.