Some more art
---
Here's some old ones from back when I used sketch more.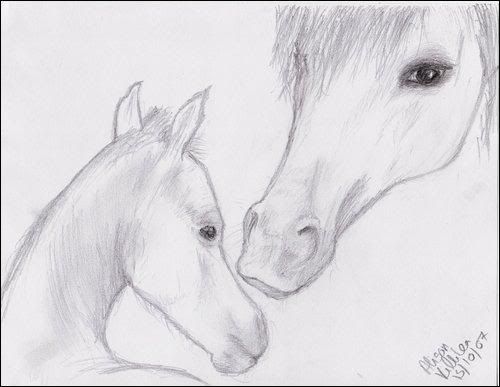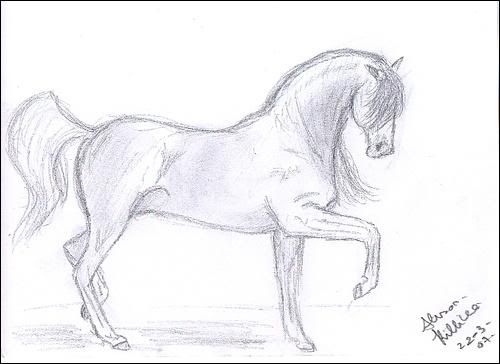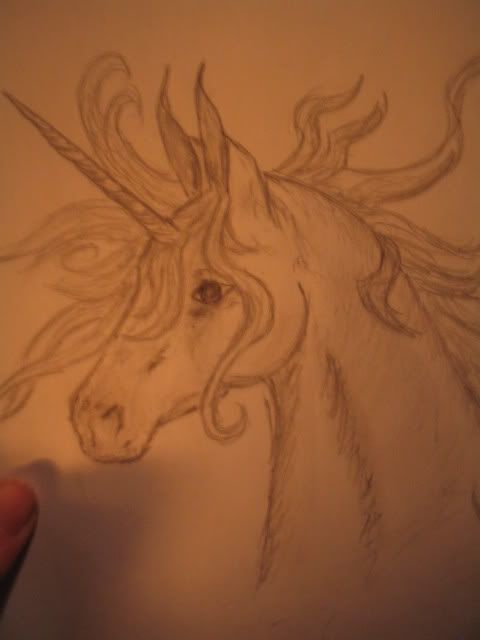 And my latest painting. Stripes take patience!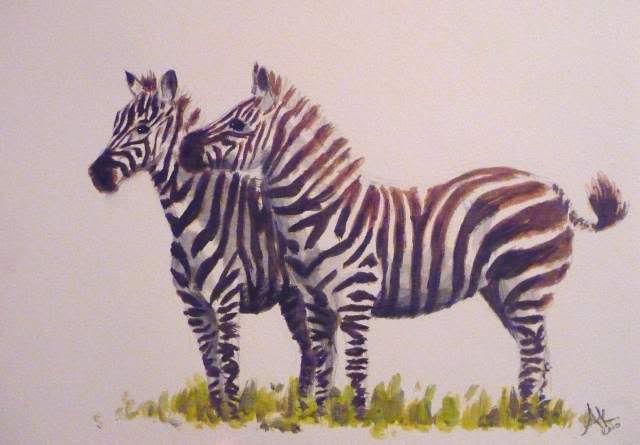 Please let me know what you think
Love the zebras!
---
The aim of art is to represent not the outward appearance of things, but their inward significance. ~Aristotle
www.brandisue.jimdo.com
The zebra's are lovely!! I've never had enough patience to draw in all the stripes with zebras so try to stick with just their heads haha!
Thanks. =)
I thought I was gonna get frustrated with the stripes, but somehow stayed calm and patient =P
he zebra further off could use a bit of fixing up, I was a bit messy with him