Some of my Artwork.
---
Just some stuff that I enjoyed making :P I love a greyscale photo, with colour bits.
PSP: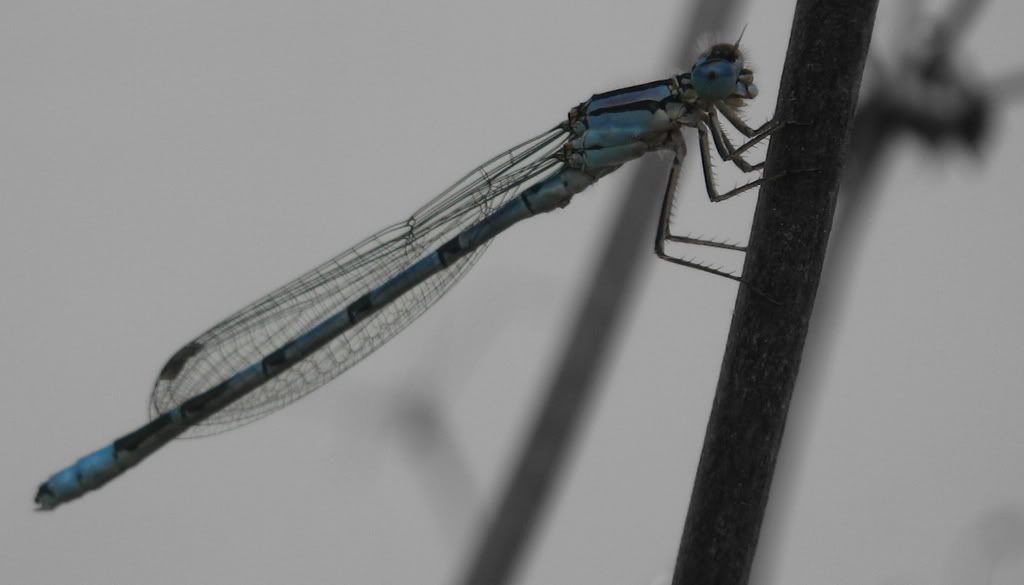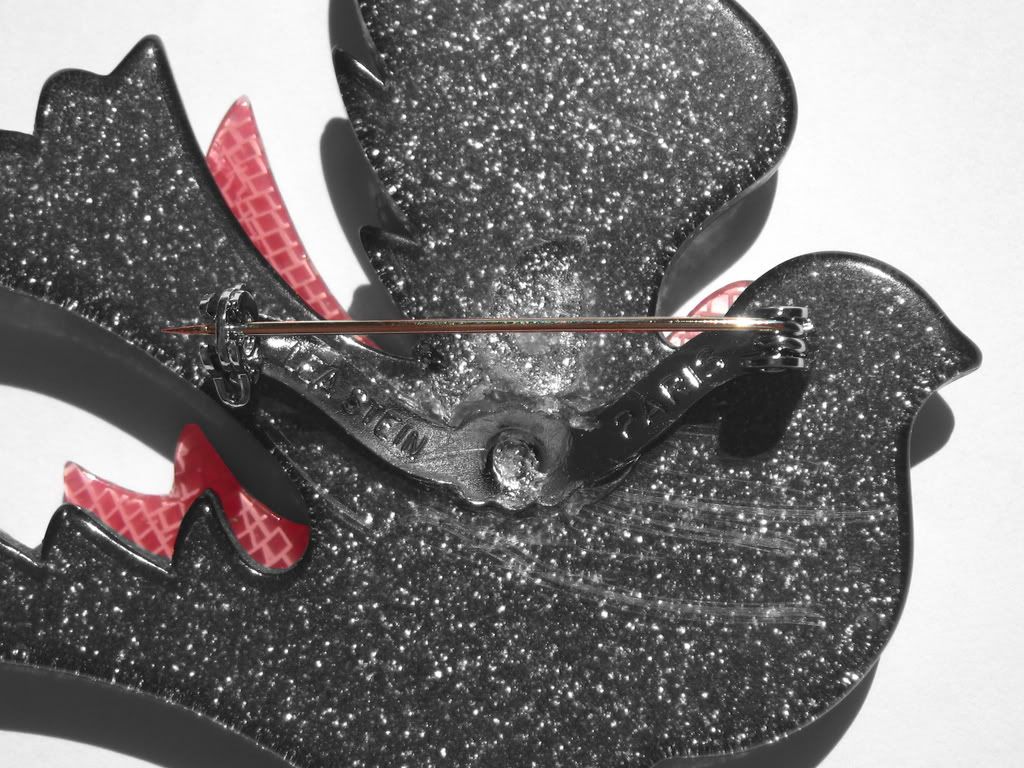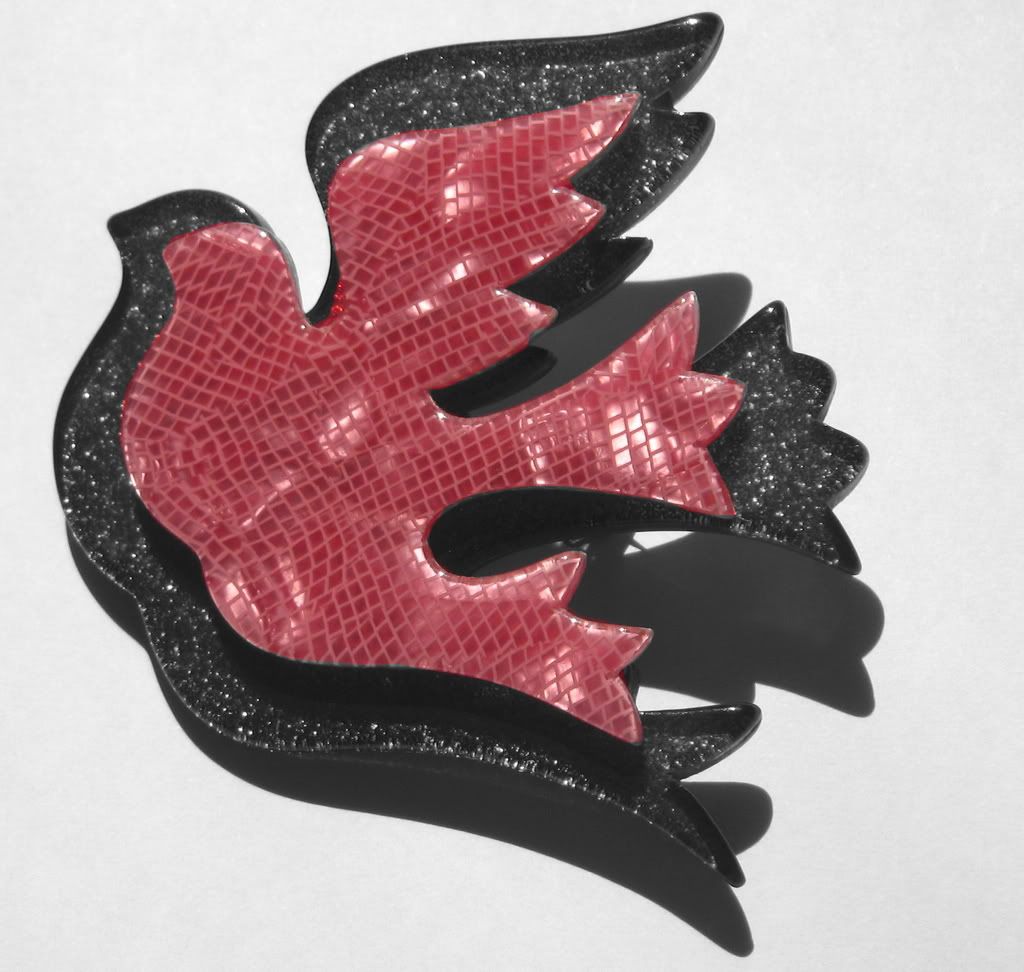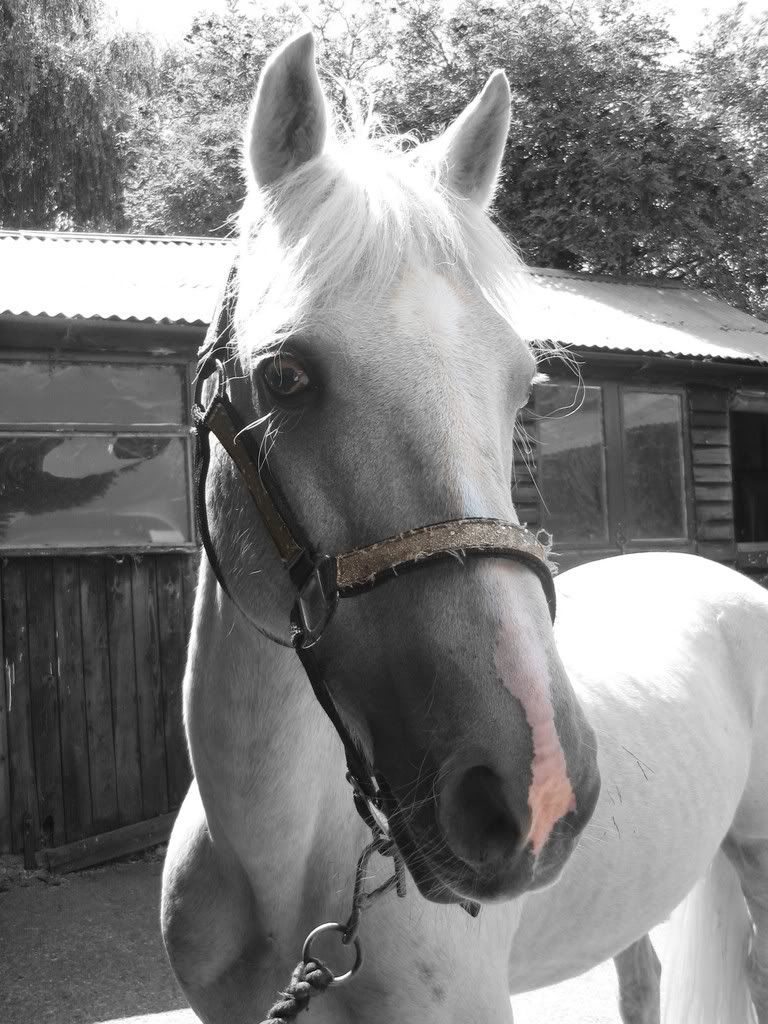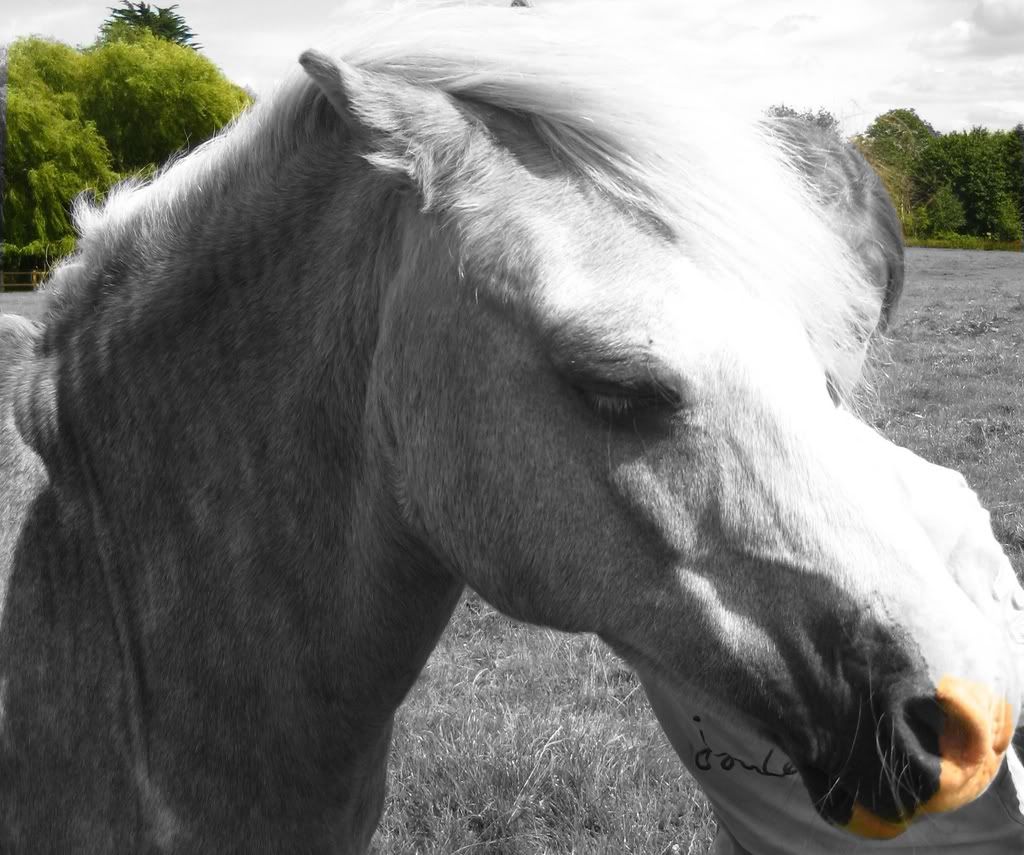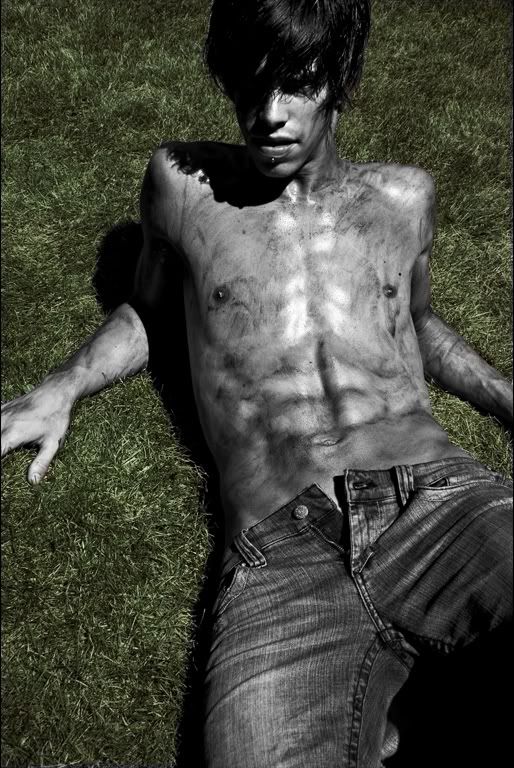 Photography (Effects):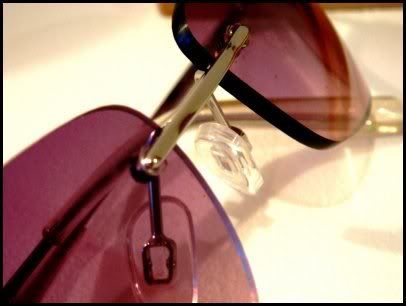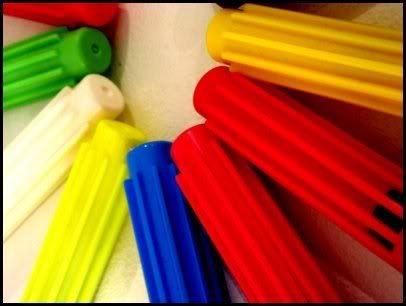 Photography (No Effects):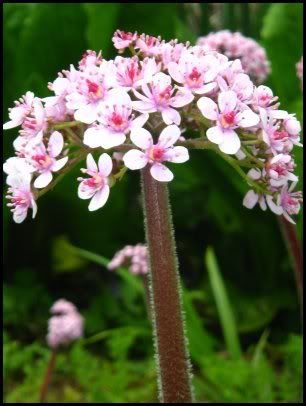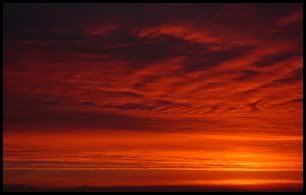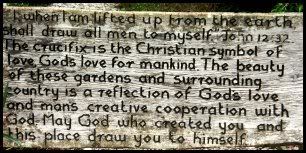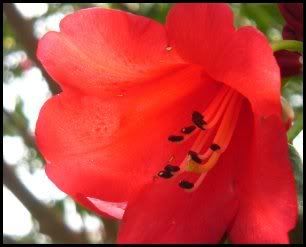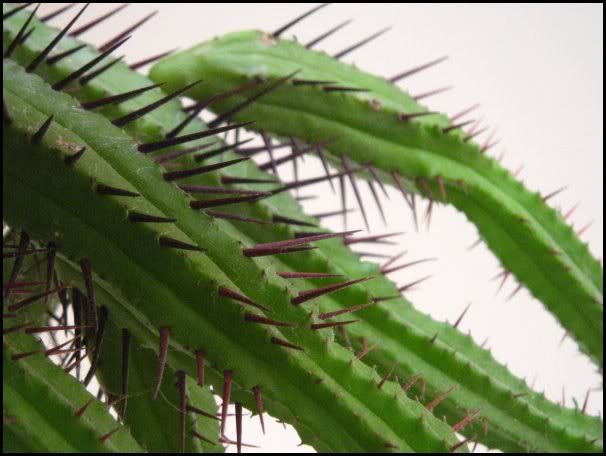 Hope you enjoyed them!
I really like the picture of the guy. Well, I like how you kept the green grass but left him gray.

And the horse picture is cool because I didn't even really realize that you kept his nose pink!!!

Great job!!!
---
Amber.
Opportunity is missed by most people because it is dressed in overalls and looks like work. ~Thomas Edison