I love that gemsbok!
Posted via Mobile Device
I'm also in love with the donkey! And also I would definitely buy something like that for my nieces to play with :) Something that is soft and is much less breakable than model horses. No idea how big they are, but if they're something about the same size as the medium or larger model horses I would love to be able to play 'ponies' with my favorite two year old
I think the donkey is adorable, too. I think these would make lovely birthday presents or Christmas gifts. You are talented-you need to believe in yourself!
I can't like from mobile.

These are AMAZING!
Posted via Mobile Device
would love to make some myself
those are AWESOME and anybody who told you otherwise is a twit with a dull noggin and no creativity. The donkey is amazing :) How do you do paint horses?
I think they are really cute! I make personalized glassware. I own dobermans and I'm part of a doberman forum. I made some just for me and everyone love them. Plus I posted pics on my FB page. I have gotten a lot of business (that I wasn't even looking for) because of it. I just do it on the side for fun. But because people liked them and wanted them so much I set up a paypal account just for my glassware. I was doing it for fun...and if my would sell I know these CUTE CUTE CUTE little guys would sell! Maybe you could consider doing a doberman for me!! ; )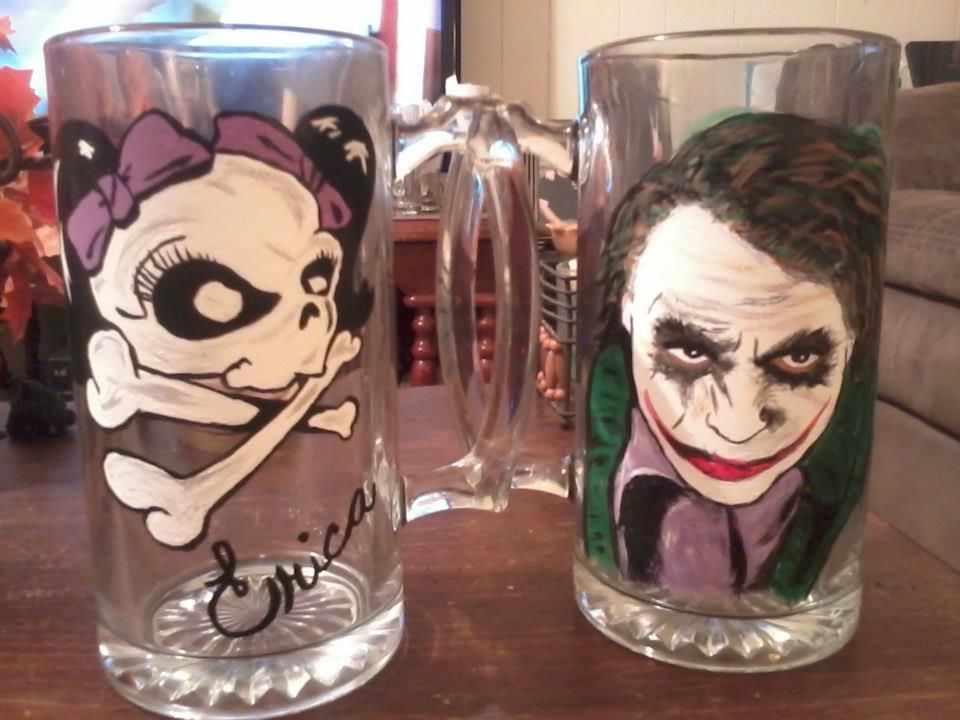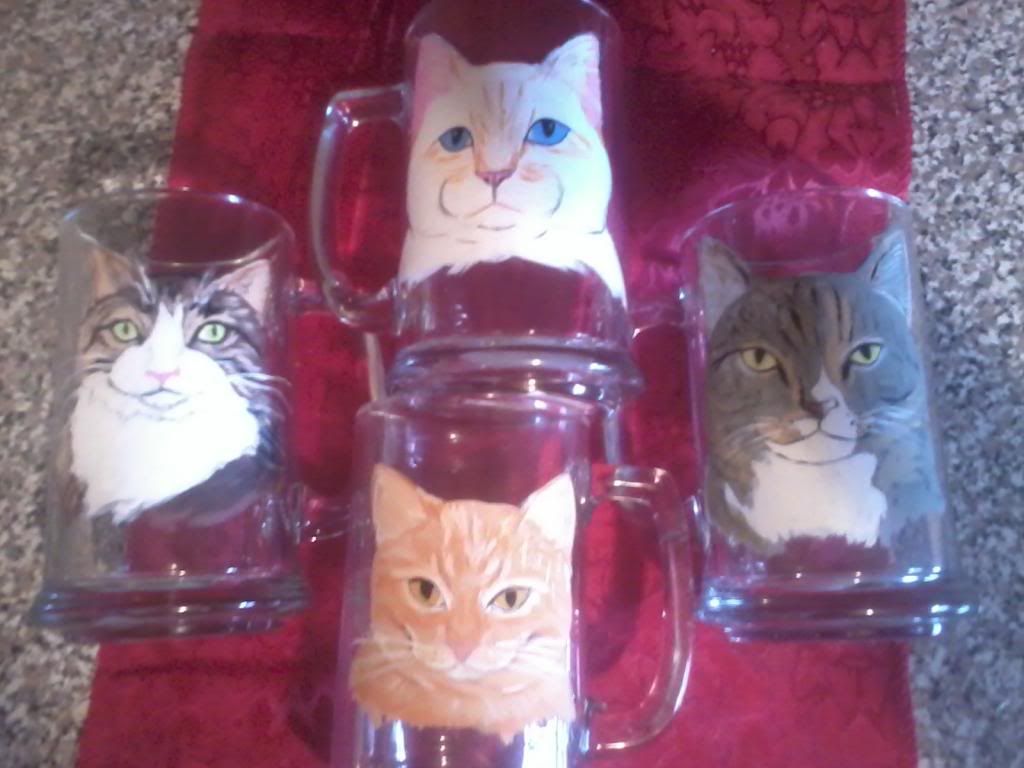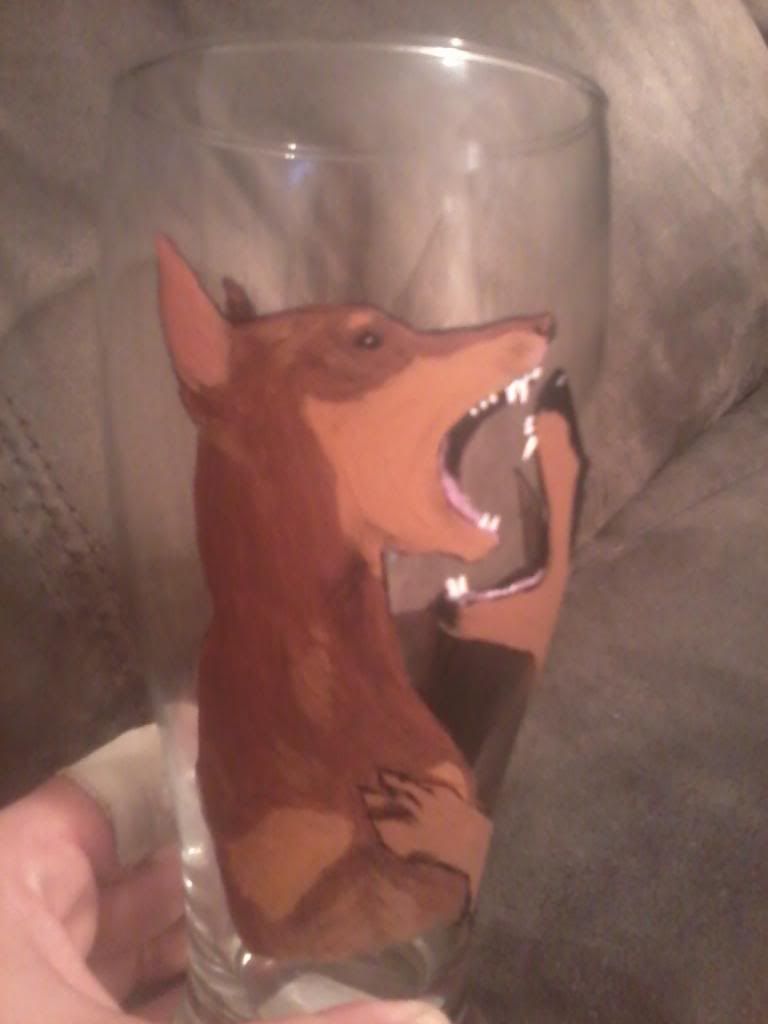 And I forgot about this one, until I ran across it while looking for the others. It's a necklace I made with donkeys I sculpted from Fimo clay.
crafts2 007.jpg
crafts2 009.jpg
crafts2 010.jpg
crafts2 011.jpg
(Oh, and the little horses/animals are NOT child-safe- they are not toys. They're only for decoration.)