Stirrups art journal
---
Well, i would like to have a thread that i can keep up and go back to on my artwork. So i thought id start one. So heres a couple pieces i have recently done.
Note that these ones are pictures people have asked me to do for them.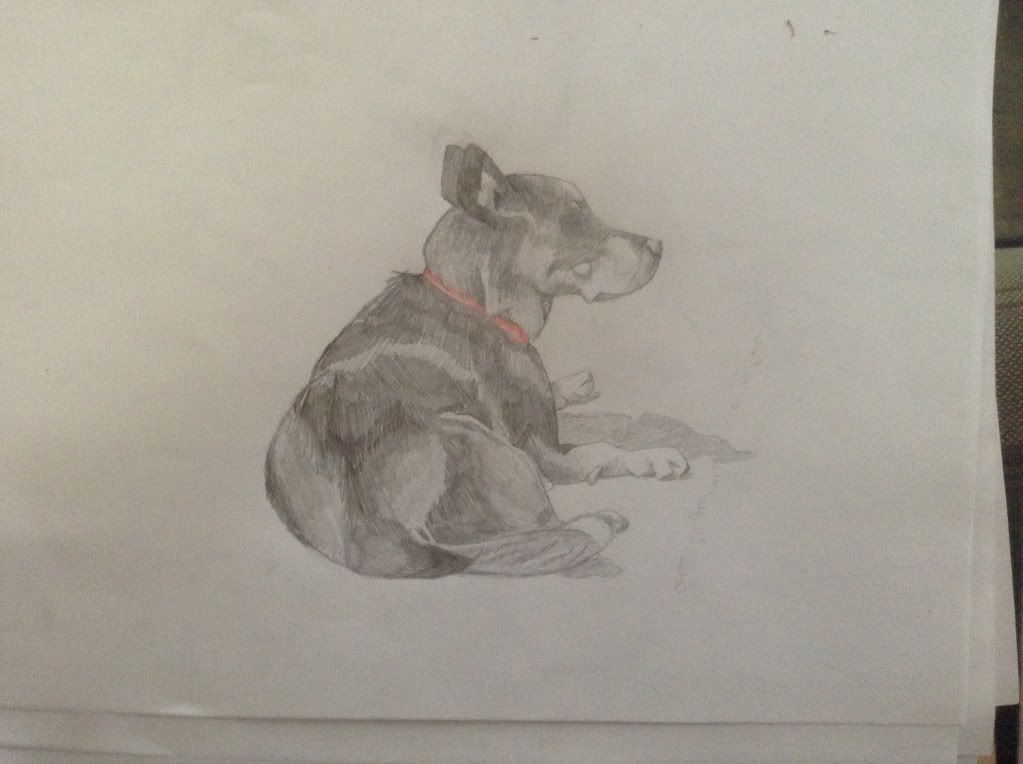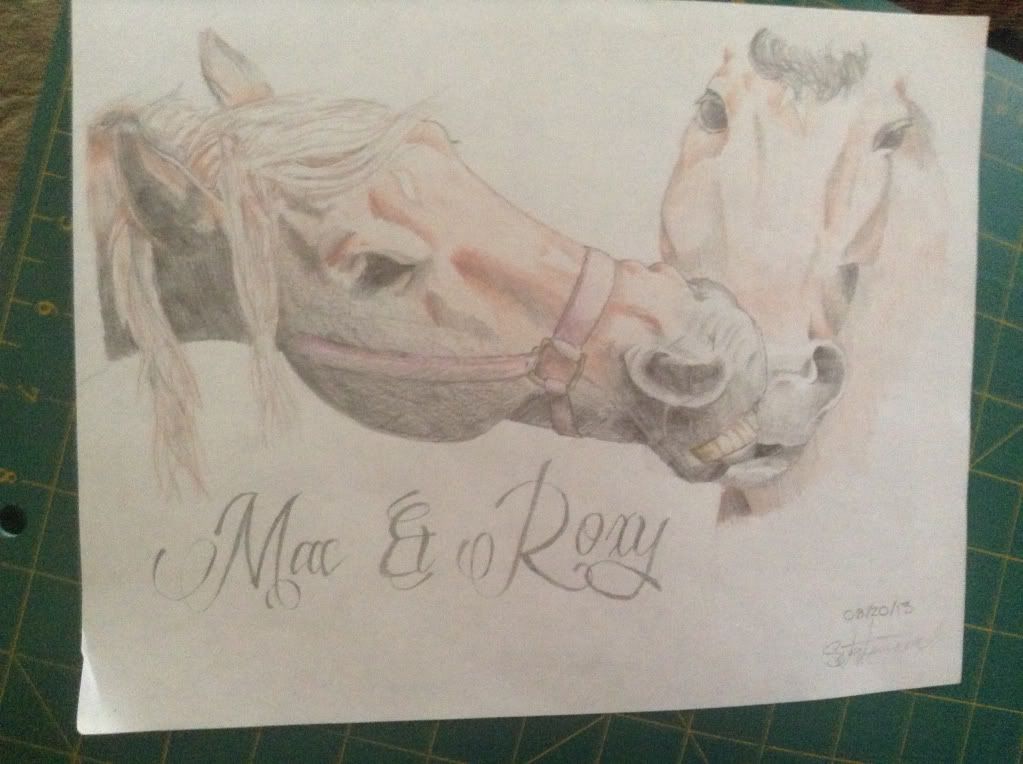 Heres another one. Its supposed to be Dressage. Lol.