Two new images
---
PLEASE BEWARE!!! ONE OF THESE HORSE IMAGES IS MILDLY GRUESOME!!
*
*
*
*
*
*
*
*
*
*
*
*
*
*
*
*
*
*
So, this was my little project for the week, I started with the dark image, didn't mean for it to be so evil or whatever you would like to call it, I was just messing around, I personally like, manly because its different, I had it set as my wallpaper and my mom demanded I do something a little more heavenly, so I did! Enjoy!!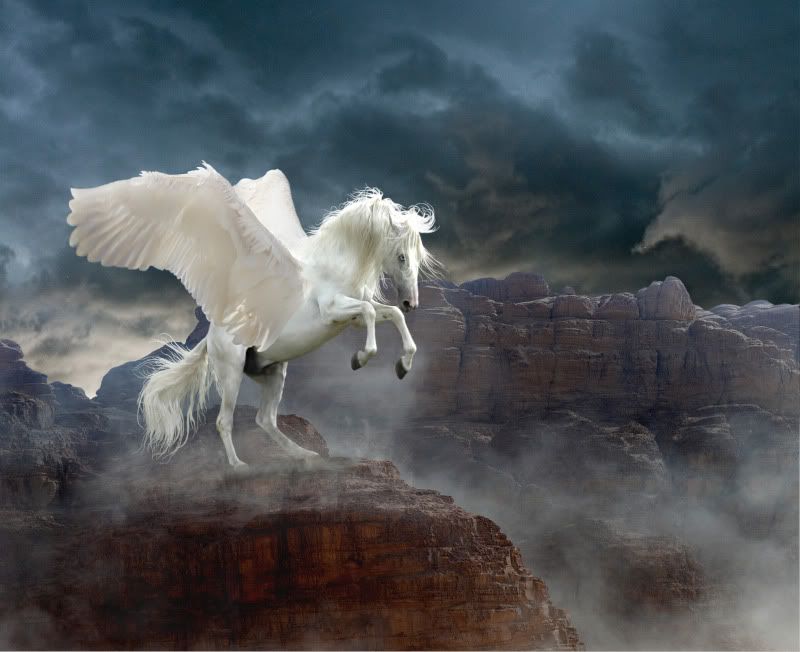 Awesome work! which photoshop did you use?
I love the second one's tail, it looks so realistic. Well done :)
---
Horseriding- The art of keeping a horse between you and the ground.
Wow amazing work on they mane and tails!
---
R.I.P Red aka The Man Himself 1996-16.01.08
Lovely!
Do you have DA? if so could you let me know, i want to add you to my watch list...
Those are amazing!
---
RIP Minnie, 1981-January 15, 2010
RIP Maggie Mae I miss you