Want a horse sketch? I have no life =P
---
Tis true. Art and horses. Horses and art. Voila, my life in three words. Art does include the computer however =D

So ya. Post pictures and I shall draw =D They will probably be pencil sketches, maybe some shading, and if you're lucky, you'll get a digital sketch =D YAYNESS!

Please post pictures that induce page stretching into link form. I'd appeciate it very much.
I would LOVE one! Here's a bunch of photos, choose whichever one(s) you like best :-D I get the pictures bigger, and I have lots more if these aren't good enough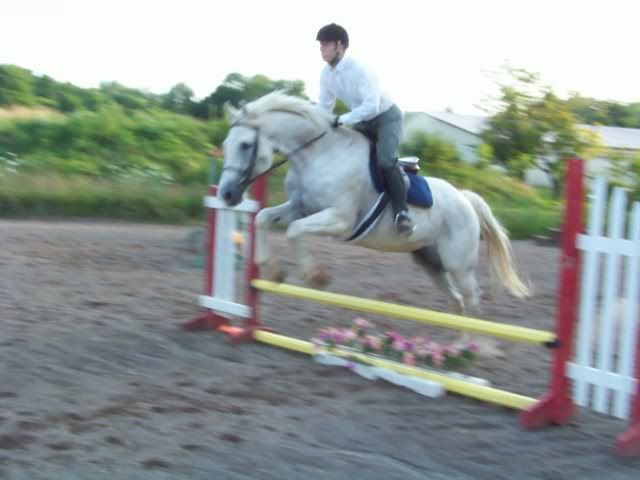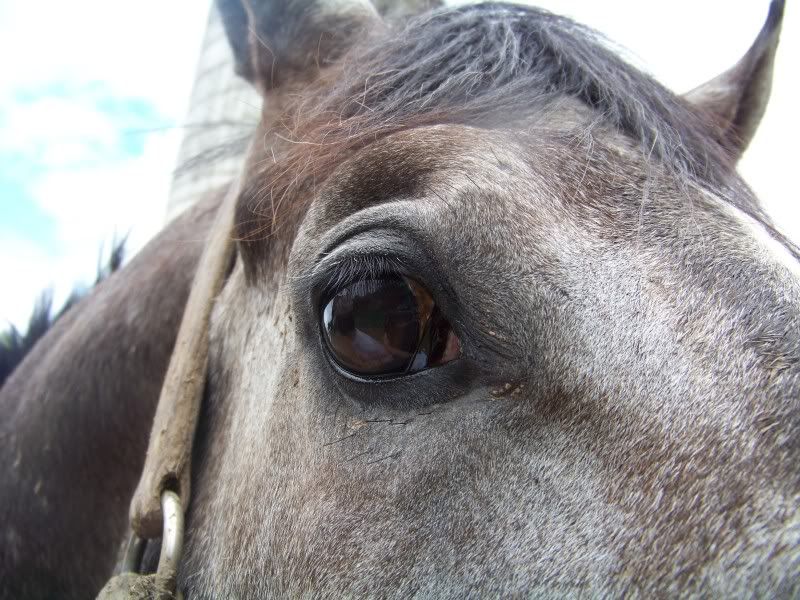 Thanks!
I have two. You can pick one or give both a try :)
Sorry if they arn't very good. My ponehs don't like showing their faces lol Thanks so much!
---
Blue Eyed BLY~ 2/3/03
Calico Sonny Stockman x She's On Cloud Nine
you can sketch any of my pics in my horses stables
---
~Erin~
~I'm an angel in Justin boots. I'm a devil in blue jeans. I'm every cowgirls nightmare. I'm every cowboys dream~
I would really really LOVE one!! Especially a digital sketch. ;) Lol, just pick whichever one you would like. Thanks so very much.
This is Scout
This is Halo
---
"Horses Lend Us The Wings We Lack"
Dozer... Thank you so much in advance!
---
is this pic ok? if not I can get a better one!
---
A digital drawing would be insane.. but so would a sketch xD
---
Ferdi - iloveyou RIP♥
Apache - You are my world. I dont ever want to loose you♥
if you could do either for me that would be great!
1dog3cats17rodents - I'll just call you Numbers =D
I have to redo your horse's side view/profile because it doesn't look like him. I have to line your other two (the bucking and the jumping) or else you can't see them =D
I might do the eye but that'll probably end up being shaded...
CowGirlUp9448 - I will definetely do your adorable little ponies <3
APHA MOMMA - You might have to wait a little bit since I got the manip dnoe for you pretty fast =D But I'll definetely draw Halo's profile. If it were a human in that picture, she'd be a high fashion model!
Icrazyaboutu - I did yours. I love painted horses <3 Only... I think I gave him a marking where he was just dirty. Oops. I can edit that if you want. I'm sorry if I goofed anything other than his near front leg... That's what I get for having a black and white printer =D
AnnaLover - I'll definetely try to get you a digital sketch but you might have to wait a while since I don't like doing digital with my rollerball mouse I have here but my school has Photoshop so... yup =D
jadeewood - I'll try to do one of yours. My connection here is slow so they load wierd but I'll get it working, no worries.
Domino13011 - Can I have your horse? He's gorgeous! I'll try to do a shaded sketch <3
So yup. This is mainly and update =D