Banned
Join Date: Dec 2008
Location: At my house, or stable, duh!(Michigan)
Posts: 2,479
• Horses:
3
Wow! Thank you sooo much!
Banned
Join Date: Dec 2008
Location: At my house, or stable, duh!(Michigan)
Posts: 2,479
• Horses:
3
How can i put it on my avatar?
I put my avatar on just like I did any other picture - I saved it first, then went into the CP and uploaded it. Same old stuff. I like that one, too!
---
"Horses are proof that God wants us to enjoy life"
SAVE THE MUSTANGS!!!!
Ooohh!! I want one! Actually, two. lol One avatar and one signature. PLEASE??!! I will have to upload the pics from my home computer, and I'm at work right now. So I know you said you were busy, and that will give me time to get the pics I want!! I'm still trying to figure out what I want them to say..Hmmmm :)
---
~*~*~*~No hour of life is wasted that is spent in the saddle ~*~*~*~
i would love a signature please!
Black Pearl Mirage
Frisian-TWH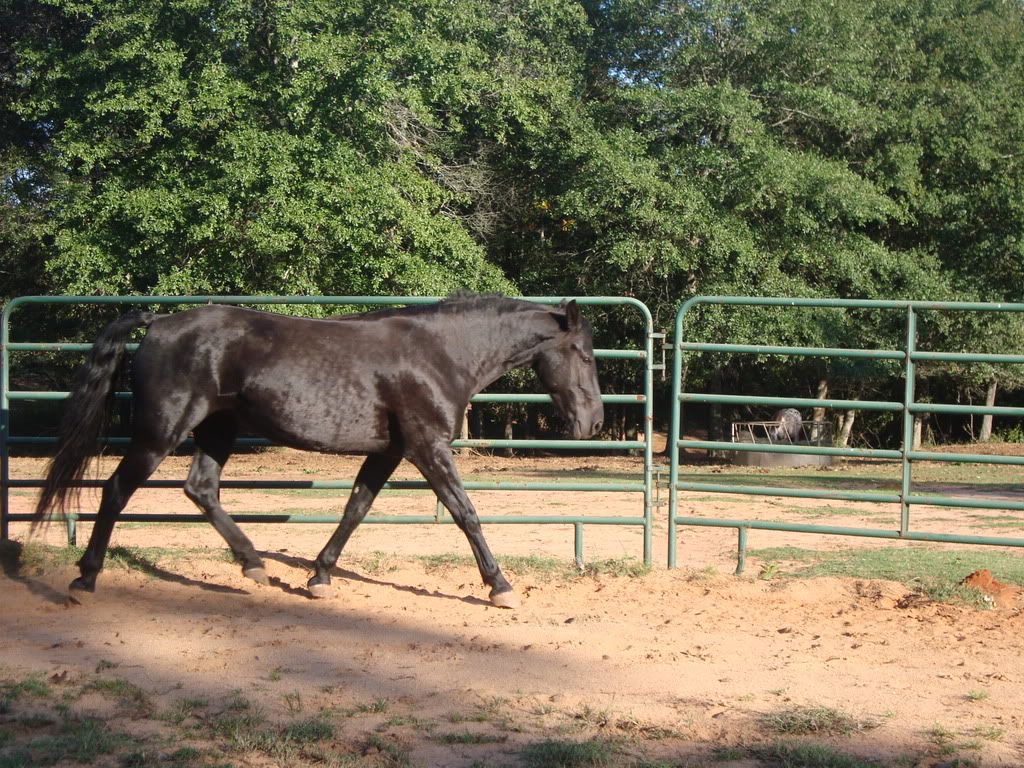 thank you!!
plz i'd love one my picz are already there
I'd love it if you could make me an Avatar and Signature! I'm going to take new pictures of my horses in the morning. Can you take out backgrounds?

Emily
---
When I stand before God at the end of my life, I would hope that I would not have a single bit of talent left, and could say, "I used everything you gave me." ~ Erma Bombeck
Similar Threads
Thread
Thread Starter
Forum
Replies
Last Post
You can now set an avatar!

Mike_Admin

General Off Topic Discussion

10

06-18-2009

02:26 AM

can't get an avatar

sempre_cantando

Horse Forum Support Help Desk

5

06-14-2008

11:09 AM

Avatar

luvs2ride79

General Off Topic Discussion

1

12-17-2007

03:12 PM

HELP! AVATAR

ilovemydun

General Off Topic Discussion

3

11-06-2007

08:14 PM