Quote:
I like this photo, a lot. Only wish it were in clearer definition.
oops, sorry Creampuff. I was just sneaking in to peek on your contest. I cannot wait to see what you produce. Its hard, because so many photos are worthy of being painted, but you just can't do them all. Good luck, everyone!
I was originally going to pick my own winners... And caught myself wanting to draw
all
of them.
Due to an extended work schedule I might extend "round one" to 3 weeks instead of 2; which gives me about 5 days per drawing (there are 4 instead of 3).
---
"Adapt or perish, now as ever, is nature's inexorable imperative." (H.G. Wells)
| Missile Sweet Studio |
Yearling
Join Date: Sep 2012
Location: Central Western NSW, Australia
Posts: 1,120
• Horses:
4
You're gonna be sorry that you opened this to more than just horses *evil grin*
Here's a couple for this round.
One of the puppies my family hand-raised, Bailey, after he was caught chewing on my slipper.
The aforementioned Bailey and his sister, Shelley. Yes, they are in a dog bowl.
This one might be a challenge for you - two of my budgies, father Yuki (right) and son JJ (left).
And an adorable little calf belonging to my grandfather!
Tracer, look at you! All spoiling me with cute and high-res images <3
---
"Adapt or perish, now as ever, is nature's inexorable imperative." (H.G. Wells)
| Missile Sweet Studio |
Aww! Those pictures up there are super adorable. Especially the puppies in the food bowl
---
**I must not forget to thank the difficult horses, who made my life miserable, but who were better teachers than the well-behaved school horses who raised no problems.**

Aww the puppy in the bowel on the top is just adorable.
---
Want to know the story? From The Start? It is a work in progress.
The $25 horse I didn't want.
Sorry for the delay, everyone! Apparently, December is the "busiest time of year" at the store (one of my part-time jobs), and I haven't had a lot of free time because of wonky hours (like 4:00 pm until 10:00 pm one night, and 3:00pm-9:00pm the next, with a little 10:00am-4:00 pm thrown in) I haven't had a WHOLE lot of time to work on drawings.

The next portrait is in the works, but slowly. I'm going to spend this Christmas Eve with my young son and get back into the grind tomorrow. The deadline is postponed until I'm finished with the graphite portraits.

As for round 2, I'm going to extend the deadline for "likes." Get those likes coming! The more likes, the more wins. I'm going to draw these in COLORED PENCIL. I will announce the voting deadline when I finish round 1.

You guys can enter as many photos as you'd like, and they don't have to be just horses! I will select the most valid candidates, judging by image quality & composition (how well they would work as a portrait).

Want your pet/self, but in a different pose? I can do that, too! Just include several pictures of the subject from all sides in various poses.
---
"Adapt or perish, now as ever, is nature's inexorable imperative." (H.G. Wells)
| Missile Sweet Studio |
---
A western horse has guts and commitment, an English horse has grace and elegance, but my horse has it all!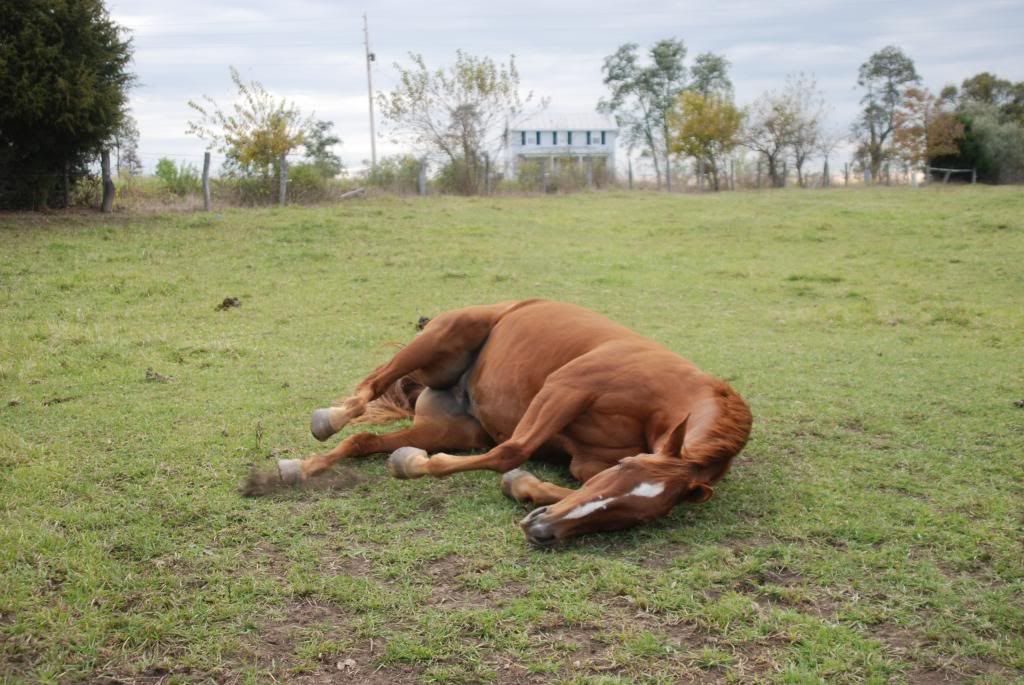 ---
Last edited by Crescent; 12-25-2012 at

03:26 PM

. Reason: double photos
So... if I am understanding... I can enter in photos, right now, for round two?
Im abit lost. But, if I can, then here are some.
Nothing gets better than reading with the love of your life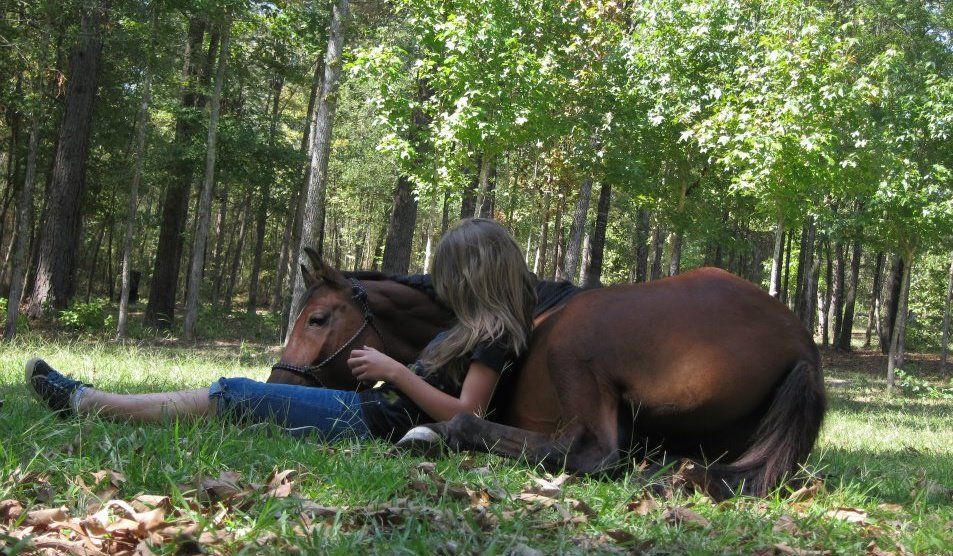 Franky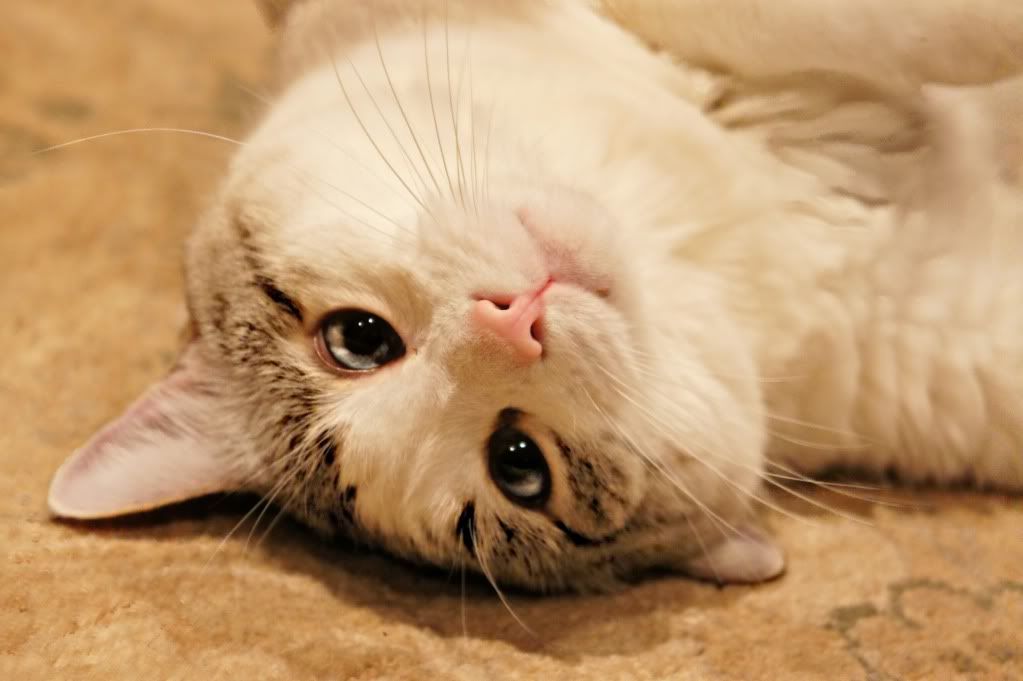 Dusty, the pug!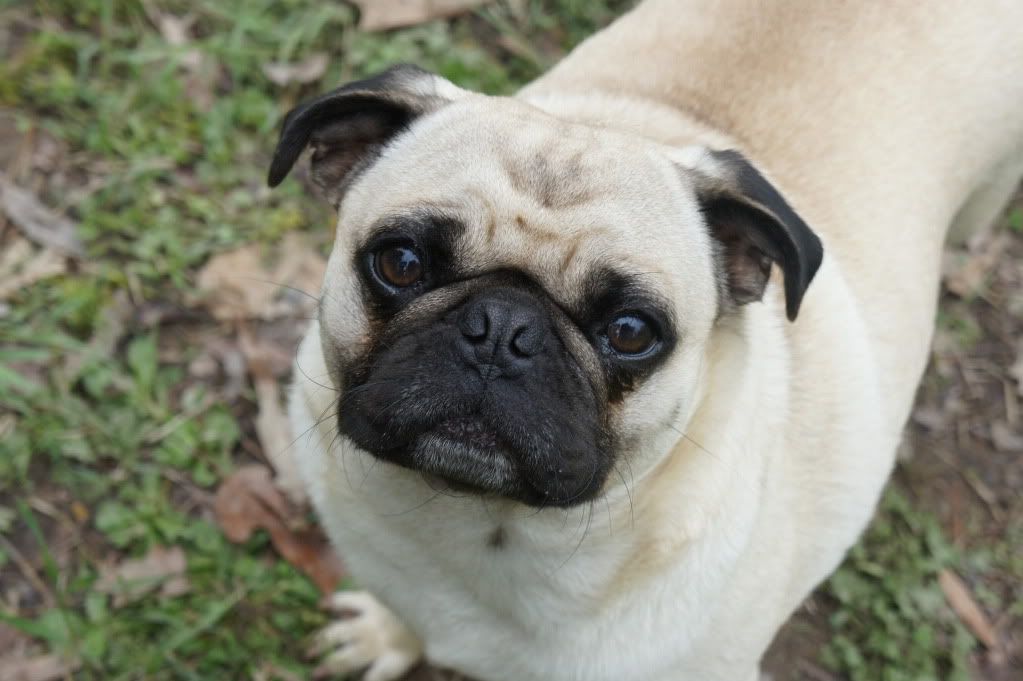 Red smelling ... grass stems...
Curly
Blue berry...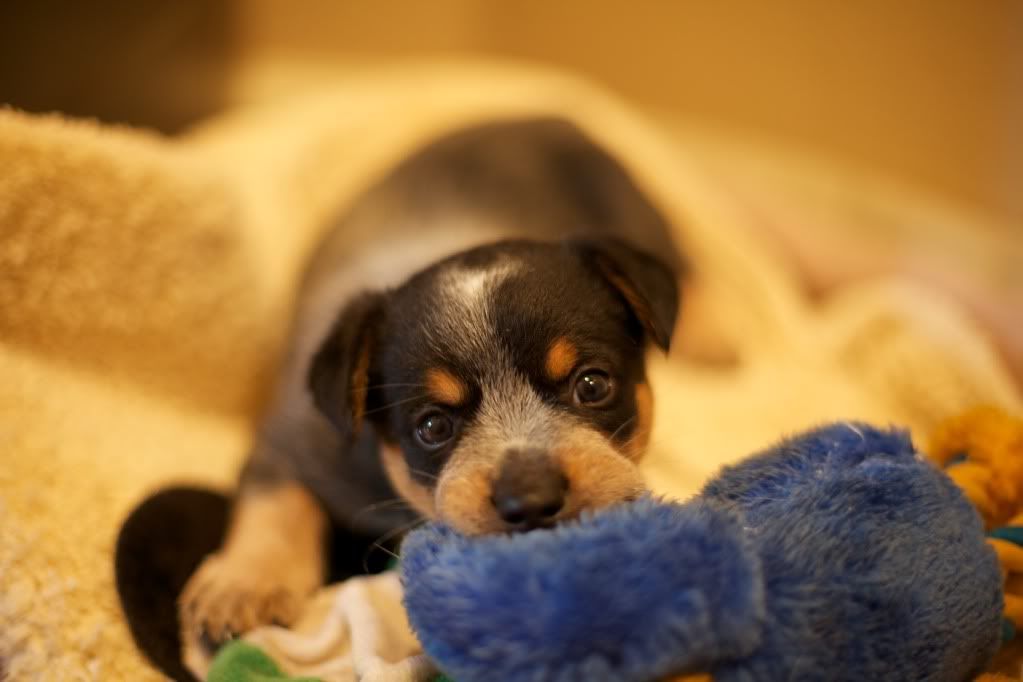 Rusty being a dufus <3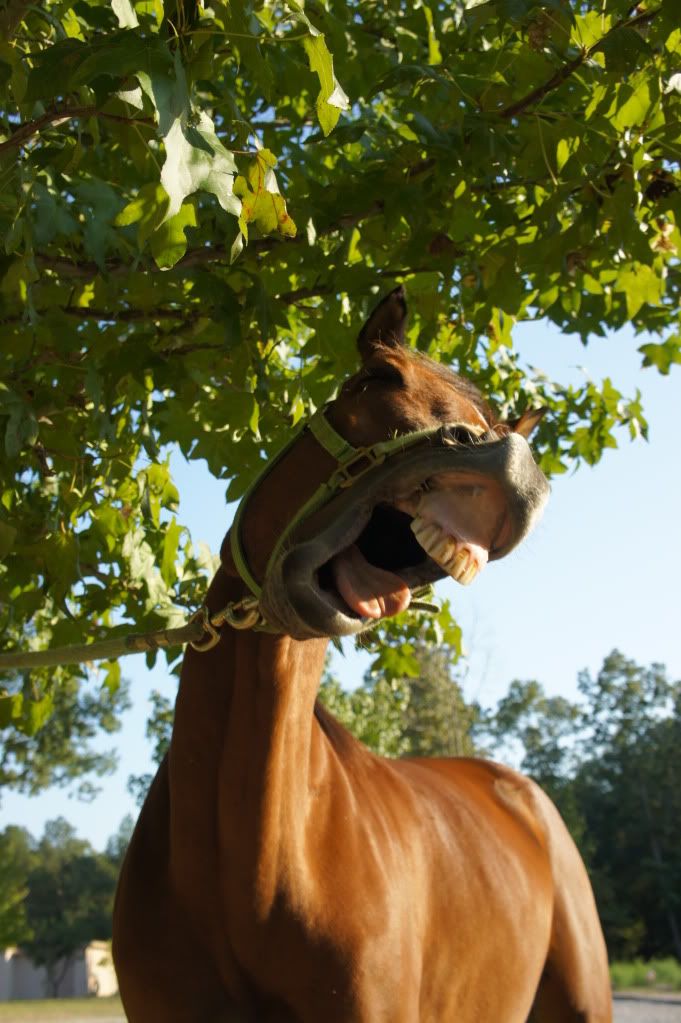 Snow day
---
E v e r y horse is good for something. You dont throw a whole life away just cause he's banged up a little...
---
Last edited by Gallop On; 12-28-2012 at

12:27 PM

.