What do you think of my edits??
---
So I use Picnik. It's not very fancy but it's free and easy to use
I want to see what you guys think of them. If people like them I might be willing to make a few for people, cause I'm running out of good pictures to edit. Some of them I made over a year ago and they really suck, but I didn't feel like going through the folder of them so there's all of them, ha
Horse Edits pictures from horses photos on webshots
---
Worth The Wait <3
I know right?? It's the bestest <3
---
Worth The Wait <3
I'm just stating to get the hang of it now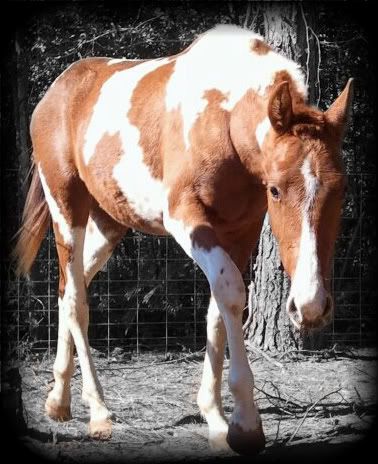 Those look great!
---
Worth The Wait <3
Cute horses in yours :P
Heres another one.