will anyone draw a pic of my horse?
---
i can't draw worth anything, so i would love it if someone could draw me a picture of my horse. his name is A Mighty Tarzan. He's a dark bay Here are some pictures: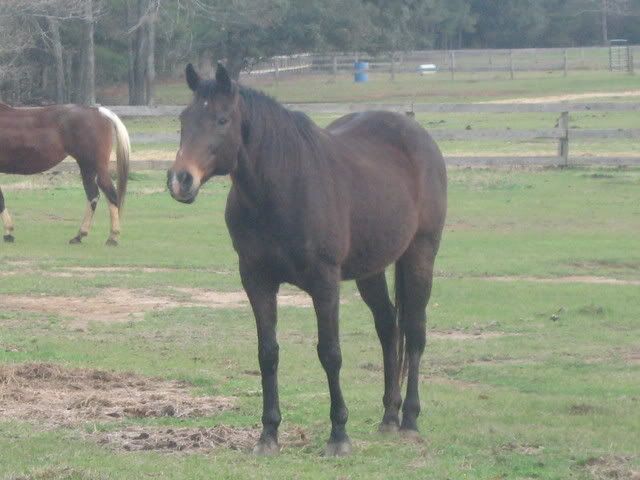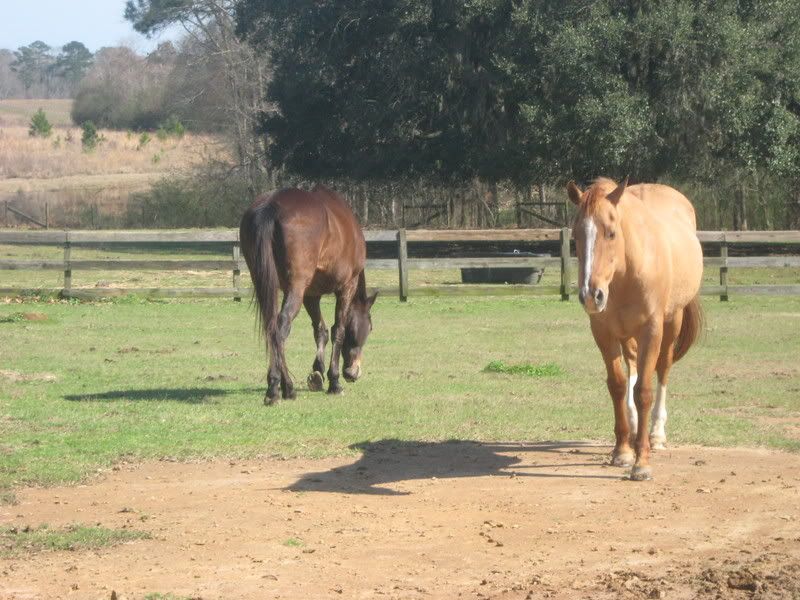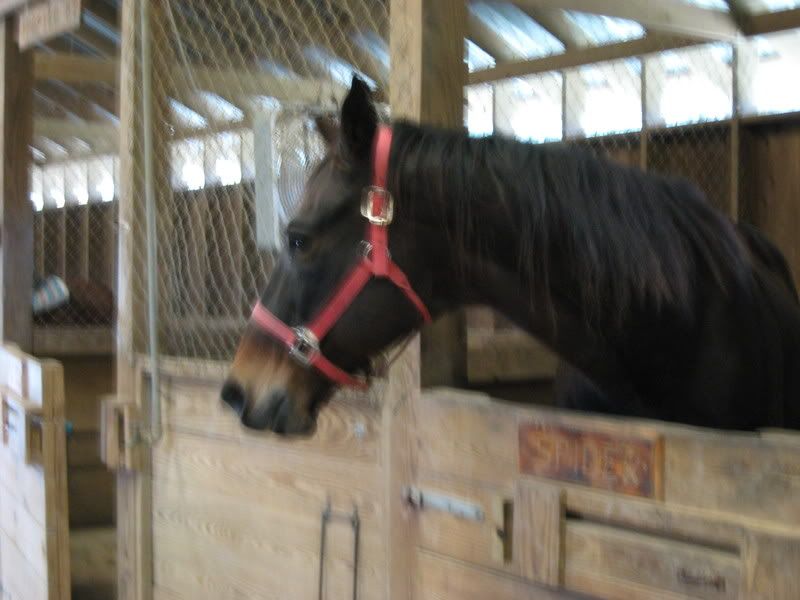 Thanks!
i will try, but i'm not that good!
---
like the deer, his eyes frenzied, feet weaving though wild fire. He loosed a lea up at heaven, sure of his power to fly.