Would love a siggy/photo thingy!
---
I know there is someone on here who is talented enough/bored enough to make me one of those signature thingies!
My horse's name is Fella, appaloosa gelding. My name is Melinda...here are some photos....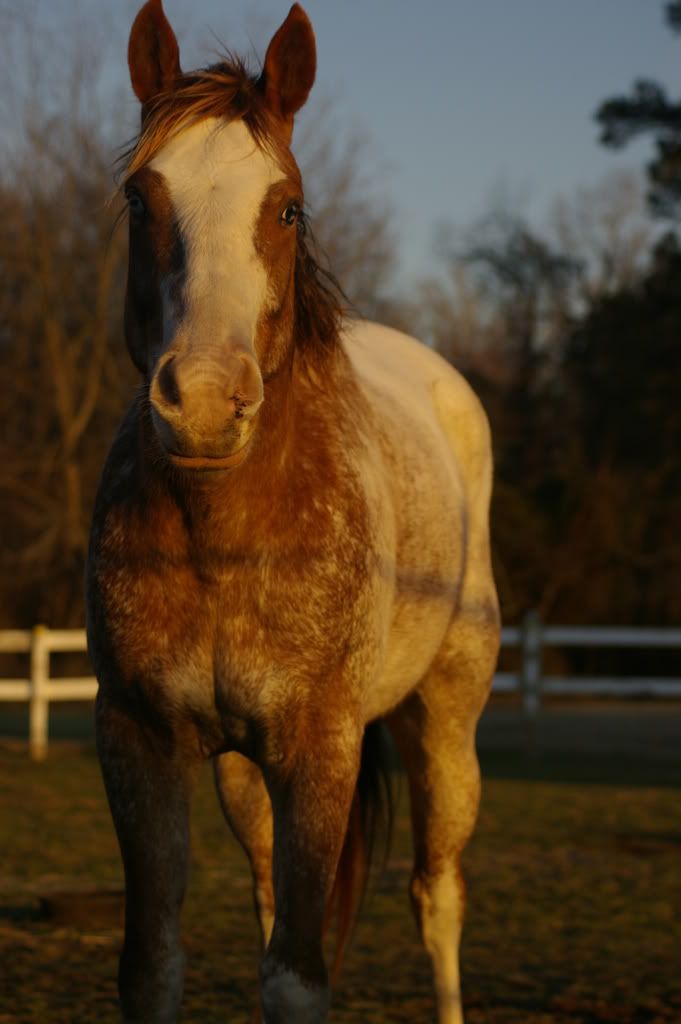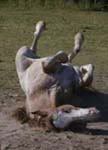 I would love for someone to create me something!!!
Thanks in advance!
That other photo of him rolling was too small!!!
i had a go
-Chessy
Thank you so much! Very cute!!!!
Hi Melinda,
Heres a couple for ya :)
Fella is gorgeous! Those are great photos, he looks SO cute in all of them too!

yea..i know they look pretty much the same haha :roll: oh well~
Oh wow! Fella has become famous! Thank you everyone! I am going to have to start rotating!!!