I love my barn!
---
My horse is going to live here soon. I'm. So. Excited!
I go to Mississippi College, where I'm on the equestrian team. My horse gets to come with me next semester and I can't wait. Our horses are treated like royalty!
Pictures of the barn: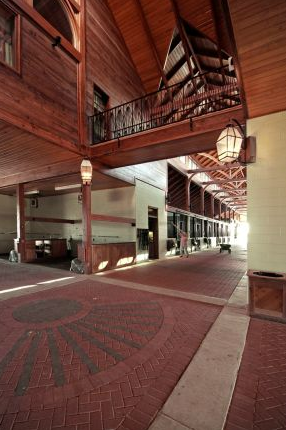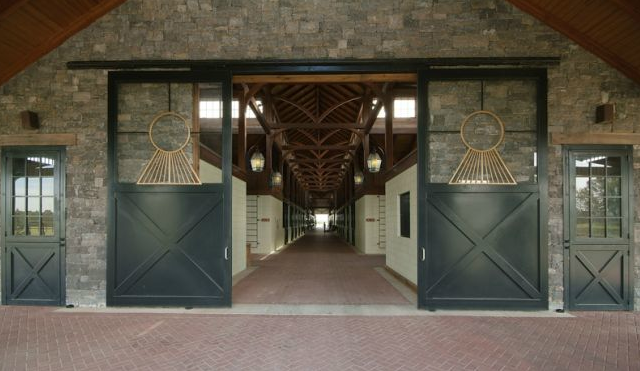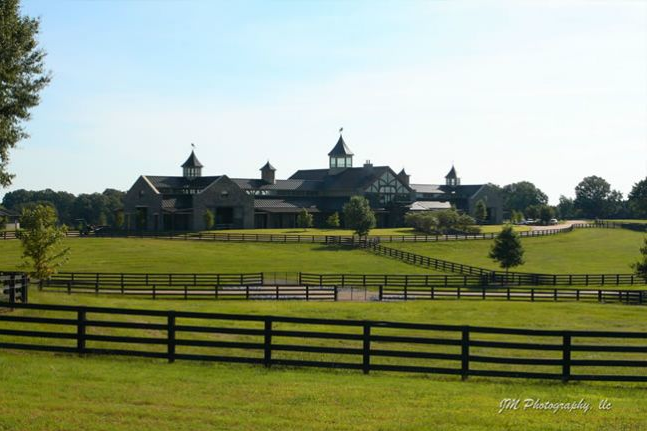 Our covered arena during a clinic with Dan Canter (I'm on the left).
And then just a picture of me and one of my favorite school horses at a show (:
Holy Schnikes! That is SWEET! I want to be your horse. That is nicer than my house.

What events do you do?
---
If wishes were horses, then beggars would ride.
I know, right? It's soooo nice.
At IHSA shows, I do novice flat/fences. At local shows, I just do long stirrup hunters and eq. Hopefully my trainer will move me up to Pre-Adult soon though.
Is Full Metal Jousting filmed at that location? The barn and grounds pictures look EXACTLY like what has been shown on the show and they did state they were in Mississippi.........
Just jump it, are you on Mississippi state university's equestrian team?
Yes, this is where Full Metal Jousting was filmed. It was pretty cool!

And no, I don't go to MSU; I go to Mississippi College. We compete against MSU at shows though!
WOW! Lucky duck, that is a NICE barn :)
---
Take a ride across the badlands
Feel that freedom on your face - Breathe in all that open space
You'll understand why God made -Those fly over states
Your so lucky!! That farm is amazing!
---
"The hand should be a filter, not a plug or an open faucet."
N.Oliveira
(jaw drops) woOW.
lucky horse.
---
A ride a day keeps the worries away!