Beautiful girl!!! Cant wait to see the babe!!!
Here are some new pictures of Charm from today. Her bag is getting a little bit bigger but other then that no real change. The baby moves around alot! Poor Charm!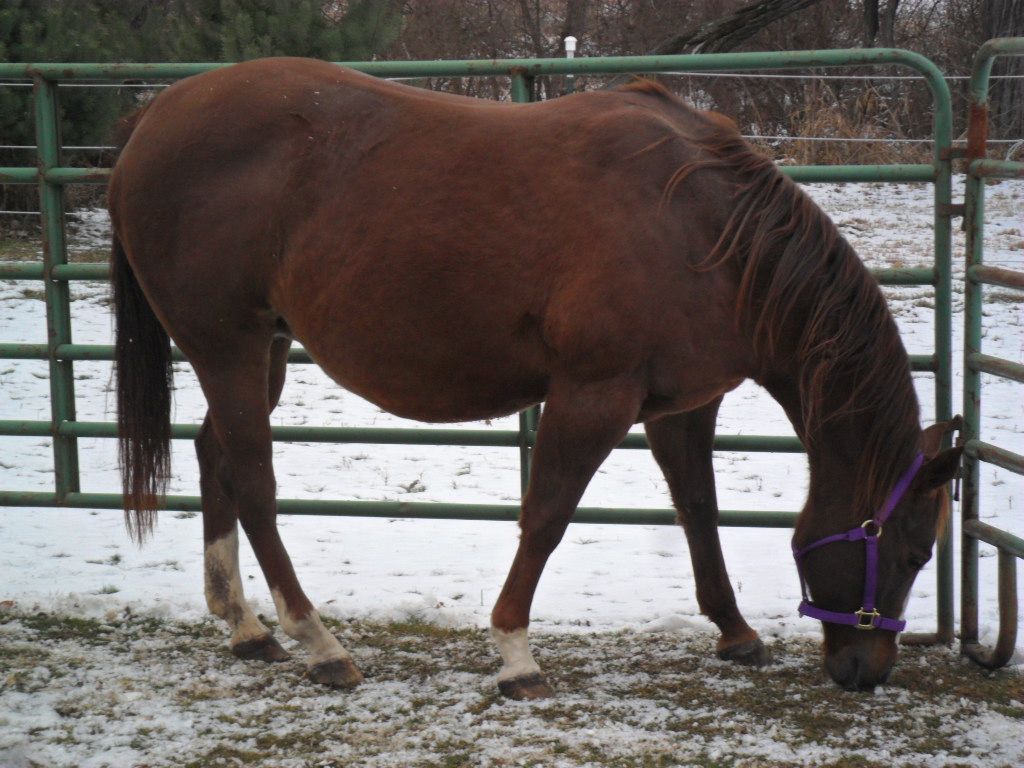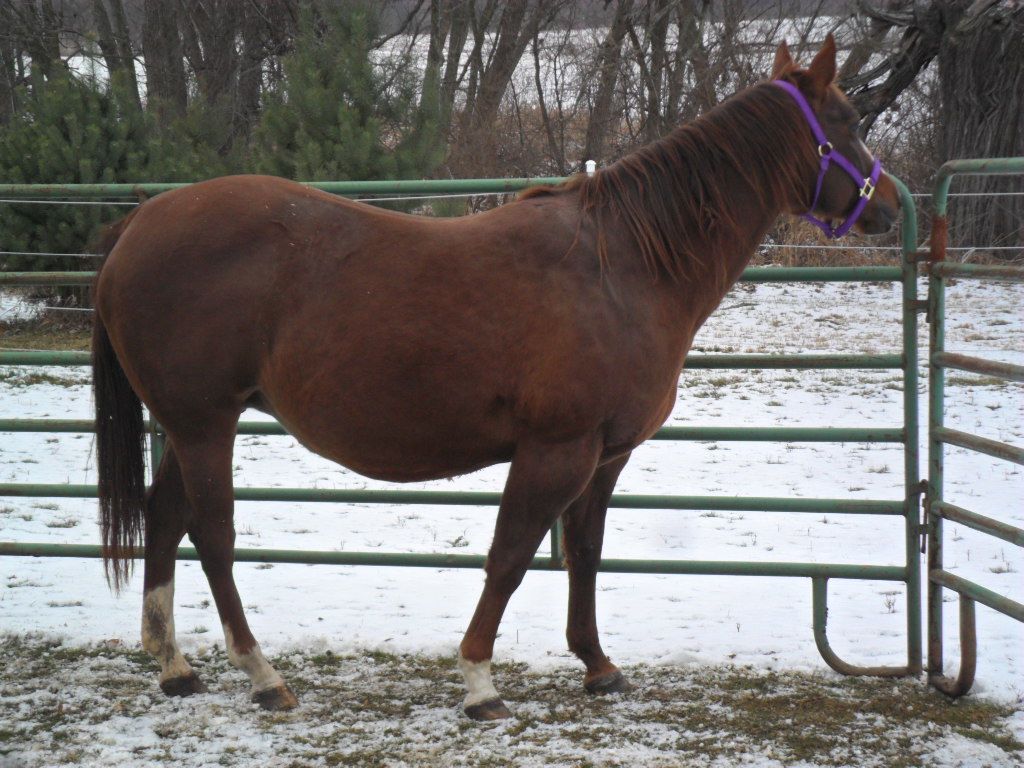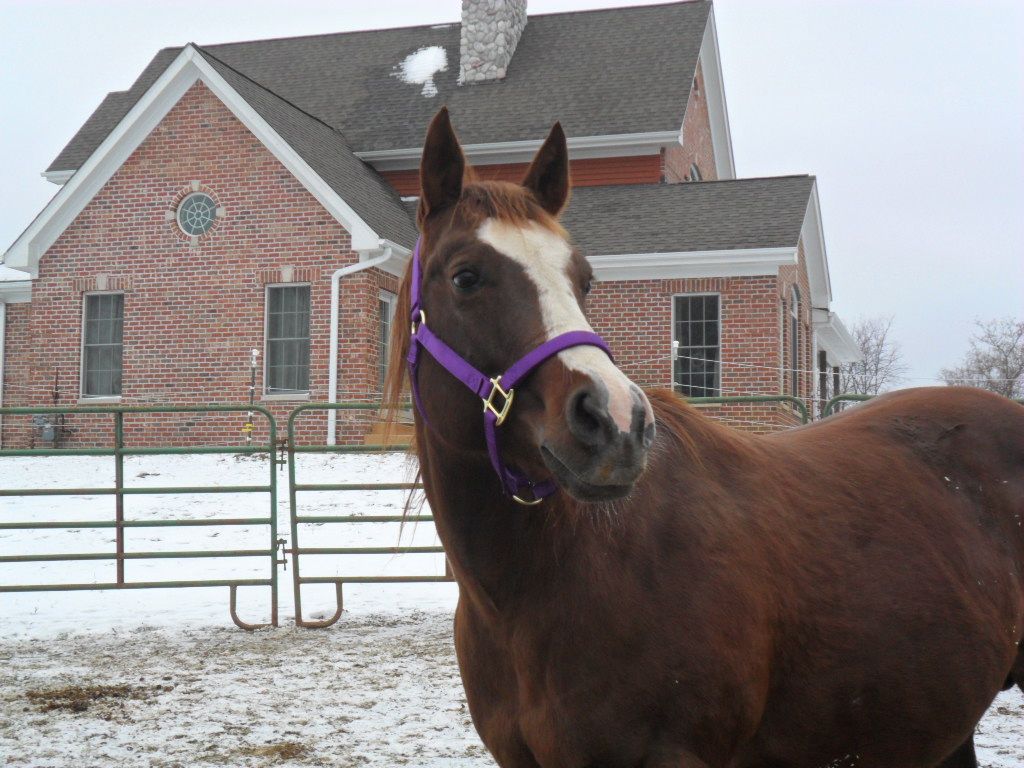 Boobie shot!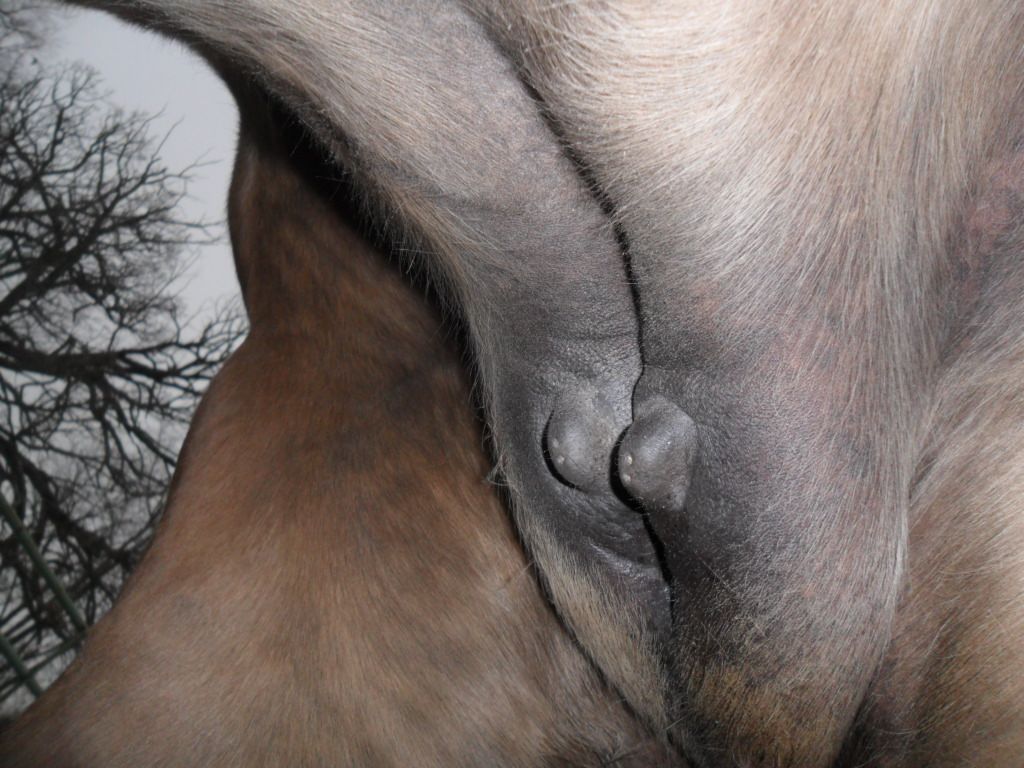 Subbing! Both mom & dad are gorgeous!
Aw, subbing! Mama looks like a doll and Daddy is very handsome :)
---
"Thoroughbreds are the best. They're lighter, quicker and more
intelligent. The best of any breed is the Thoroughbred horse, the best
of that breed is better than any other breed." - George Morris
What are the plans for the foal just out of curiosity?
I can't wait to see the foal!
---
People with true credibility and integrity don't need to tell other people how great they are.
I plan on making this foal my next show prospect! :)
Here are some pictures of Charm from last night getting in her beauty sleep.
Posted via Mobile Device
Subbing! Hoping you a smooth and happy foaling!!
---
"True friendship is sitting together in silence and feeling like it was the best coversation you've ever had."
Areion - 2010 AQH Palomino Mare
can't wait to see pictures of a beautiful and healthy foal. Hoping for a save delivery for both momma and baby.
Can't wait to see a baby! Both parents are gorgeous!