She is absolutely adorable snuggled up in her bed
---
People with true credibility and integrity don't need to tell other people how great they are.
Since last night Charms bag has become much bigger and her tailhead and her vulva are more relaxed! Her milk is still yellowish but is getting cloudy and sticky. So hopefully I'll have a foal in a week or two!
Picture of me doing foal watch:
Bag shot:
Posted via Mobile Device
---
Last edited by iluvhorses018; 01-07-2013 at

12:22 PM

.
Aww is she on mare stare?? I'd love to watch!!
Posted via Mobile Device
Best of luck!! Hope all goes swimmingly!!
---
For those who don't like me-- it's mind over matter; I don't mind - - and you don't matter.
www.obsidianarabians.com
No I'm not on mare stare. I wish!! My internet is way to slow. :( I just started to test her milk and her calcium is only at 100 and her pH is at 8.4.
She was not a happy camper today!
the anticipation!
---
I may seem small, but if you mess with my horse, I will break out a level of crazy that will make your nightmares seem like a happy place.
Still no baby. Charm is getting more uncomfortable by the day. Her bag is alittle bigger and her butt is like jello. :) But her calcium and ph levels are still the same. I don't think she has dropped yet. In the photos of her she looks way smaller then she really is. I really don't like this waiting game!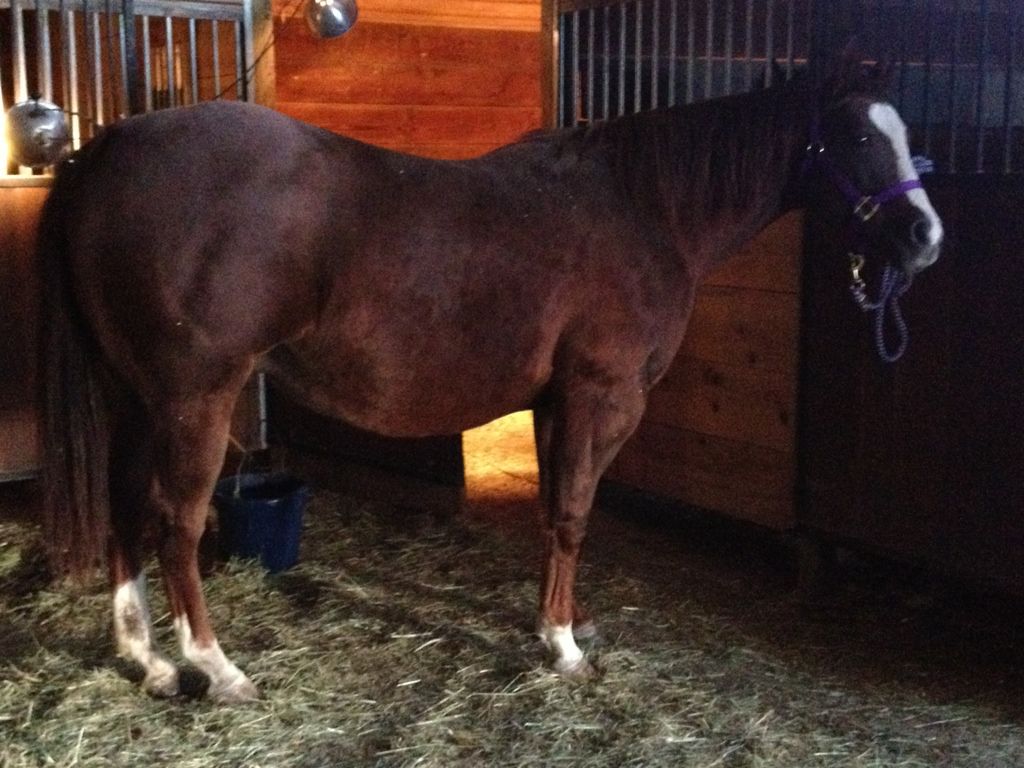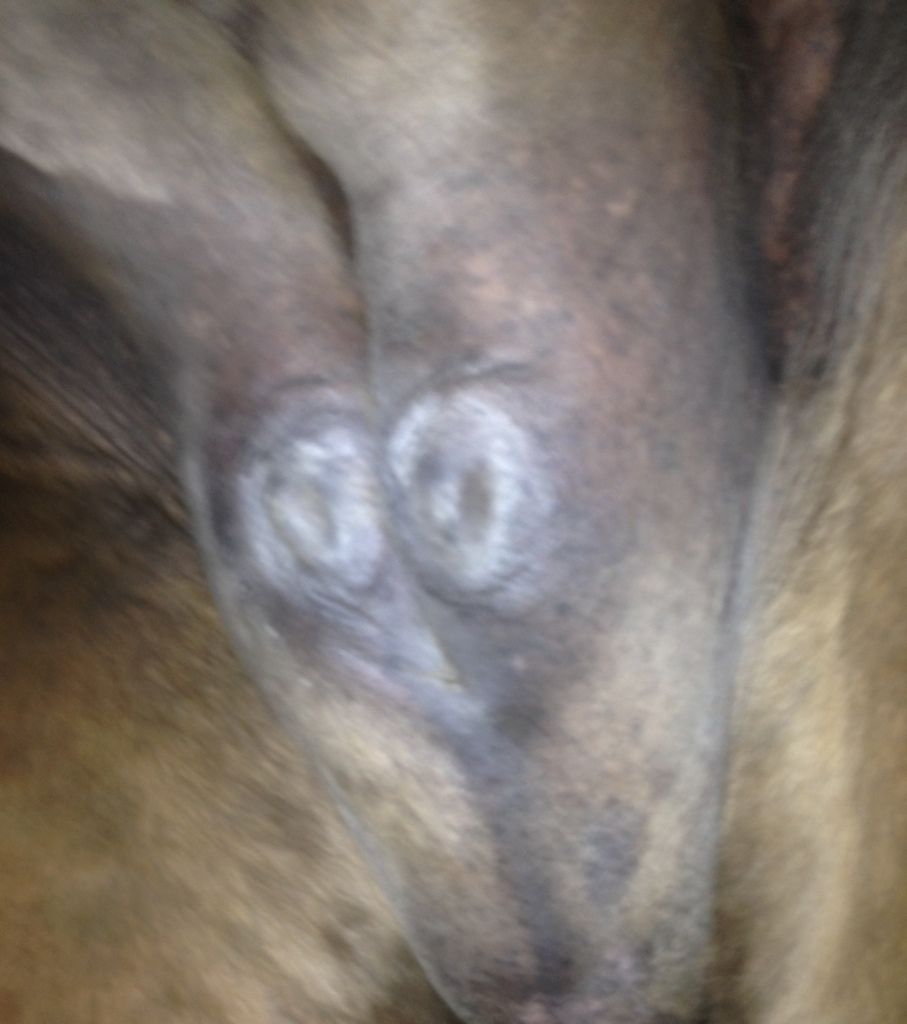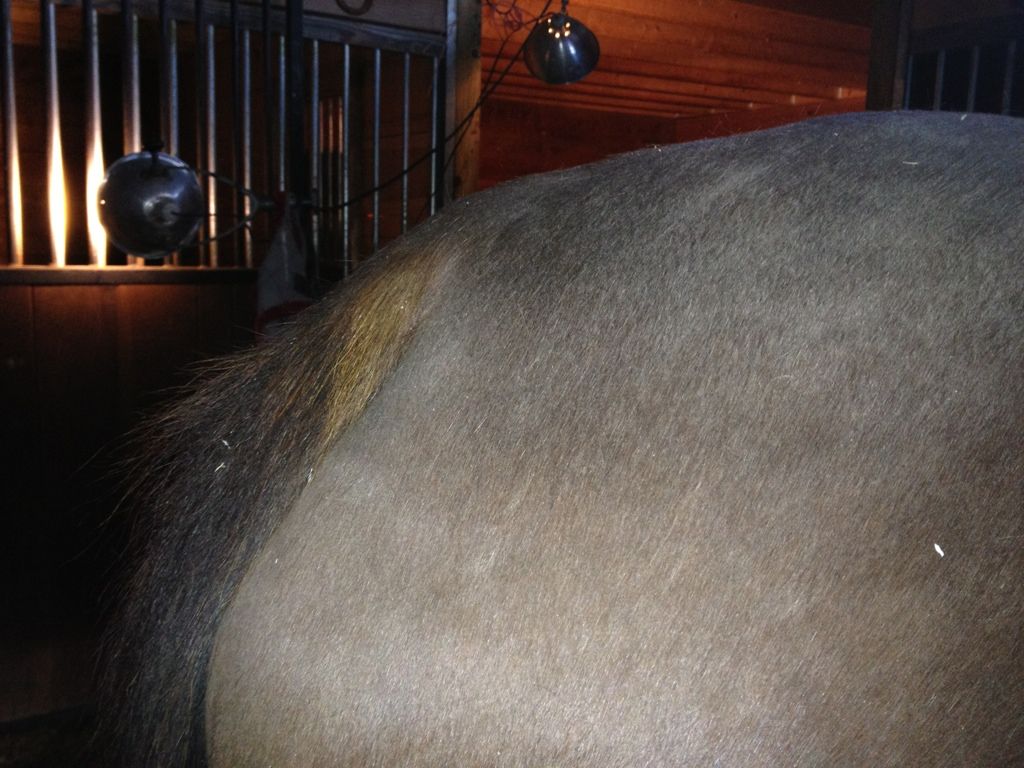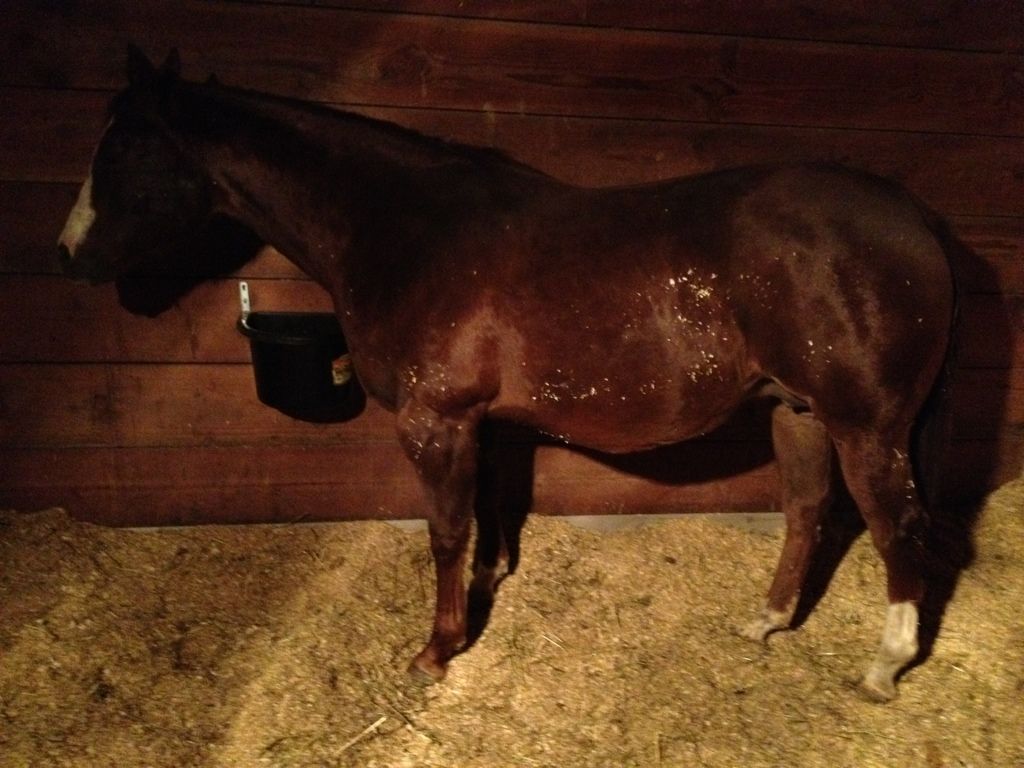 Sorry for the picture overload!
Posted via Mobile Device
Oh you don't have to apologize for pictures! Keep 'em coming!