She's stunning!!! Congrats on the beautiful filly! :)
---
"The hand should be a filter, not a plug or an open faucet."
N.Oliveira
moar photos please
---
-CC
Quote:
Well you know what they say, whatever you want to do there's an App for that
Here are some new pics of my little girl from today :)
Miss Charm...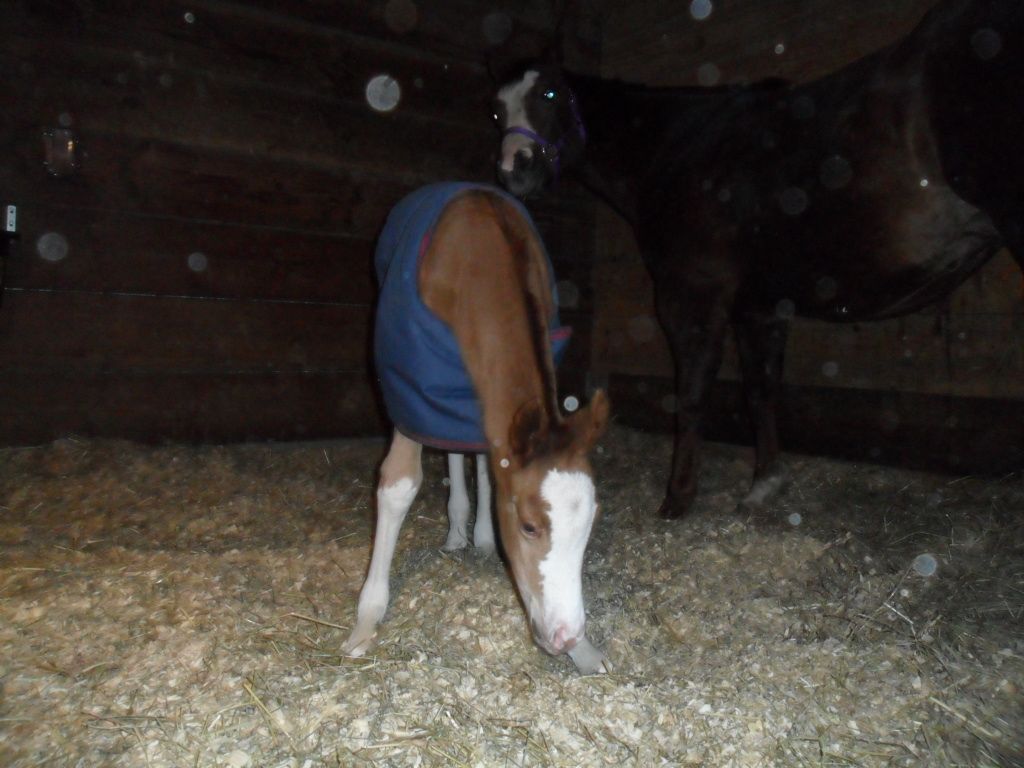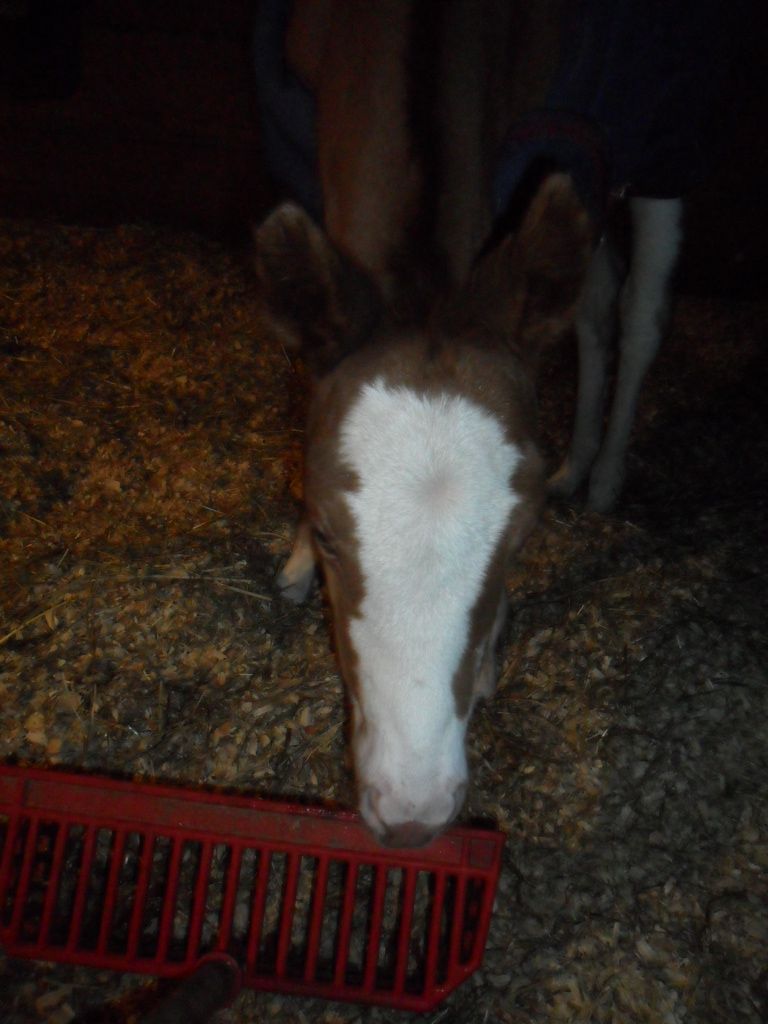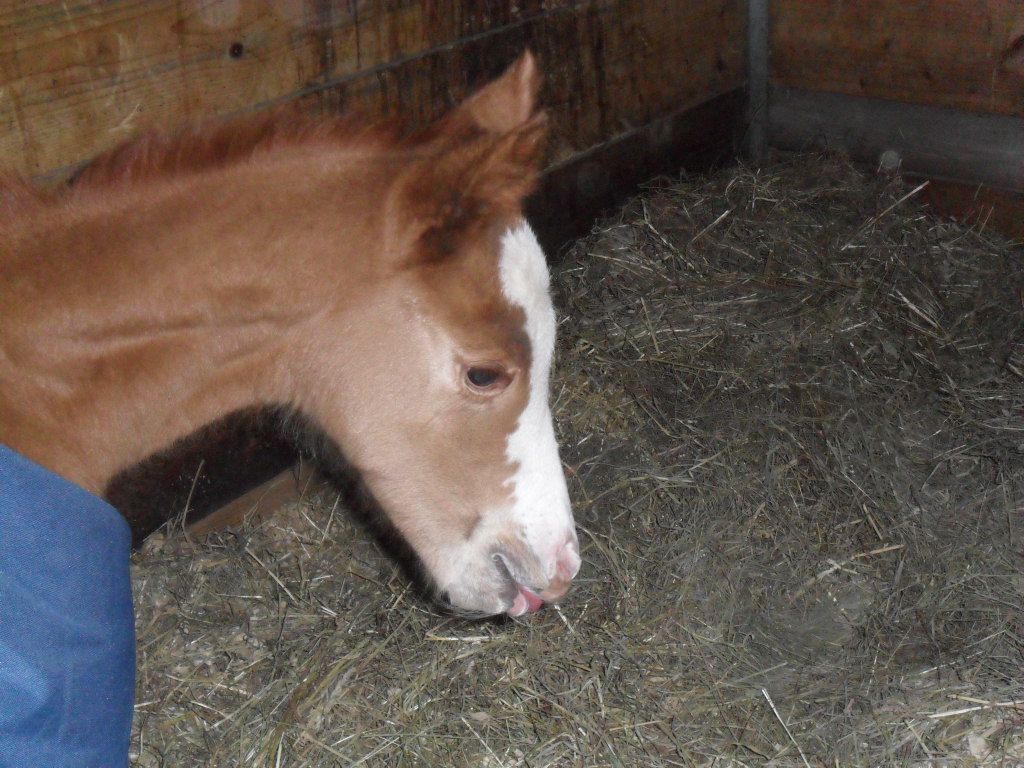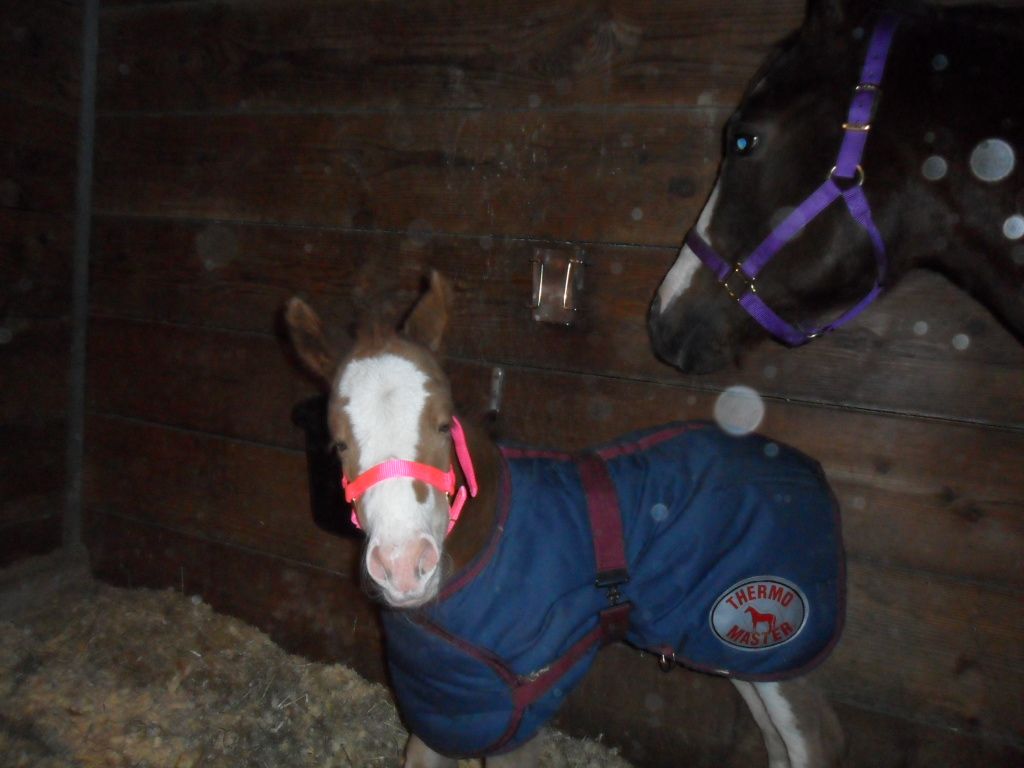 A www so precious!! I love her facial marking. Does she have a name yet?
---
Being horseless is the pits!!
---
Last edited by HorseLovinLady; 01-25-2013 at

03:04 AM

.
I just LOVE that pink nose!!

Want to tickle it and make her stick out her tongue...
Good to hear mamma and baby are doing well and checked out great! She is so precious.
Posted via Mobile Device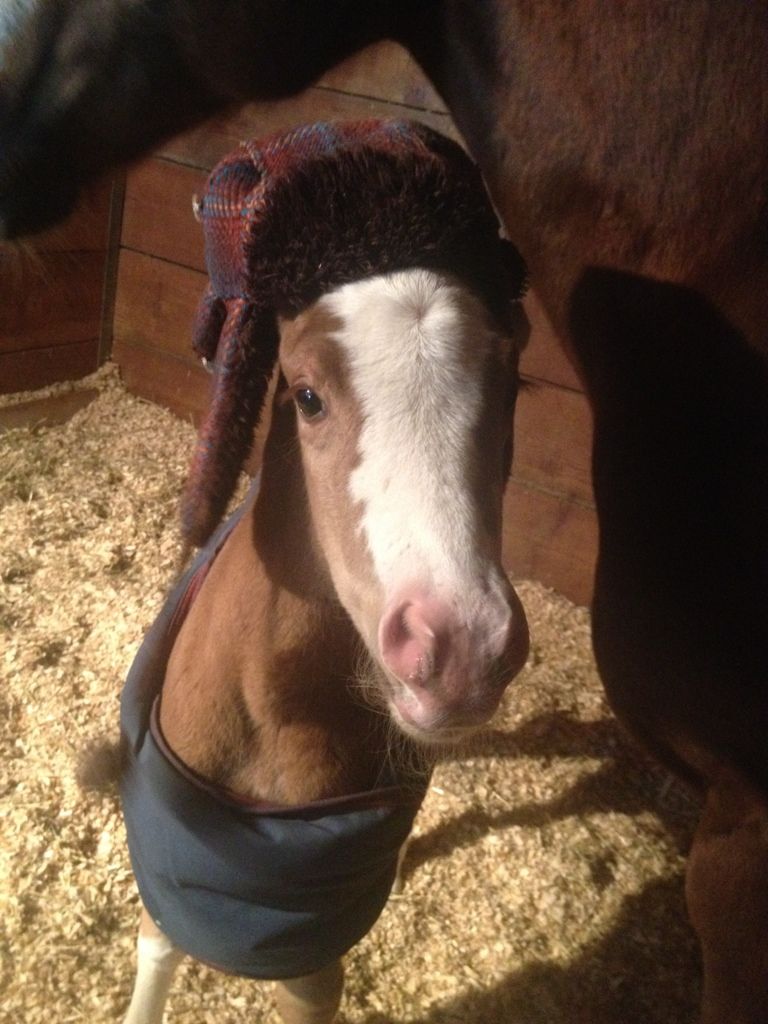 My sleepy girls...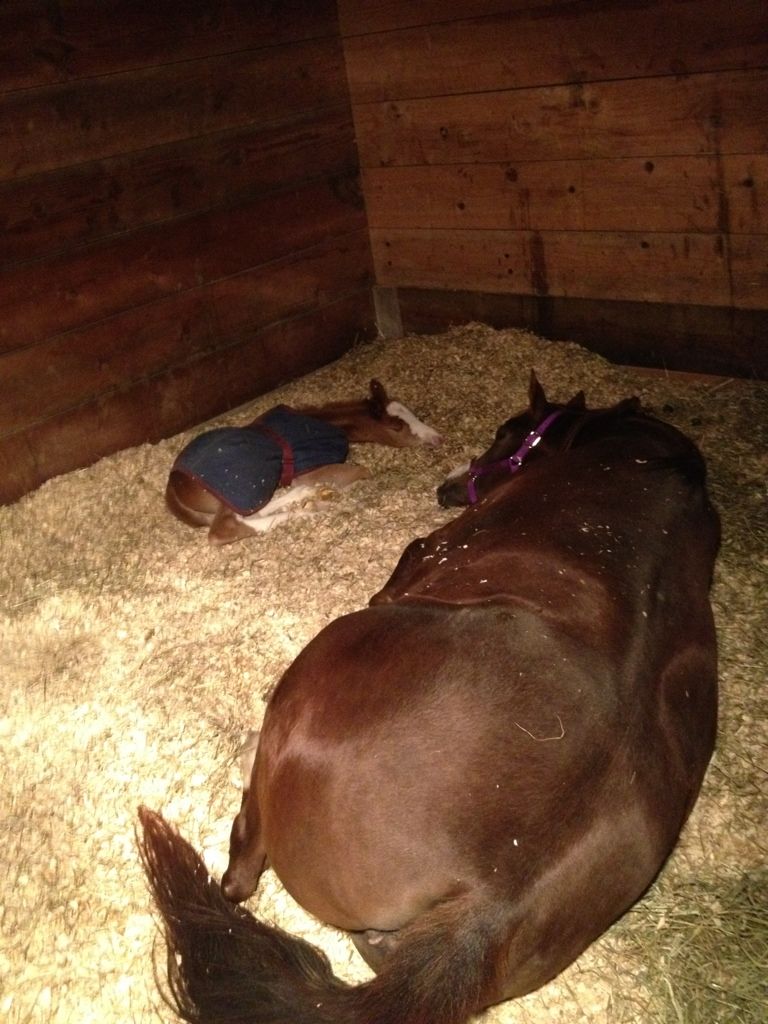 Posted via Mobile Device
She is just adorable! Congrats & hope it warms up a bit for you there.
It has been awhile since I posted on here so I thought I'd share some new pictures of Cleo. She's alittle over a month old now and growing like a weed. :) the pictures go from 2 weeks old to today.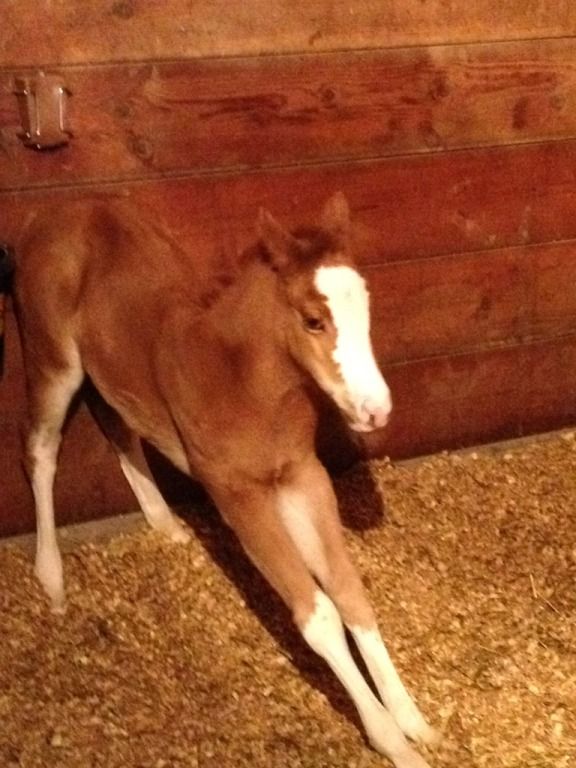 Posted via Mobile Device
---
Last edited by iluvhorses018; 03-06-2013 at

04:00 PM

.