**URGENT** Please help me as i....
---
... Wish you all a very Merry Christmas and a Happy 2014
I have loved being a part of this forum and have met some fabulous people on it. Thank you all for your continual support and experience.
Much love and some eggnog, Rachel and Dee.
---
For my blog please visit
www.deliciousdelicia.wordpress.com
Merry Christmas to you!
Best wishes,
Missy & Sammy xxx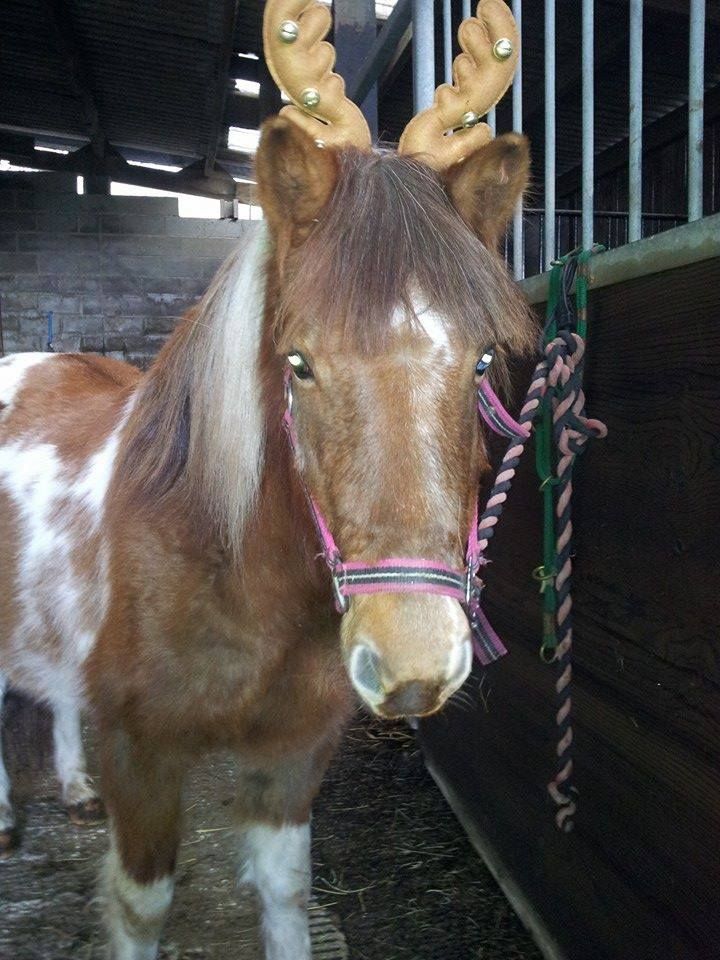 Merry Christmas and Happy Yule!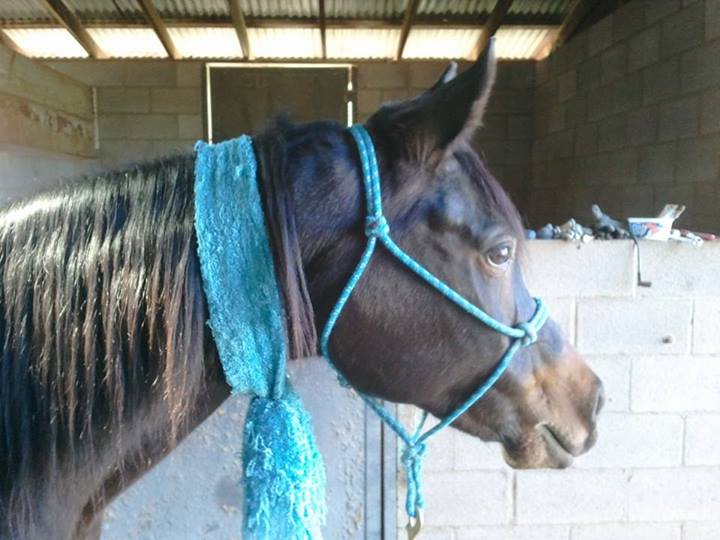 Many holiday wishes for all - two and four legged critters alike!

KQ - your mare is lovely. Arabs age so nicely.
---
"My riches do not clank and glitter. They gleam in the sun and whinny in the night."
Merry Christmas from Abbi & I :)