2011 two year olds?
---
I see threads of 2013 foals, 2012 yearlings, how can we not love on our 2011 two year olds?
Personally I have a two year old, a yearling, and a six month old and I love showing off all of them! So, join me in showing off your two year olds!
003.jpg
034 (2).jpg
039.jpg
047.jpg
Even though I've only had this boy for a year now, and known him for a year and a half... I trust him with all I have. I love this boy, even more so than my yearling who was born at my house. He even draws almost a tie to my mare I've had for 13 years.
Teen Forum Moderator
Join Date: Dec 2010
Location: South East Texas
Posts: 7,157
• Horses:
2
I have a 2011 filly, but she was born in October so she's technically still one. She is 20 1/2 months old. Close enough? ;)
---
Everyone in your life is meant to
be in your journey, but not all of
them are meant to stay till the end.
Endiku, I would say that is surely close enough!
My Warmblood Filly, Aspen.
---
**EDIT: Sorry - thought this was a 2011 foal thread, not for 2009's now 2yos sorry!**
Last Saturday I bought a Warmblood filly, she was born on December 22nd 2011, I thought I would share a few pictures here
. I have previously intorduced Aspen to this forum, here:
Introducing Aspen!!
Here is Aspen!
Aspen as a foal (sent to me by her breeder)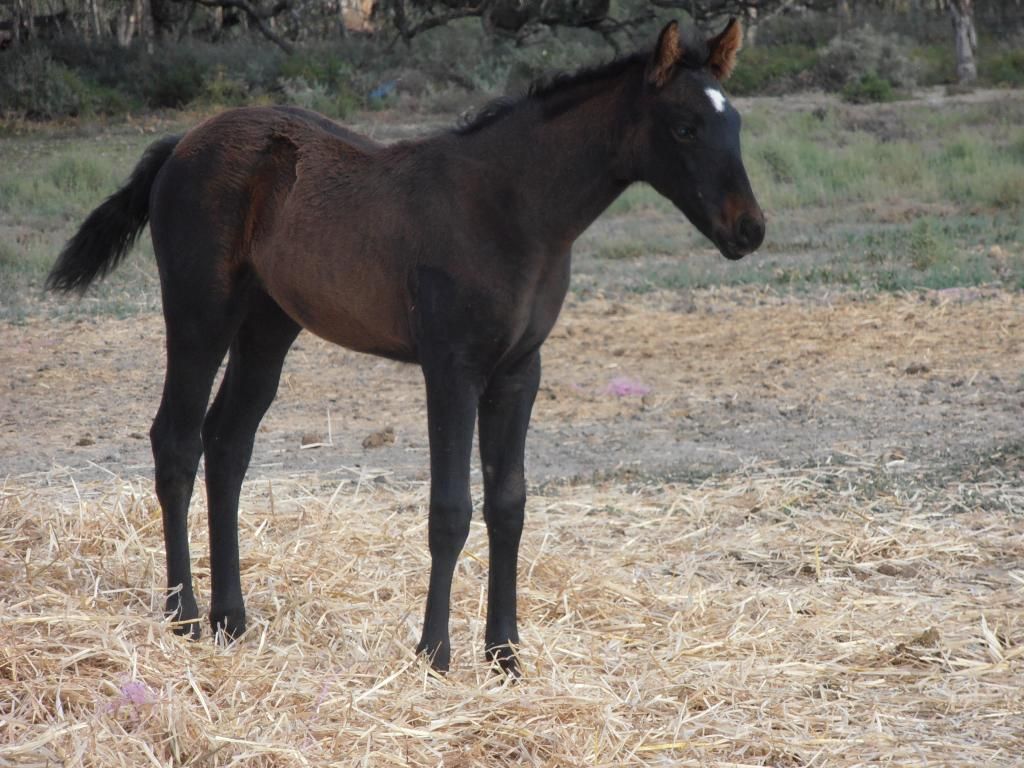 And some pictures taken this week)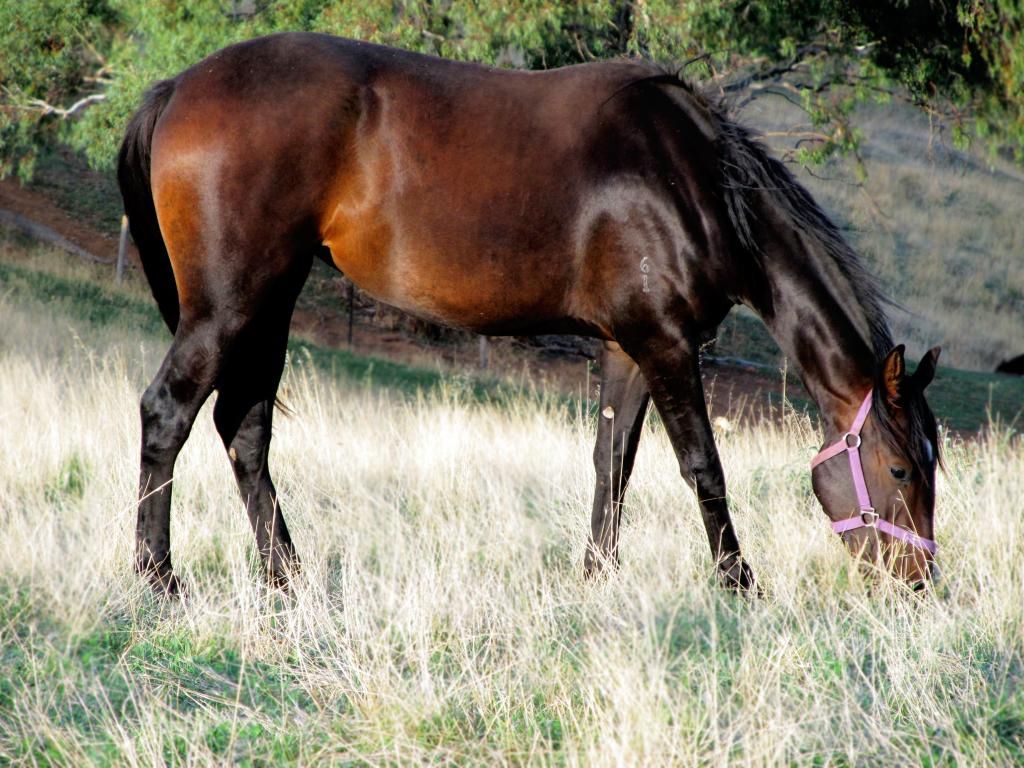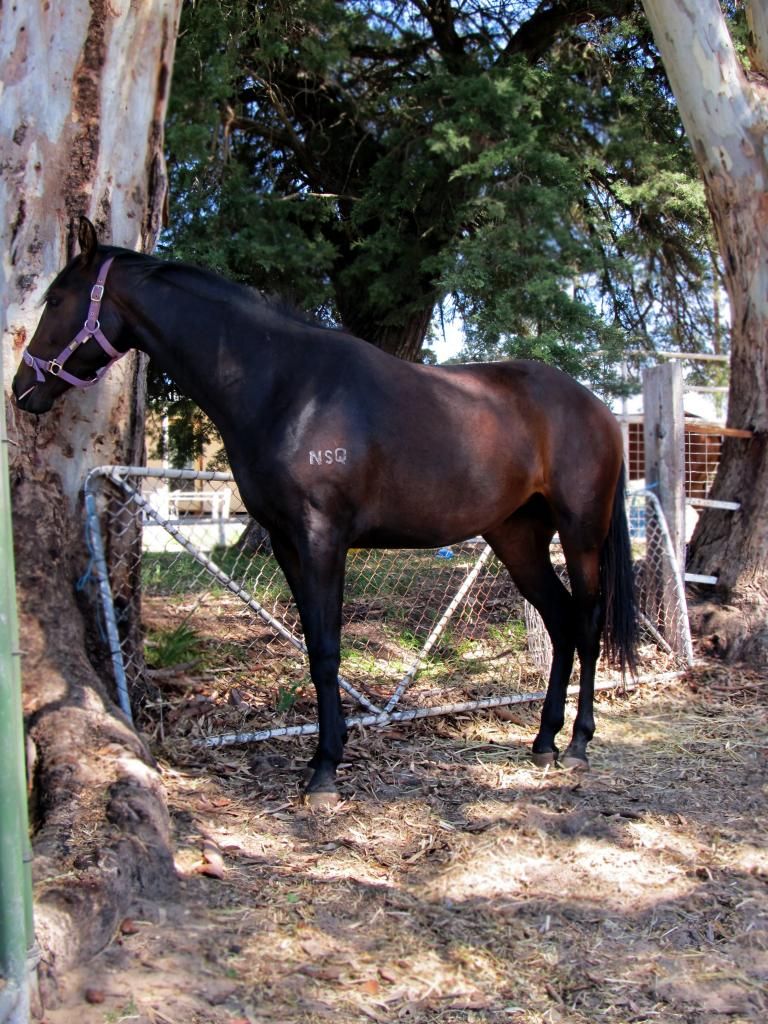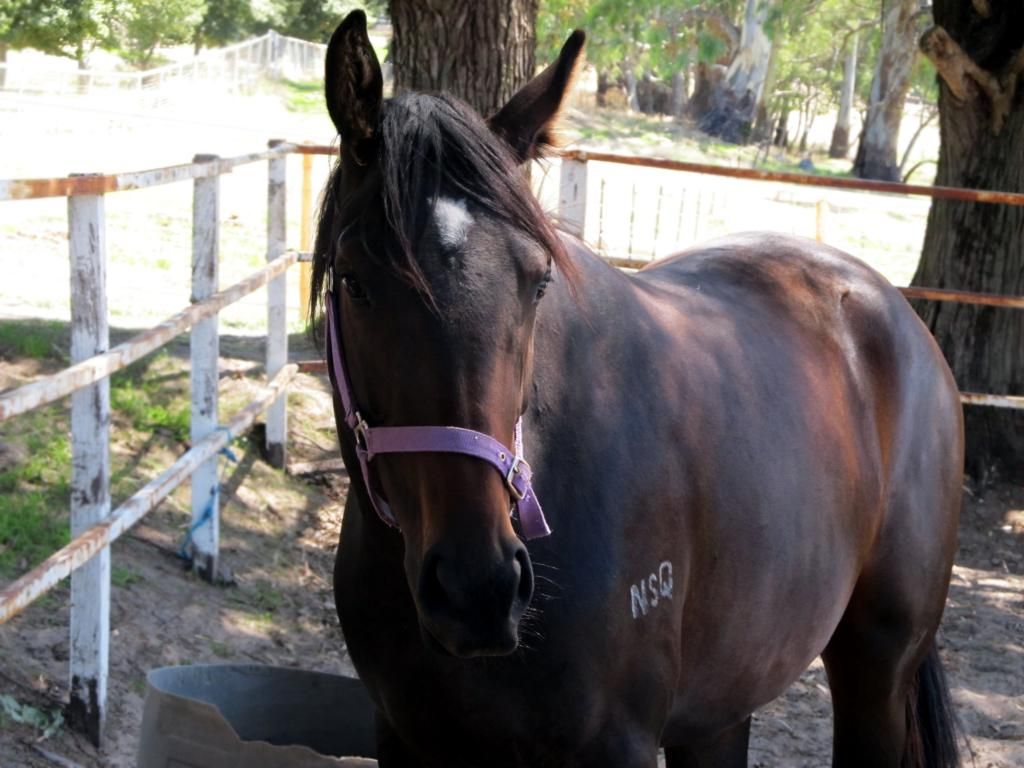 My aims for Aspen is to do some dressage, a bit of jumping (once she is mature and her knee caps have closed) and generally an allrounder.
Her sire, Meridian Prestige: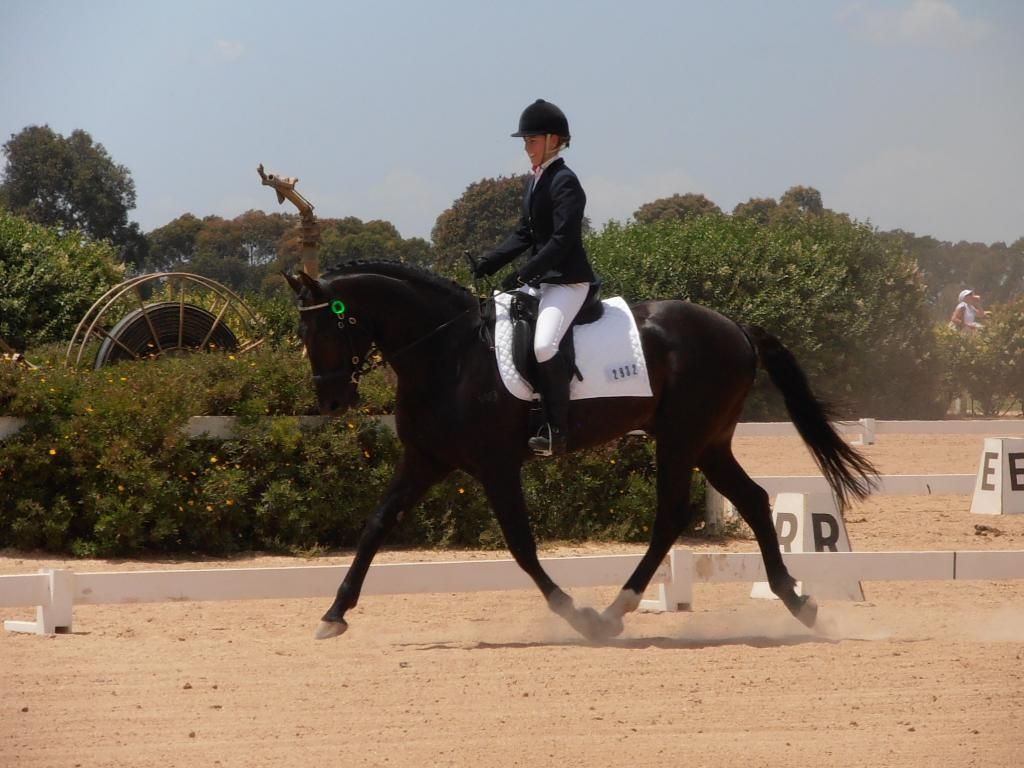 Her dam, Allinga Park Flame/Alinga Park Flame:
---
Last edited by MyFillyAspen; 03-14-2014 at

07:41 AM

.
Quote:
Aspen looks gorgeous
Thank you Merlot
I have a thread on her atm, here:
Introducing Aspen!!
with more pictures. I am going to make it her blog I think, if anyone wants to keep updated with Aspen. Love your Lubba Duck, always find your blogs very amusing (though havent read any recently due to working and not having much time).