8 days till poule poule is due <3
---
Everyone from the barn can not wait
`
walking down the hill to get some grass
her awsome baby bump lol
she is so huge srry she is kinda down hill
down hill again so she may look funnie lol
look at that belly from the sides!!
milk bags
my friend giving the baby some kisses lol
down hill again
side bump
so everyone she has had 2 boys and then had a filly last spring.What do u tihnk she is having now a colt or a filly???
Any baby yet?
---
can't wait to see the baby!!!
---
June 14, 2012
nope my trainer thinks saterday but i say monday as there is 2 many people on the weekends
Hey guys sowwie i thougth i posted the pictures on here...i guess i didint shame on me
BUTTT here are some pictures of her beautiful baby colt!!! a few weeks ago.
His name is
Infinity Gold
[= hope you in joy the pictures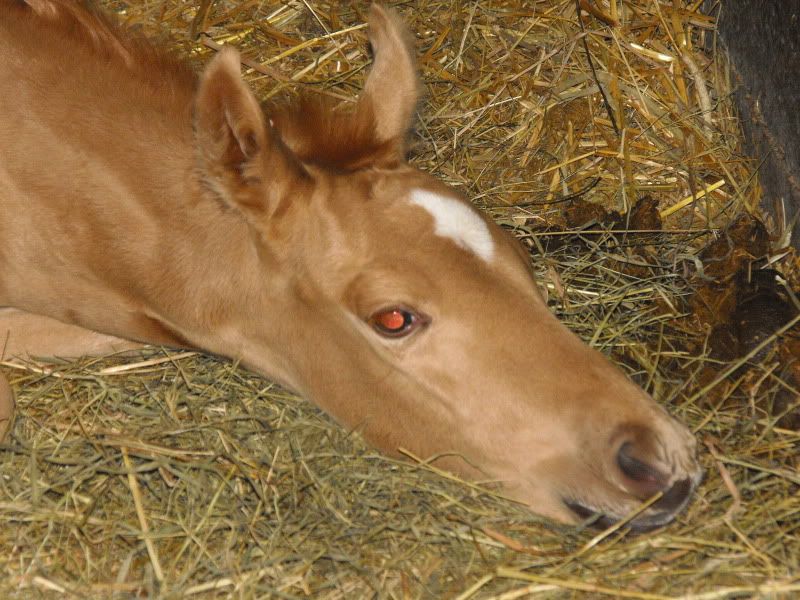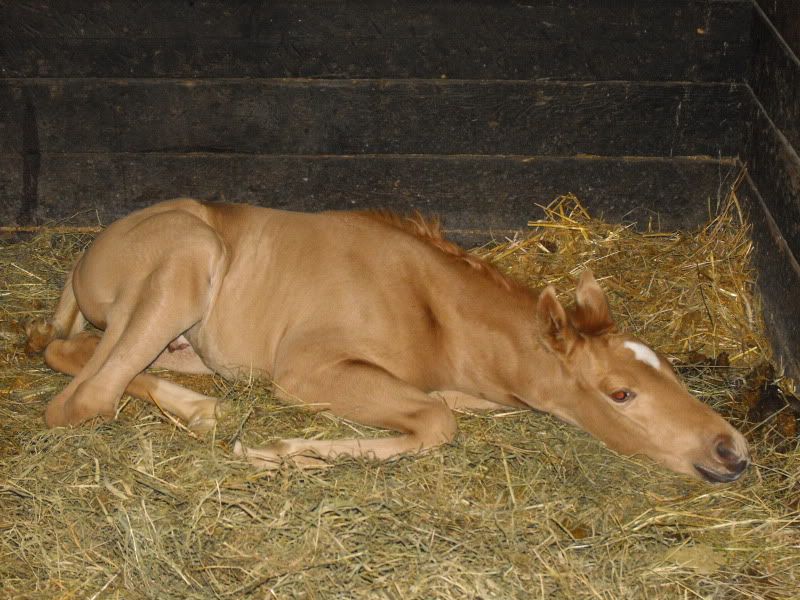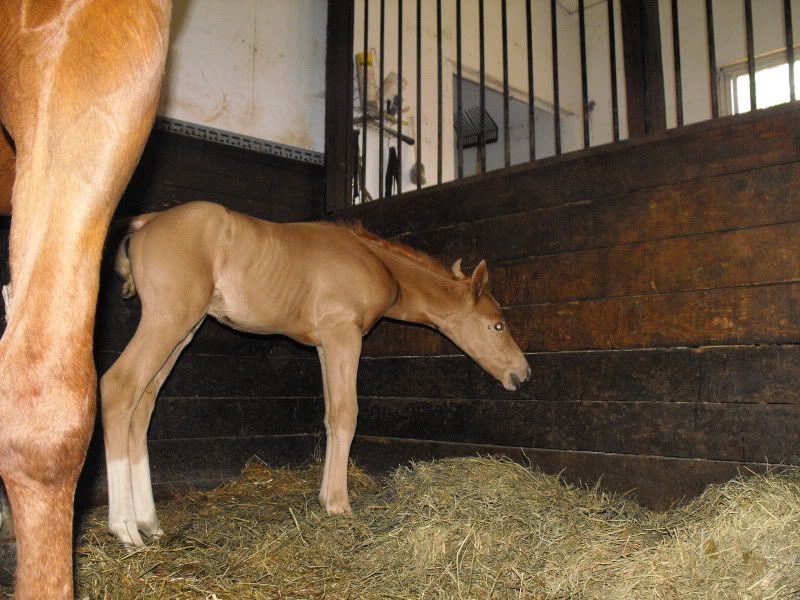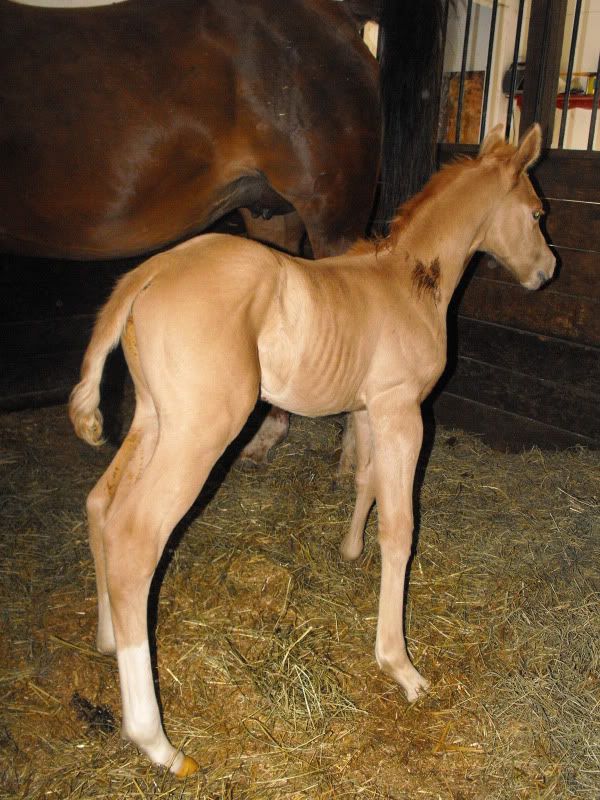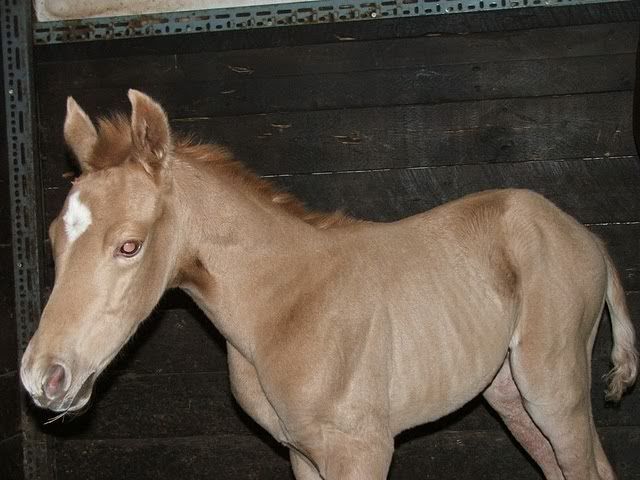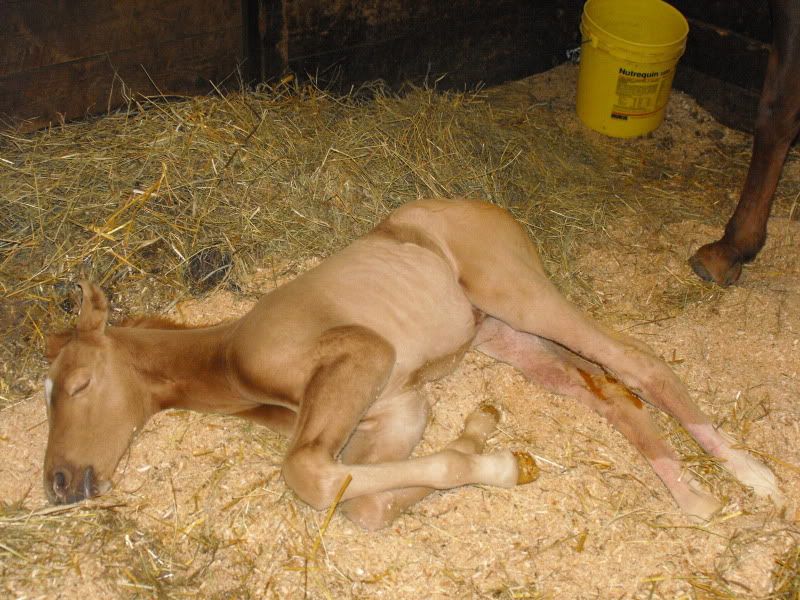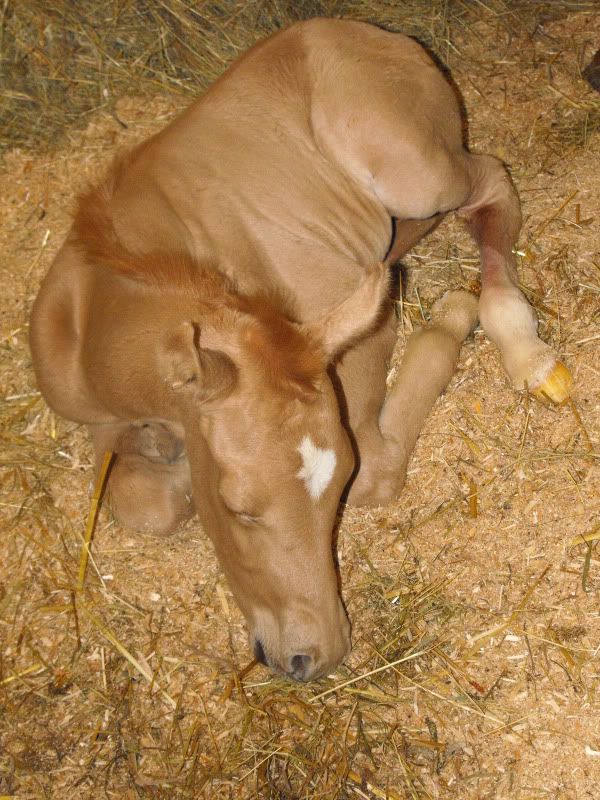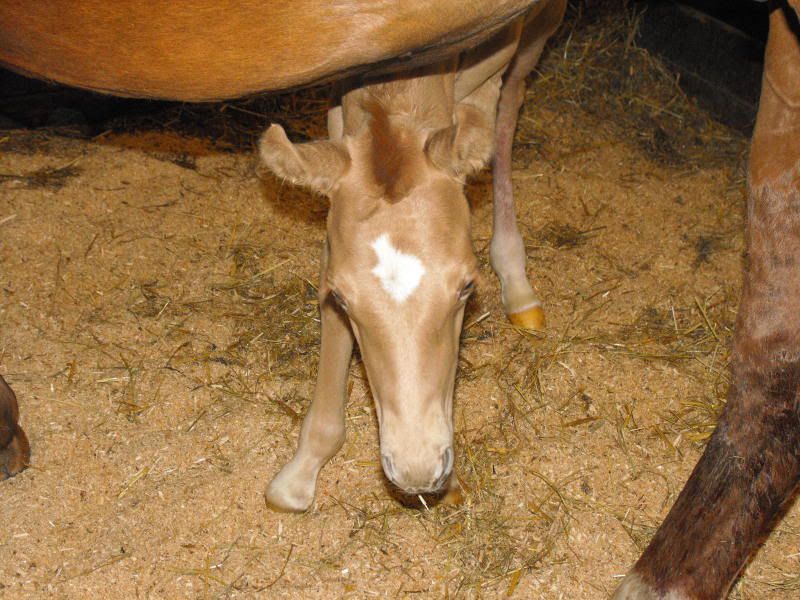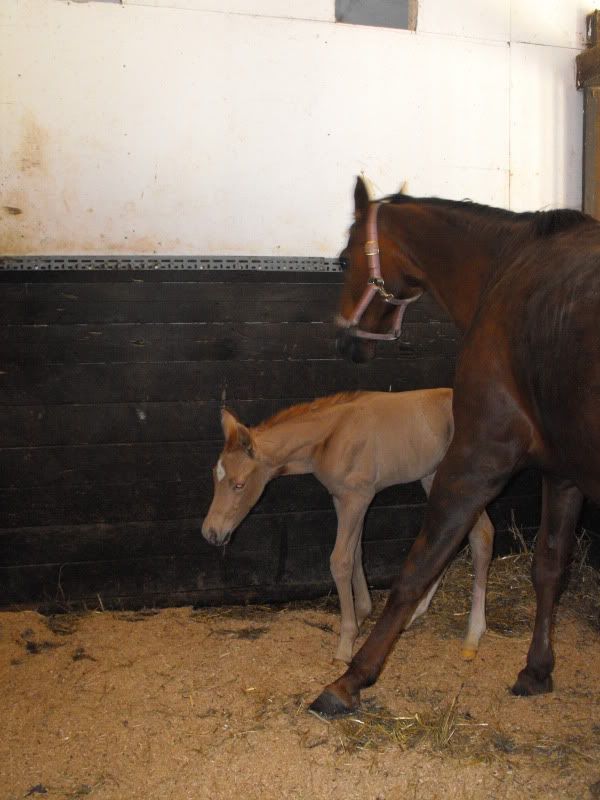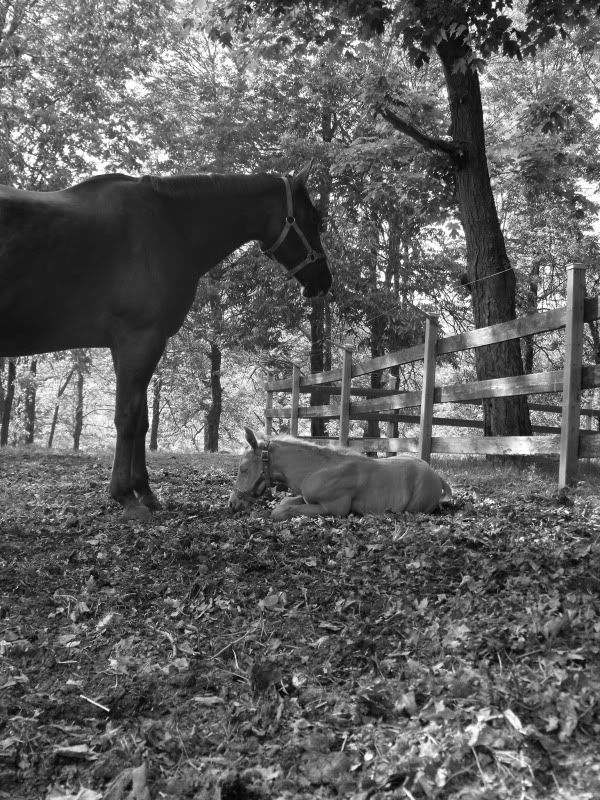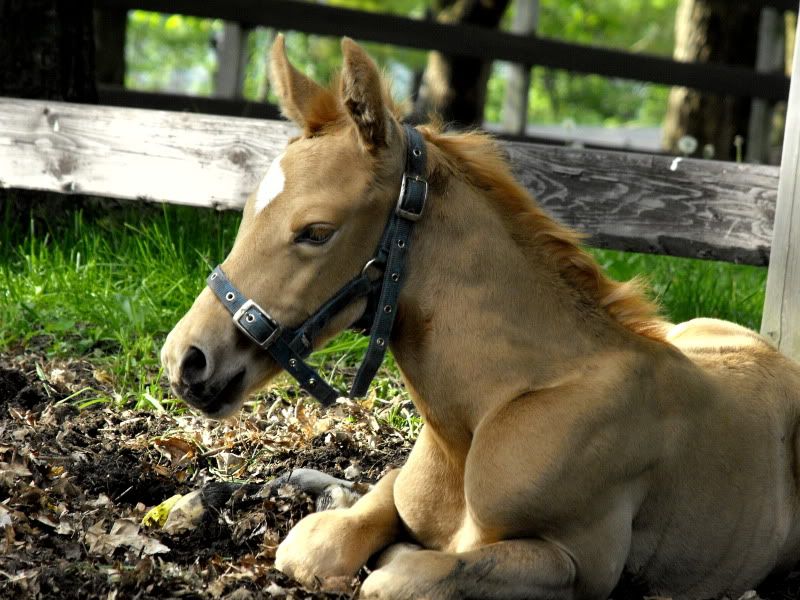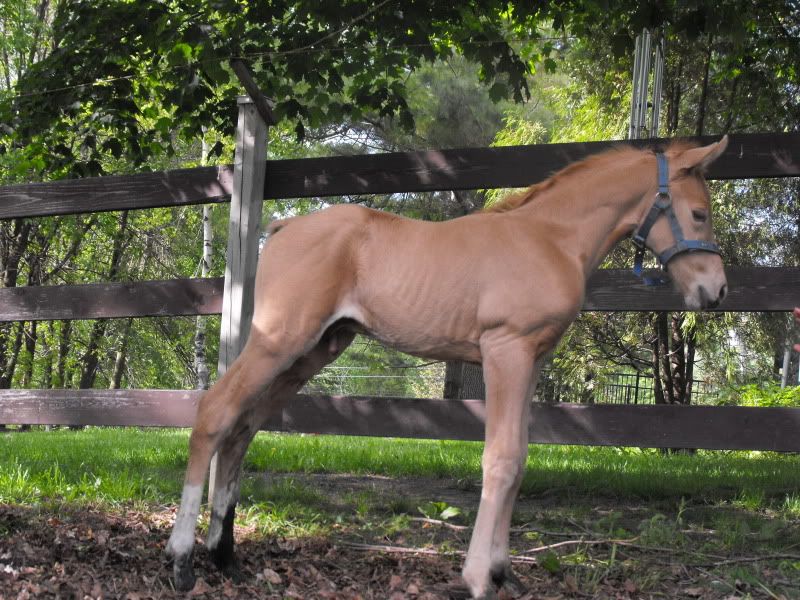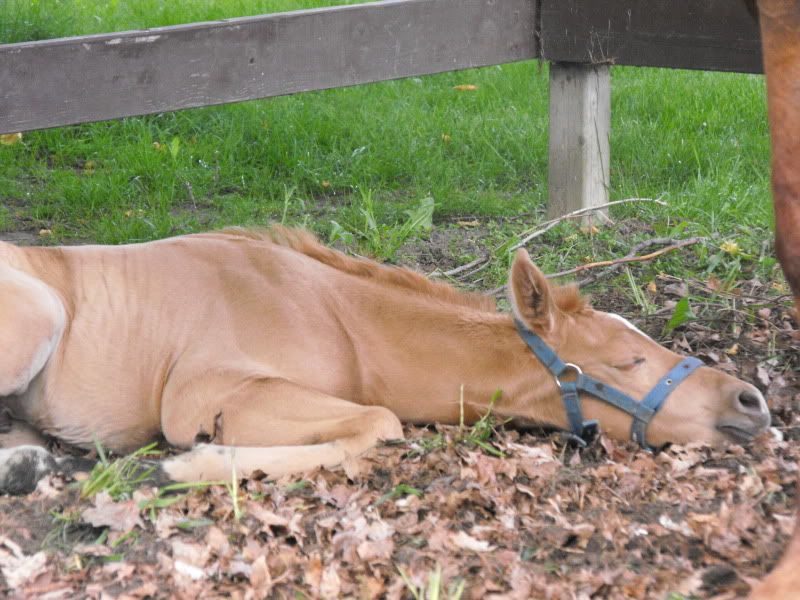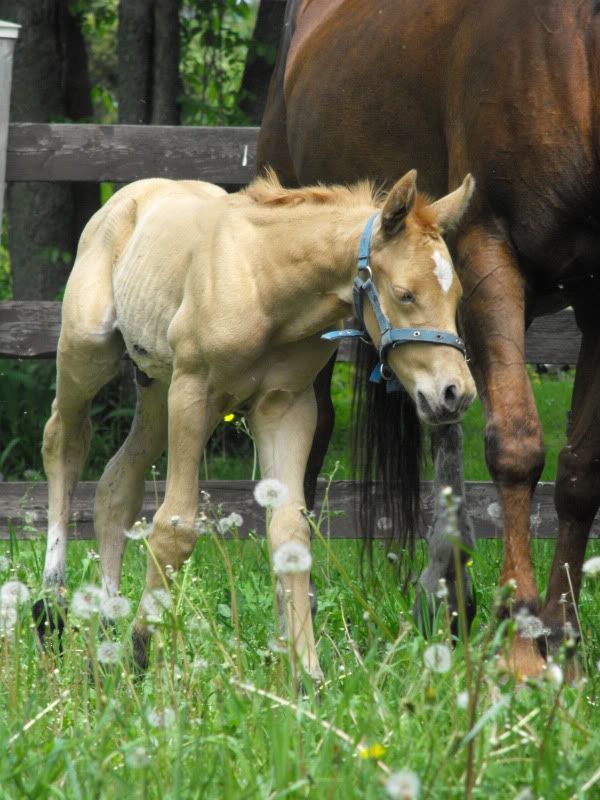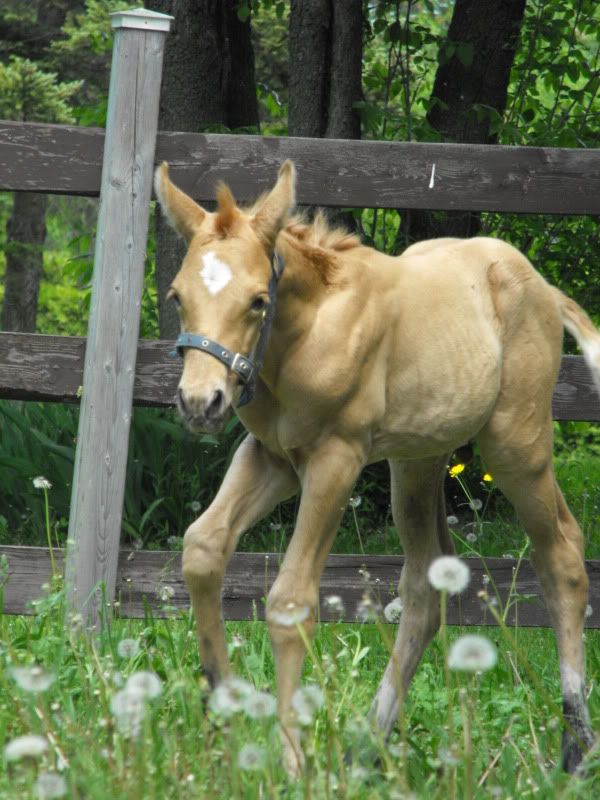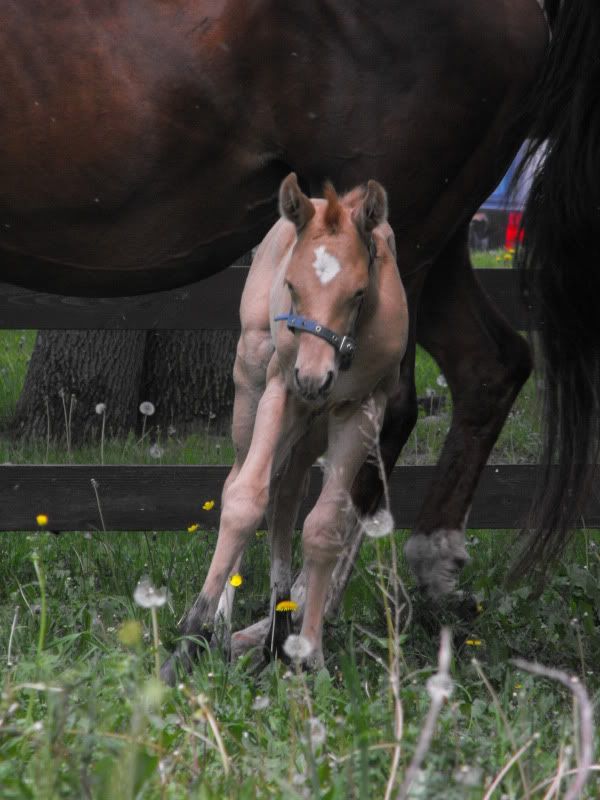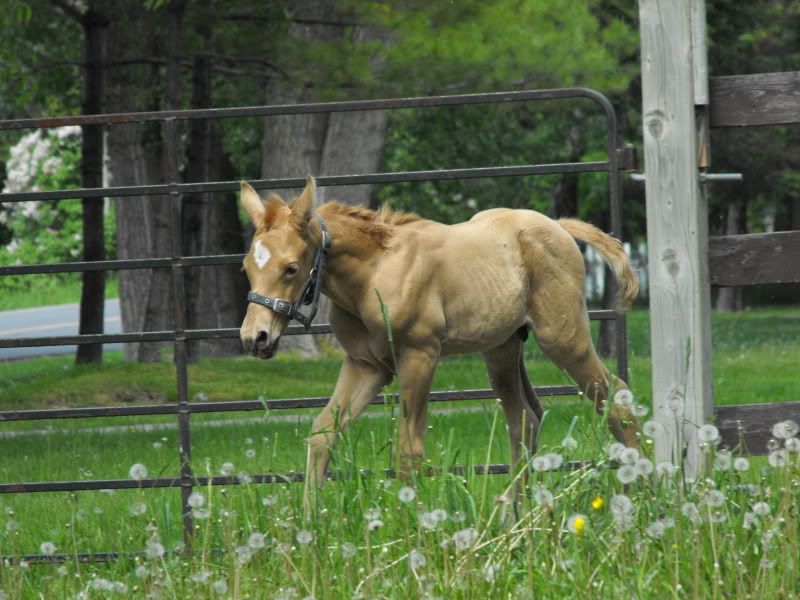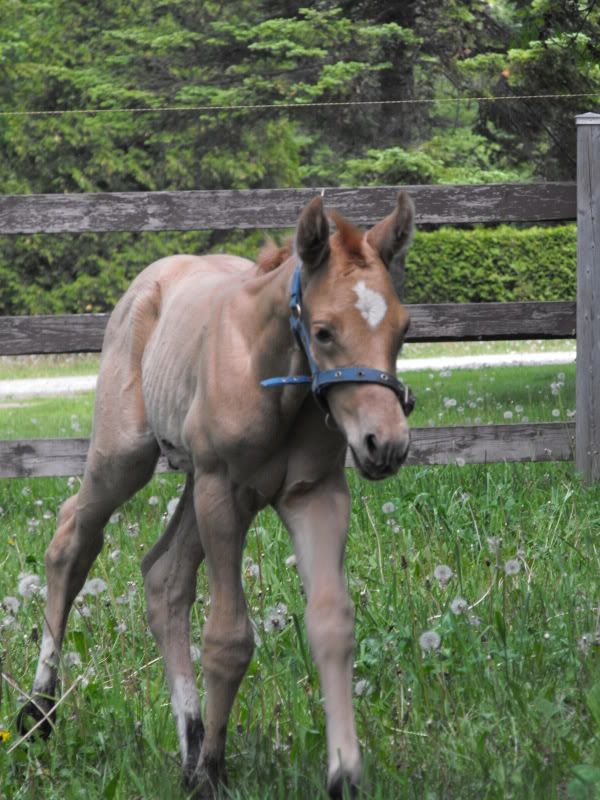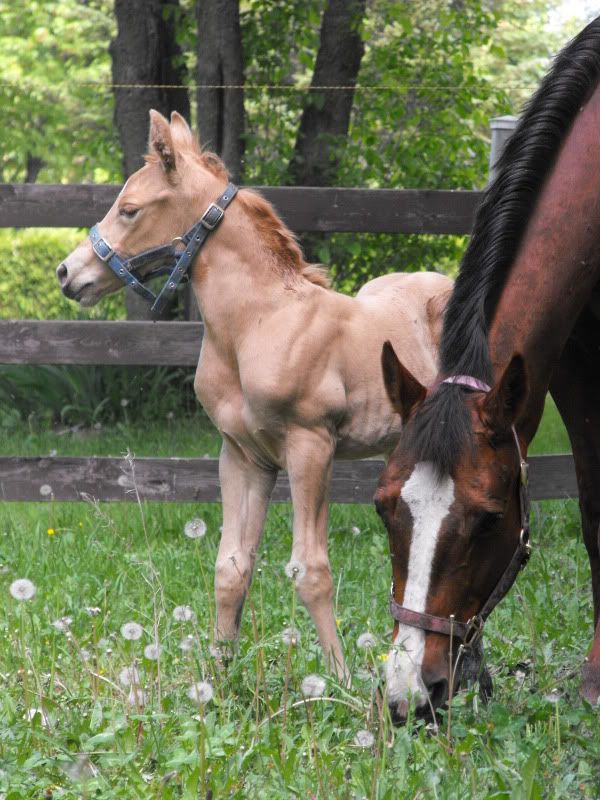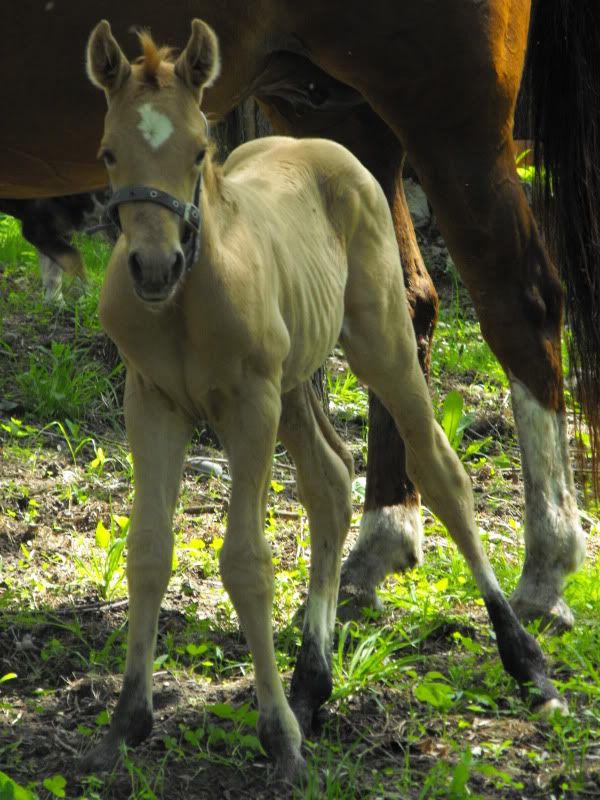 the black on his legs are mud
He looks alot like his older brother mac
Mac on the left,poker face in the middle and infity on the rigth

mac is now a 3 year old poker face passed away 2 days old and infity a month?
cute its alll legs cant wait for my foal
wow he is gorgeous!!!
---
just a small town girl with a big town dream :]