Baby Bumps 2013
---
Who doesn't love baby bumps?
I'm going to keep track of my girls' progression here. The girls are foundation bred AQHA Tee Gees Ghost, NBHA world qualifier, money winner and all around most awesome horse
and Thoroughbred She Burns Sum, winner of $78,987
There are both bred to the same stud, a foundation registered AQHA stallion, who honestly has the best temperament of practically any horse I've met. Small children can ride him. He is also a NBHA money winner and competitor.
So, heres the girls, some older pictures for comparison and then on to the bumps!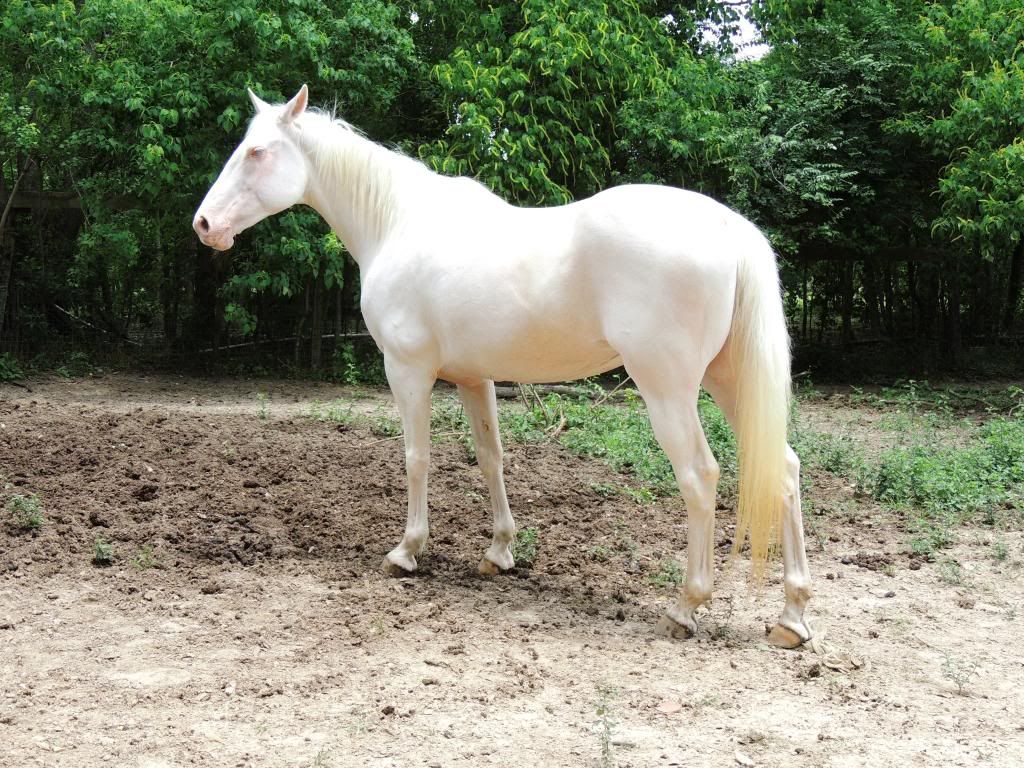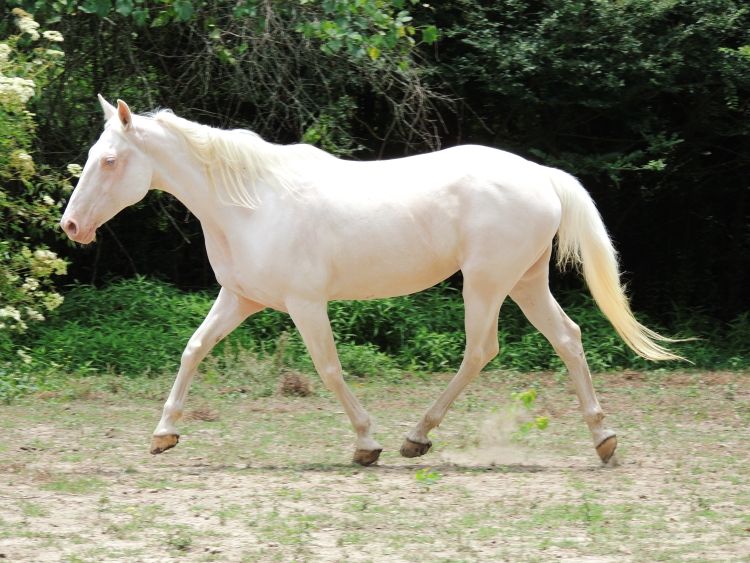 Now, 11/05/2013, 163 days
dapples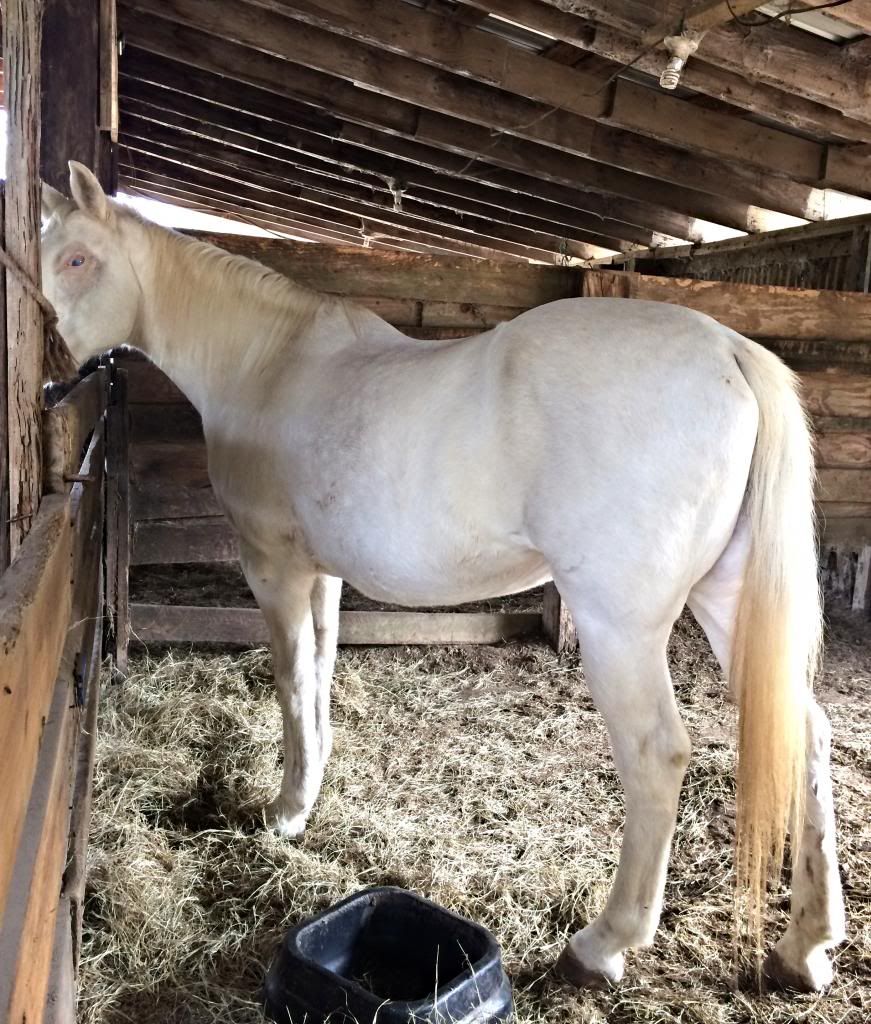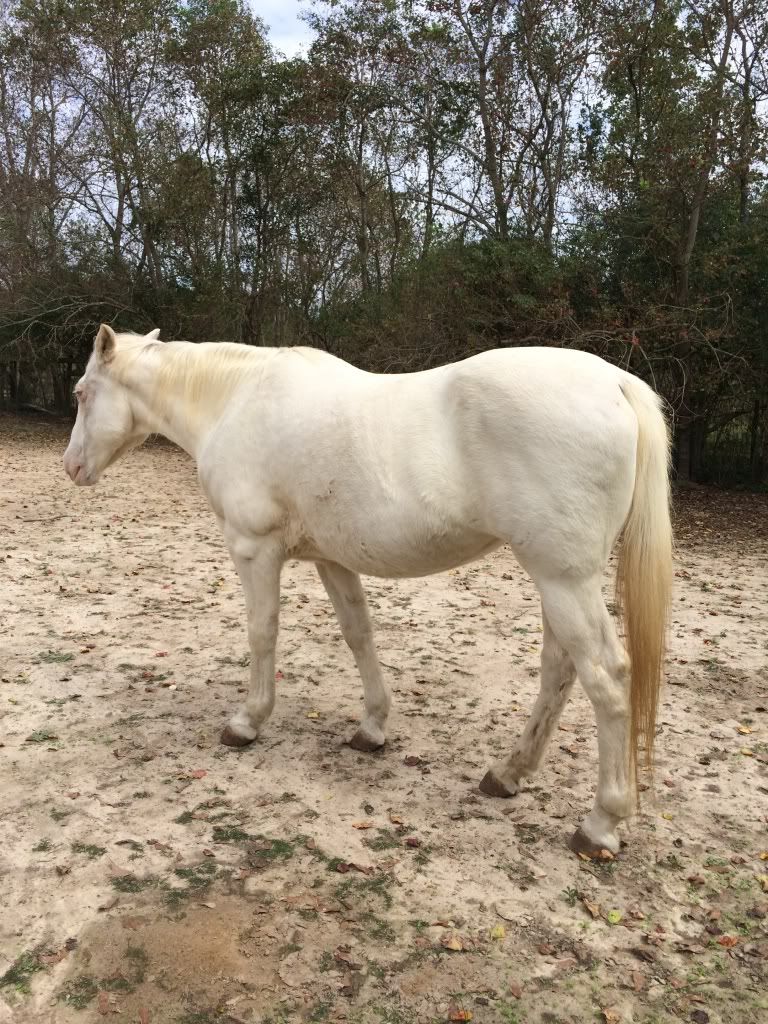 She Burns Sum
Now at 168 days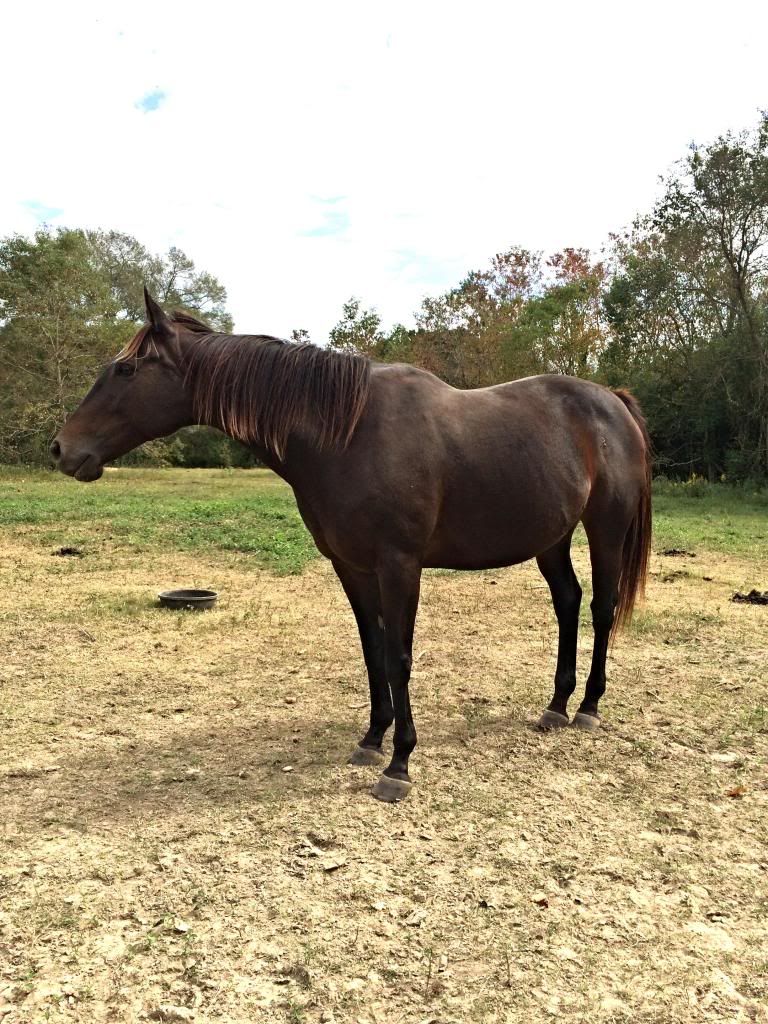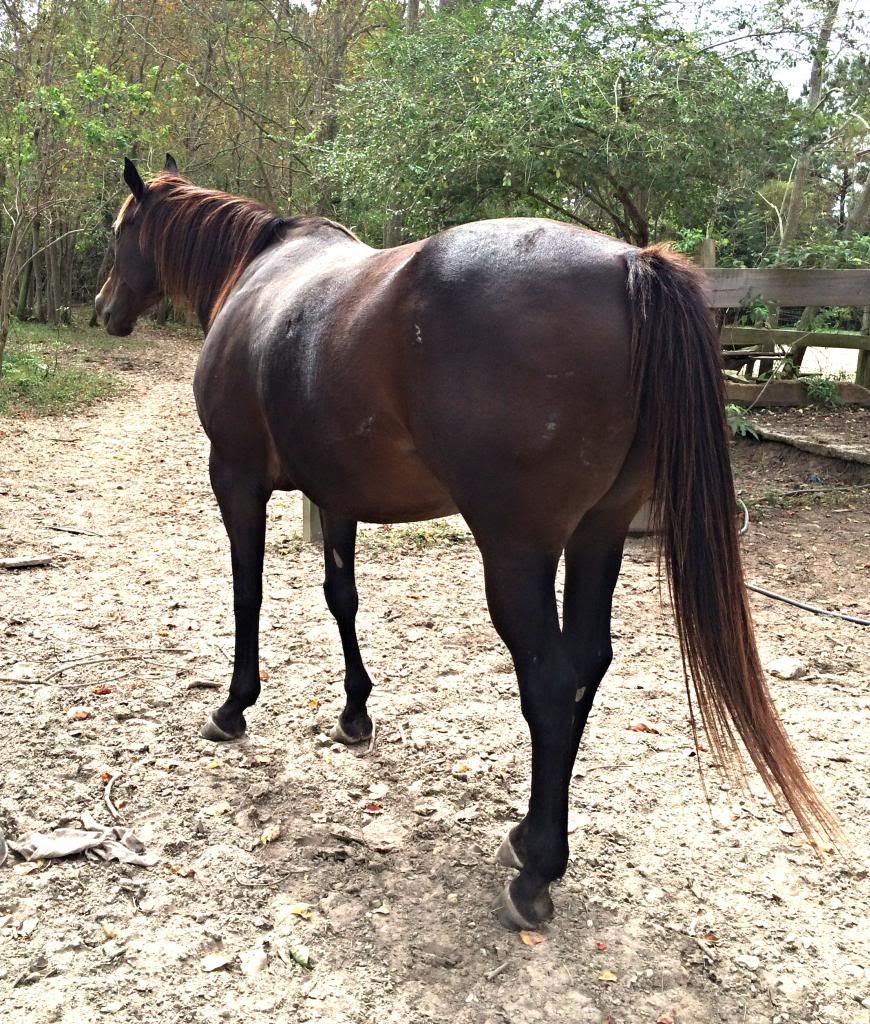 Couple of pics from May
snack time angel and her boyfriend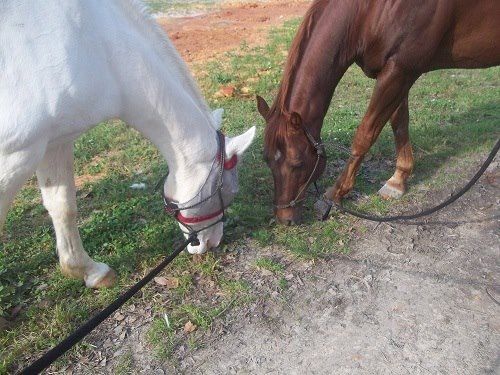 Crazy ol wild stallion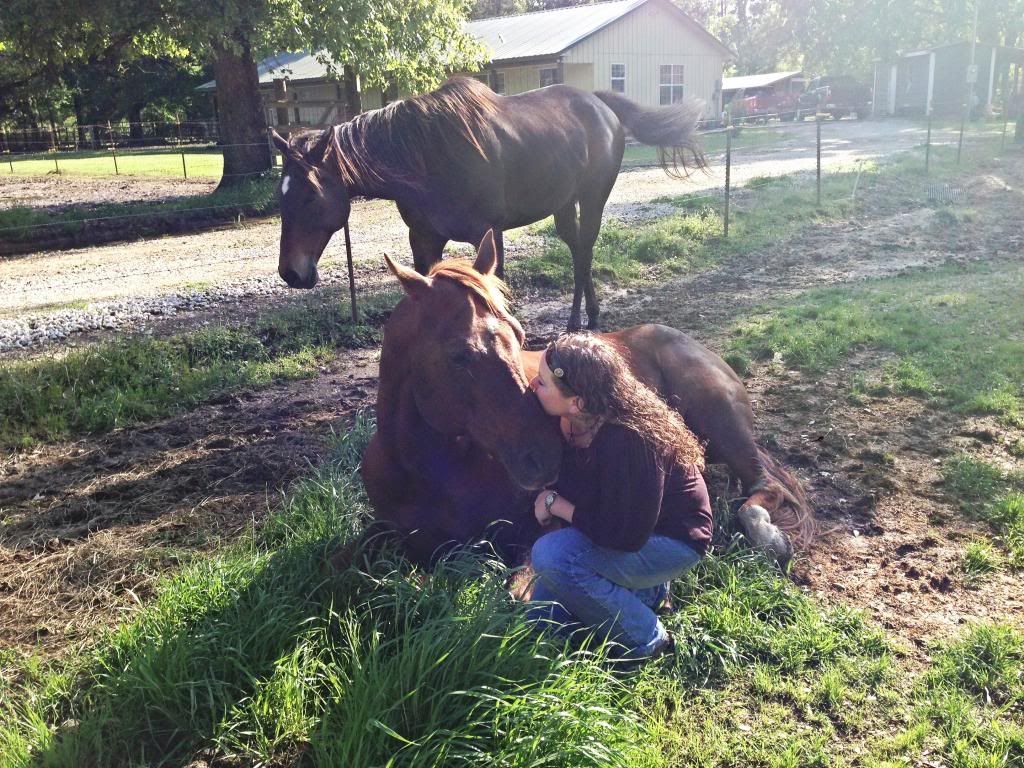 I really like that cremello mare. I would take that horse in a minute. Not too impressed with the stud.. but I sure do like that mare. Really. Like. Her. !
---
There is something about the outside of a horse that is good for the inside of a man.
~Winston Churchill
(or woman!!!!
) Dinosaur Horse Trainer
Thanks Elana!
Photobucket is down, but soon as its back up ill add pictures of the stud. He's a great horse, with a lot of AQHA point earners on his papers. He too is quite the athlete and has produced gorgeous, quiet athletic babies. He has several NBHA, NRHA and rodeo money winners. I was able to spend a lot of time with one of his yearlings, and I fell totally head over heels for her, and was able to actually ride him myself. The guy can flat out move, but was quiet enough that the breeder and I gave my godsons riding lessons on him, bareback. There was a lot that made me pick him over the stallion I originally had for the white mare. I feel that this baby is going to suit me a lot more and be more capable of doing what I want to do, and is going to be quiet enough for anyone to handle and thats important to me :)