Baby Picasso 3 weeks old
---
Picasso was born 3 weeks ago.A little paint colt,He was also 2 weeks early and was born outside.He is healthy and beautiful.
1 day old the halter wasent left on him we needed to get pictures for his papers.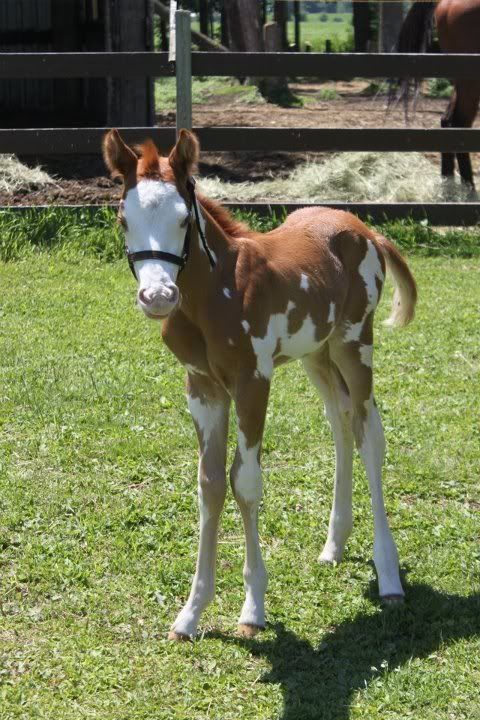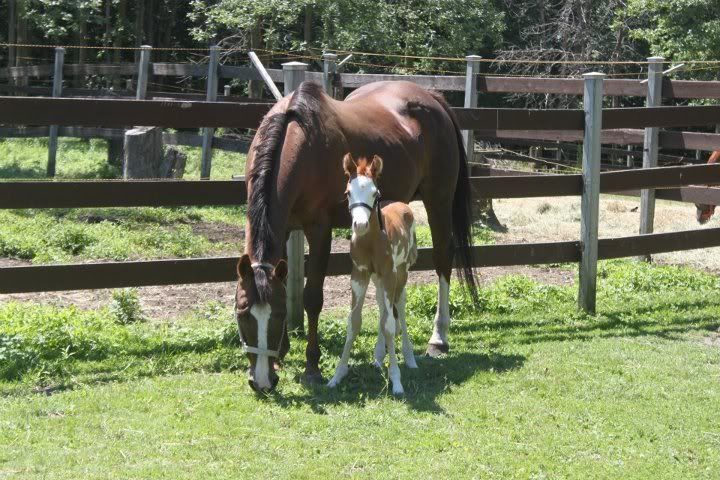 2 weeks old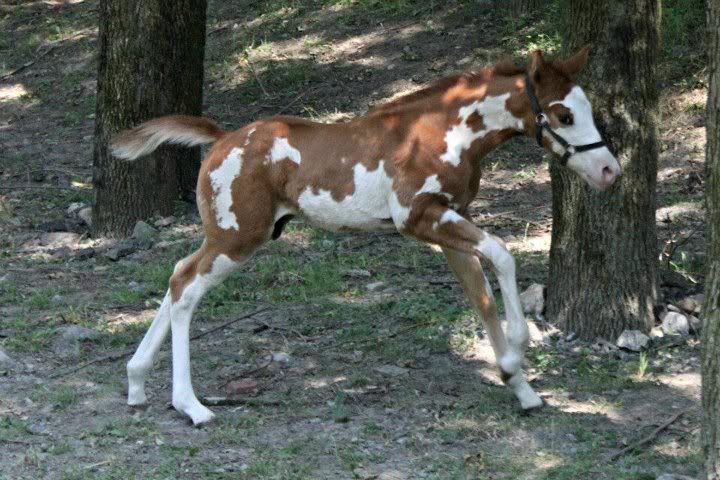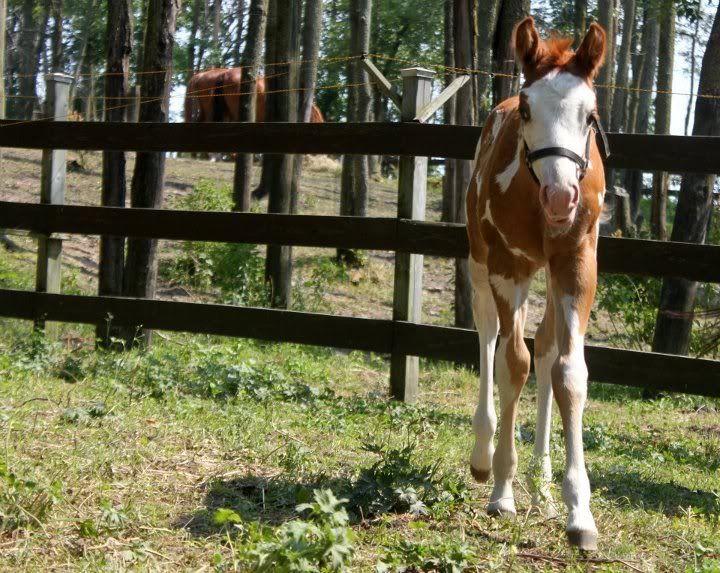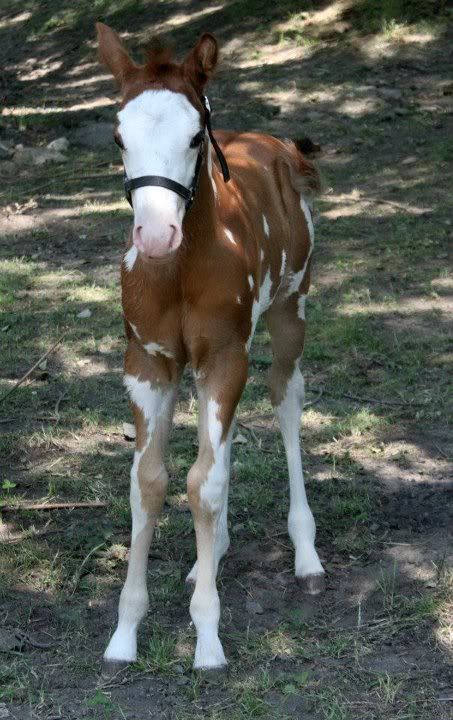 Look how that little boy has grown and filled out!
I love his markings and goodness he sure is growing like a weed, very cute!
He is so frigging cute!!!
---
"The greatest pleasure of a dog is that you may make a fool of yourself with
him and not only will he not scold you, but he will make a fool of himself too."
-Samuel Butler
He is growing so fast it's insane.
This is his half sister lady same sire
She is only a year old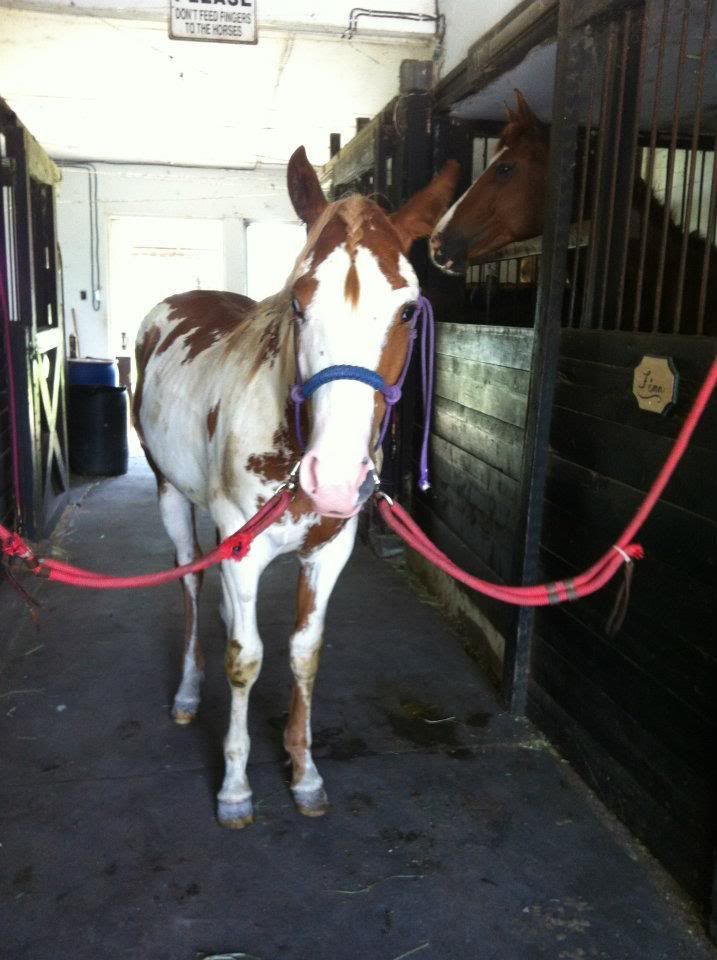 This is his half sister jackie same sire
She is 4 years old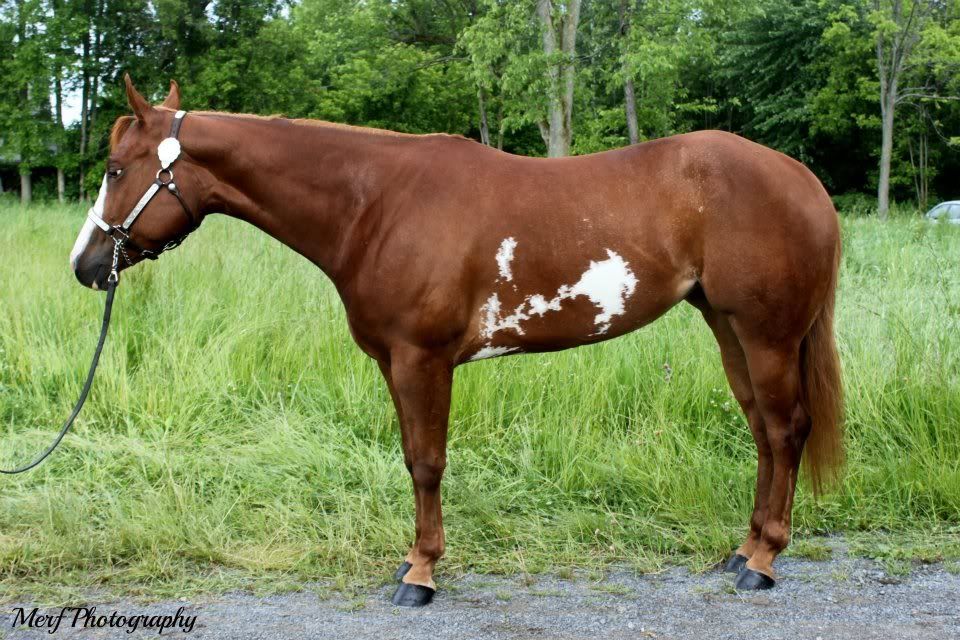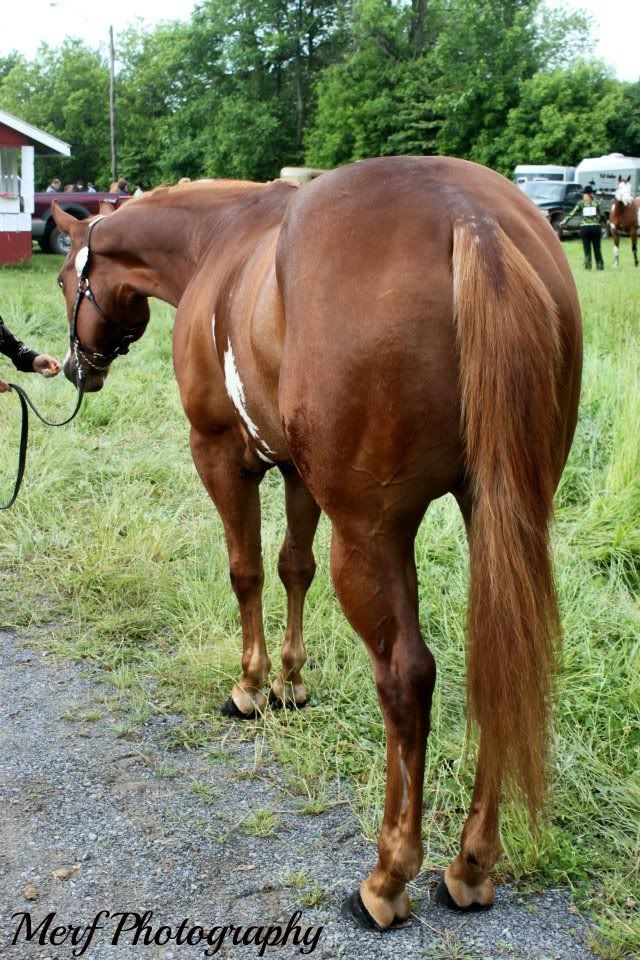 He's sure growing fast! What a lovely family!
Do you know the frame status on the sire?
---
There on the tips of fair fresh flowers feedeth he; How joyous his neigh,
there in the midst of sacred pollen hidden, all hidden he; how joyous his neigh
OMG!! How flippin' adorable!!
---
For those who don't like me-- it's mind over matter; I don't mind - - and you don't matter.
www.obsidianarabians.com
Quote:
Do you know the frame status on the sire?
Getcha Some
2002 APHA sorrel overo stallion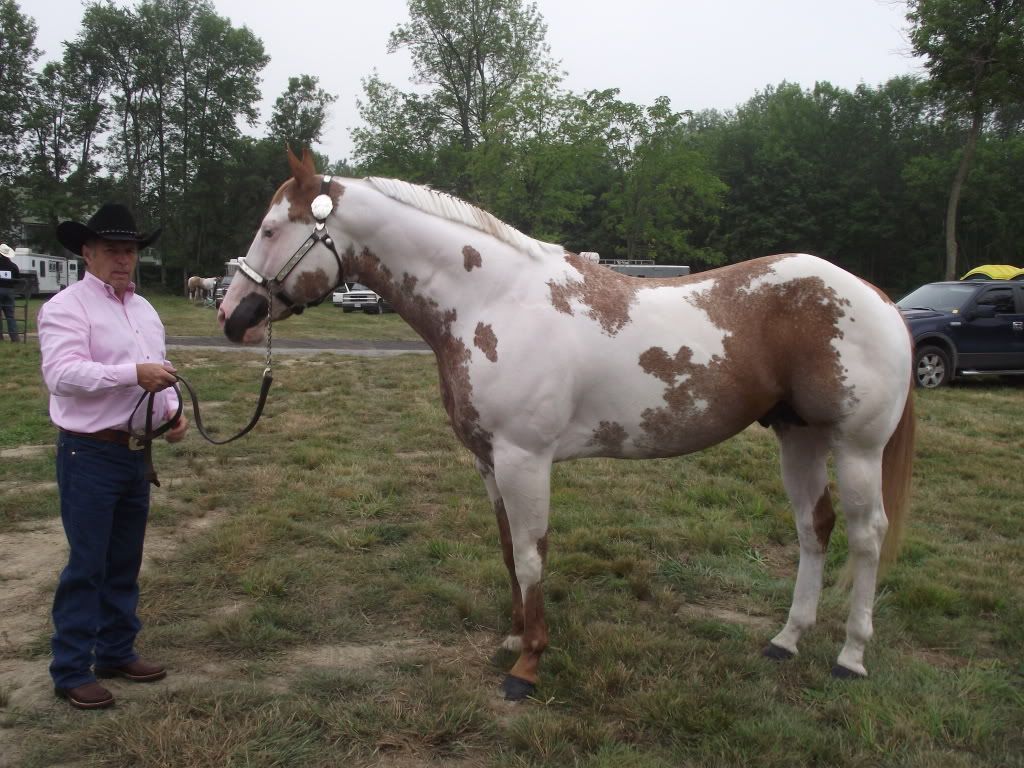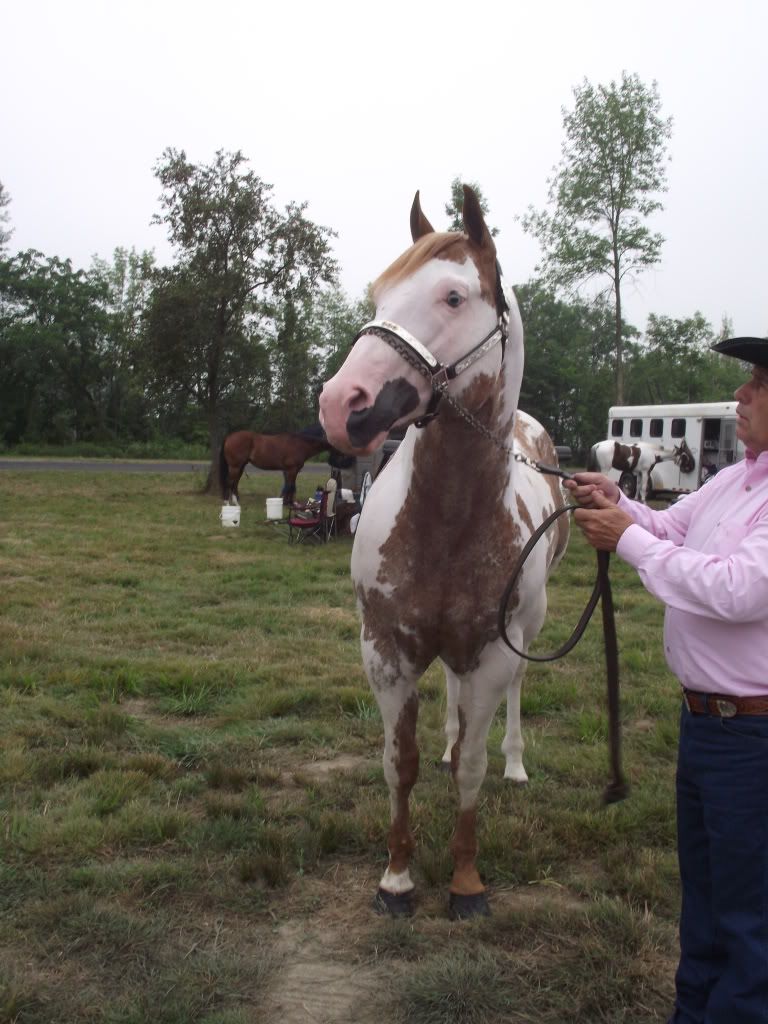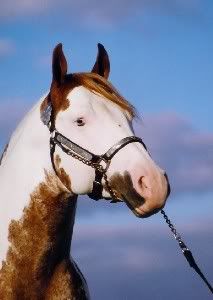 Well ... somebody has some BONE! wow.