Breeding Game!
---
YAY! I love the idea of breeding so often day dream if I breed x to x then I'll get OMG CUTE! lol.

So, I figured I'd introduce this game to the site!!!

Rules are simple. Post a picture of a mare and a stallion (stats if you know them or just want to make them up) then a picture of the resulting foal. One as a baby, and, IF you choose, one at an older age!
Crossed on this.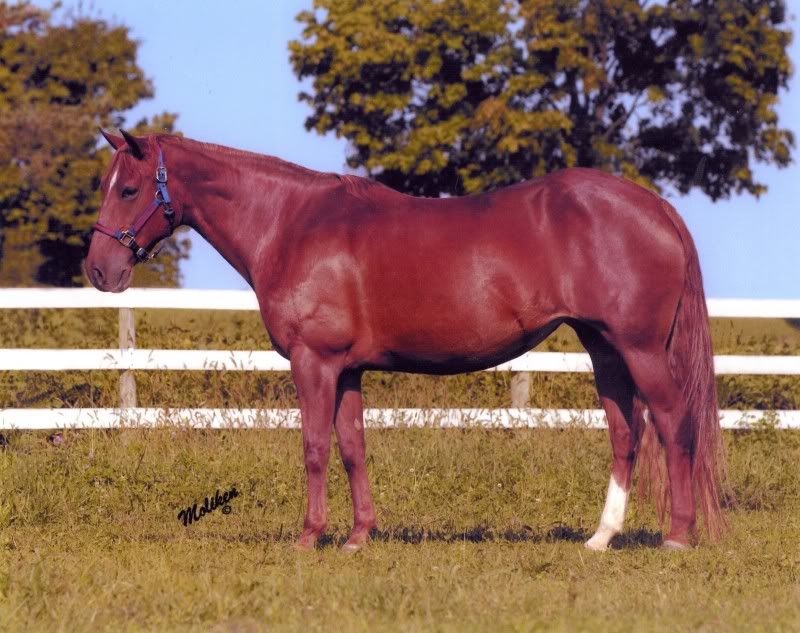 Gives you this
And this.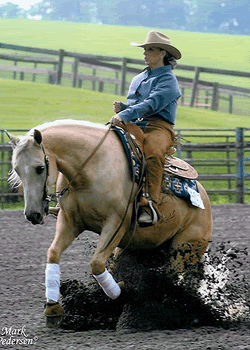 ---
-I'm so busy... I don't know if I found a rope or lost my horse.
-An Armed Man is a Citizen an unarmed man is a subject.
-Where ever free speech is stifled Tyranny will reign.
Preeeeety NRH horses!!!

LOVE the dun stud o.o
This boy, Fire A Jazz
On this mare, Queen of Tradition
And get this, Face It Ima Sensation
---
Sonya ~ 5 yr old Appaloosa/Welsh mare