View Poll Results

: What will baby be?

Colt
18
47.37%
Filly
20
52.63%
Voters: 38. You may not vote on this poll
Quote:
Boy she's got legs.
And a cute dishy little face
Can't wait to see her perk her ears, they are still very wet
*pout* .. guess I'll wait 'til I get home .. darn work computer.
Aww,what a sweetie! Look at those legs,and her adorable little dainty,dished face!
Aweeeee congrats on a beautiful little filly!!!!!!!!
Wow!!
look at them legs!!!
what a Pretty Girl. Congrats
---
Don't Flatter yourself Cowboy I was looking at your Horse

LORI

Wow, those are indeed some action shots :) I felt bad for little one with her dirty face, but I guess it was momma's decision where she was going to land!

Anyway, she's gorgeous and so happy you were there to witness, and that both seem to be doing well. Congrats!
Testing to see if I have indeed figured out how to use photobucket and post images straight to the forum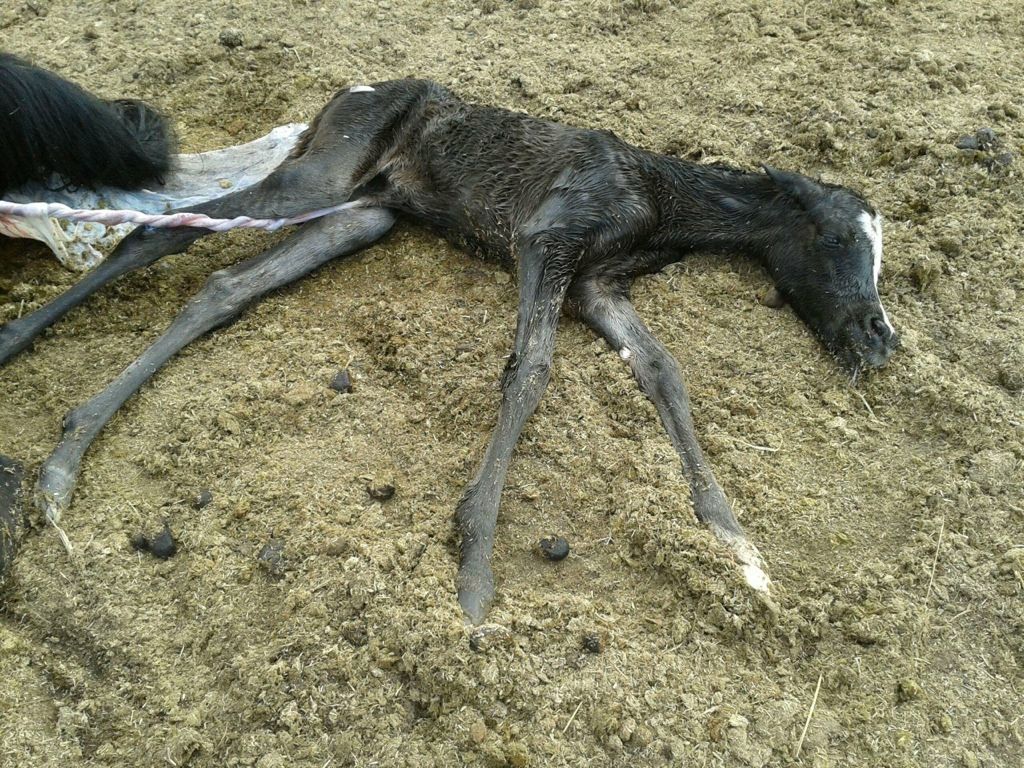 More pictures coming very soon ;)
Yay it worked! Congrats!
Posted via Mobile Device