Dunny foaling thread
---
I am new to the board. I have been watching everyone's mare's foaling and thought I would add mine to the list. She is AQHA registered and she is my daughter's mare. She is due any day now. I have two that are due this year. I will add another thread for the other mare.
These pictures are from today. Sorry I got her with the sun behind her.
The sire.
Standing at stud for 2013... AQHA Dun Stallion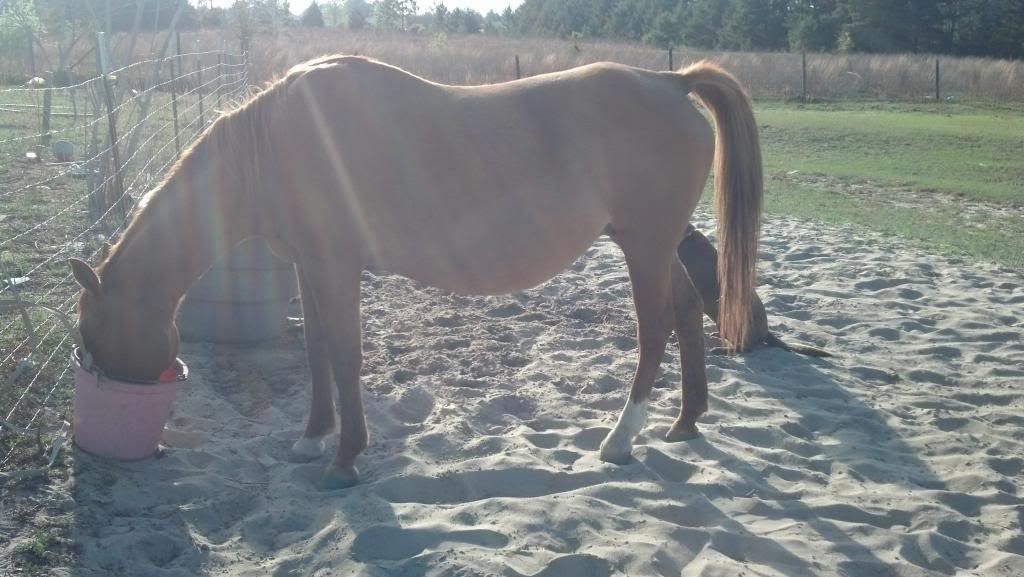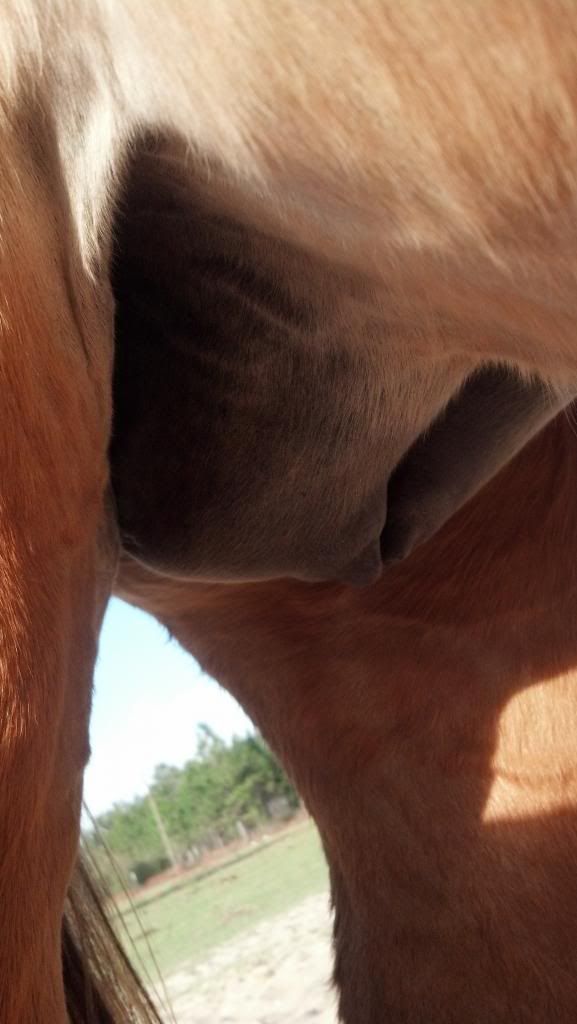 Welcome to the forum
Welcome! You have beautiful mares!
Posted via Mobile Device
Welcome! Your mares are pretty.
Posted via Mobile Device
---
Proud Partner Owner of Me Too Radical, Top 10 PQHA Quality Improvement Program Futurity. Sire of AQHA, NSBA, and NRHA champions. Sweet, gentle, excellent mover, excellent temperment, and so much more. Standing in Indiana.
Thank you for the nice comments. Dunny is about ready to pop. She is at day 346. She foaled at 352 last time she foaled.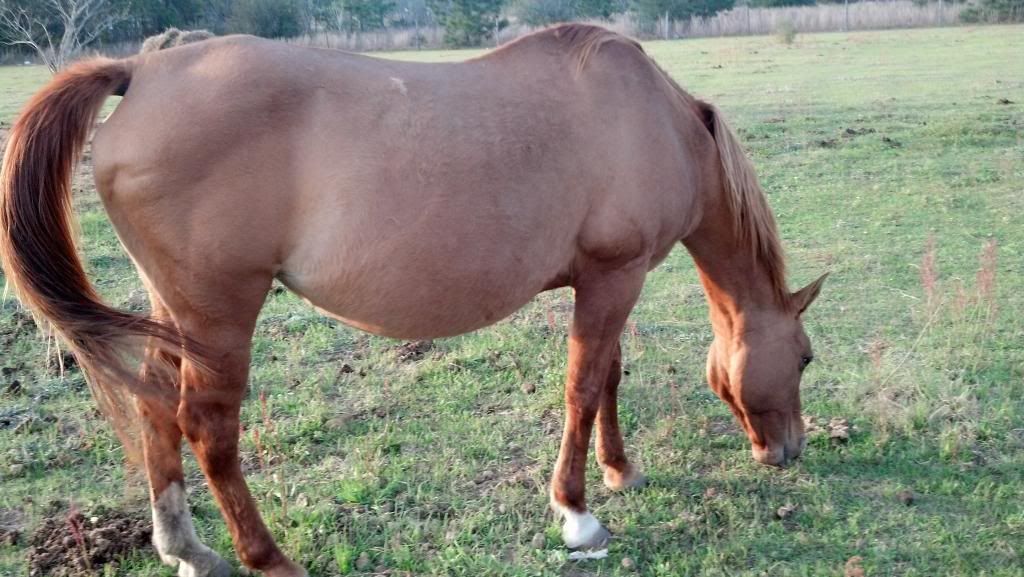 Another gorgeous pair!! All the best with your mares and their foalings!!
---
"True friendship is sitting together in silence and feeling like it was the best coversation you've ever had."
Areion - 2010 AQH Palomino Mare
Welcome to the forum, LOVE the stallion and as everyone here knows, I can never pass up on a chestnut
Good luck with the foaling!
---
The Zephyr Files
http://xtracal.com/blog/
Thank you. She is actually red dun. The baby should be dun with chrome I am hoping. But a healthy baby most of all. Its raining today so hopefully she will wait at least a day.
Oh gosh she is beautiful! Stal- subbing!
---
"Thoroughbreds are the best. They're lighter, quicker and more
intelligent. The best of any breed is the Thoroughbred horse, the best
of that breed is better than any other breed." - George Morris
subbing
---
This is what happens when you have democrats in office