Foal watch 2010.
---
I know we had one of these last year but I'm suprised that nobody has started on yet this year. Anyway, this is for all those expectant horsey moms and dads out there. Come post your pictures, questions, worries, and expectations for the upcoming babies.

Plus, it will make it easier for all of us thread stalkers to have them all in one place.
im intrested to see these neww babies(: Anyone?
---
Im the bomblike tick tick
My four are already born ;) Have the 2011 ones cooking now lol
Well, I already started my own tread, called "My girl's still holding out" or something close to that effect. But my girl is still holding out! I don't know when she's due because she was pasture bred before I bought her, but now I'm thinking maybe July. She has a lot of signs of being close, but the udder is still not filled out like folks say it should be.
One of my favorite things is to sit with her every evening and watch and feel the foal kick!
I can't wait, it will be my first foal!
Oooh, fantastic idea smrobs, I like that they could all be in one place, rather than a bunch of different threads!

My 2010 foal is already here, filly born April 5th. No more babies for me!
yay official thread stalker! lol and yeah my foal was already born this year as well = ) can't wait to see the new arrivals though!
---

Baby, Sparta, Carmen, Henry, Hooch, Mercedes, Butterscotch
Didn't True Colors Farm have a foal due this year out of Puchi Trap? What's the deal there, did she foal yet???

I am obsessed with that mare, I swear if she ever goes missing . . . don't come looking in CT!
---
I've spent most of my life riding horses. The rest I've just wasted.
I have one due in November 2010. I hope she still counts!
This is Romance, 14.3hh Standardbred, 6 months in, just barely starting to grow a belly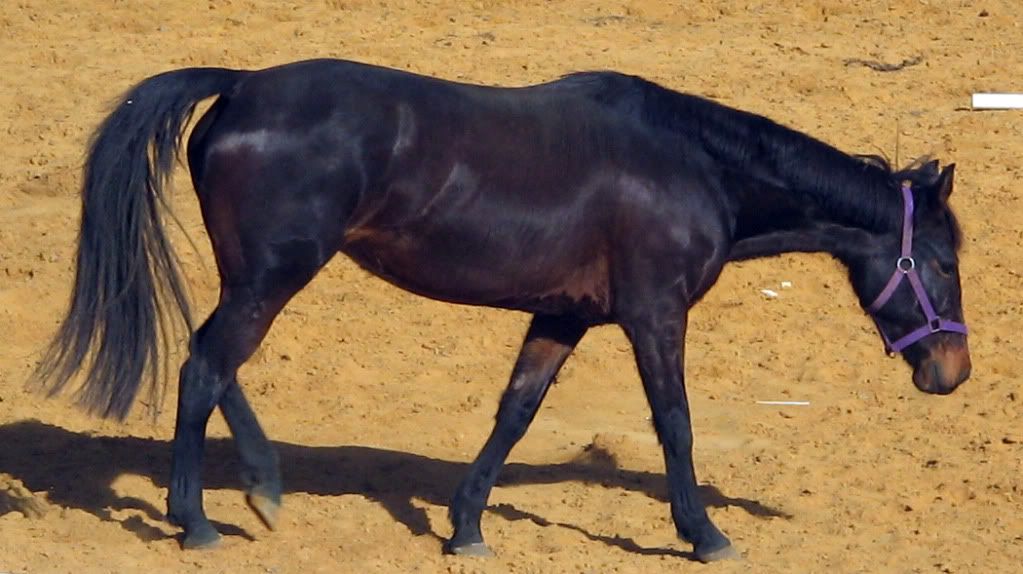 And this is baby daddy, Majestikkk First Victory, 16.1hh Clydesdale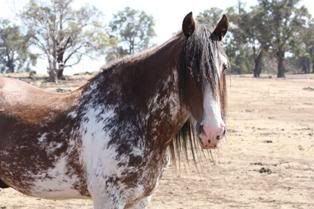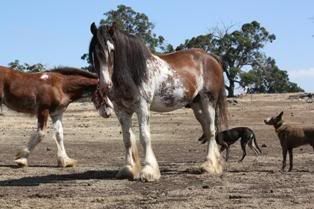 ---
Flirt-Hugo-Phoenix-Romance-Fanta-Nippa-Shiloh

Trojan 09.11.02 - 26.10.10 // Kody 01.09.89-25.06.12 // Rex 05.11.95-21.12.12

Of course she counts. This is for everyone expecting a baby anytime in 2010.

I absolutely must steal that gorgeous clyde stallion. His coloring is absolutely breathtaking.
Isn't he a stunner! I just about keeled over when I was sent the photos of him!
---
Flirt-Hugo-Phoenix-Romance-Fanta-Nippa-Shiloh

Trojan 09.11.02 - 26.10.10 // Kody 01.09.89-25.06.12 // Rex 05.11.95-21.12.12