The foals of 2011 update thread.
---
Just as it says in the title, who has had foals this year and how ar ethey doing.
I started on 28th February with Stewie the Moose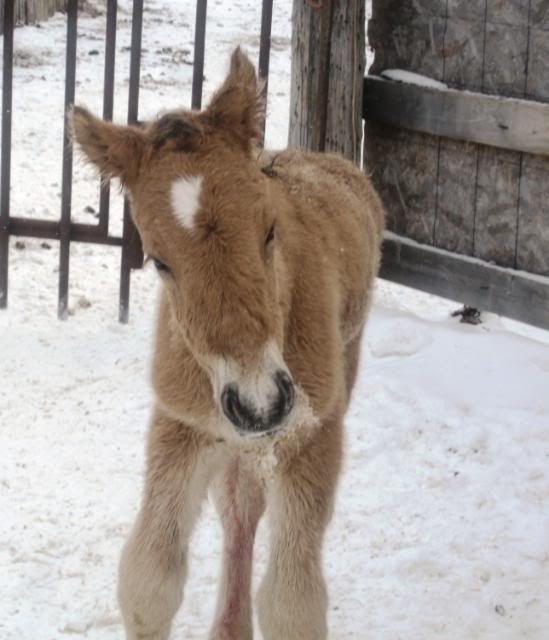 who now is weaned, and has the yearlings for company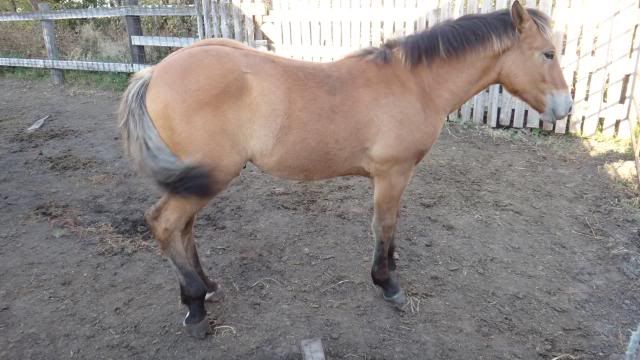 Next was little Wombat, born during the Royal Wedding, all sorts of cute this one
Still with momma, they are both doing well, so I'll wean him after harvest is done.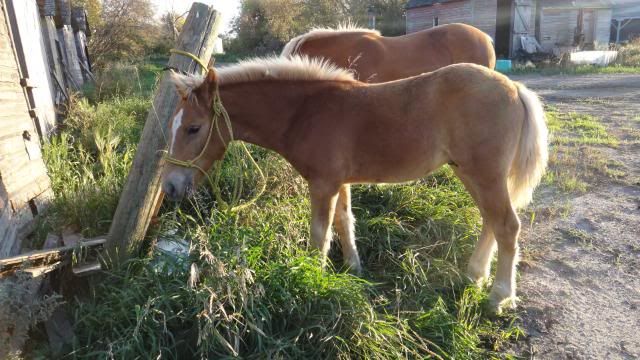 My last arrival, after the longest foal watch in history was my beautiful little Angel, who arrived on 11th September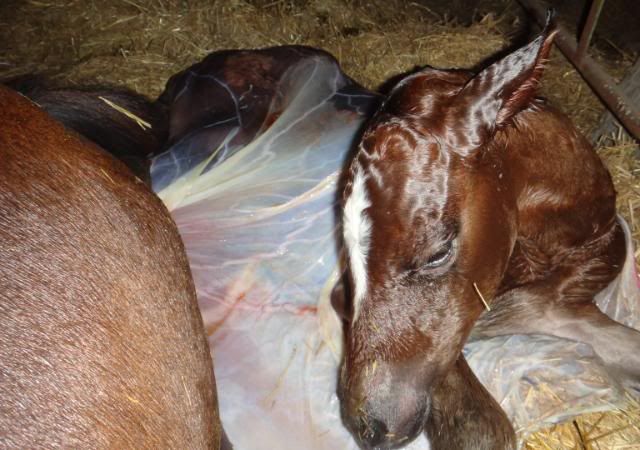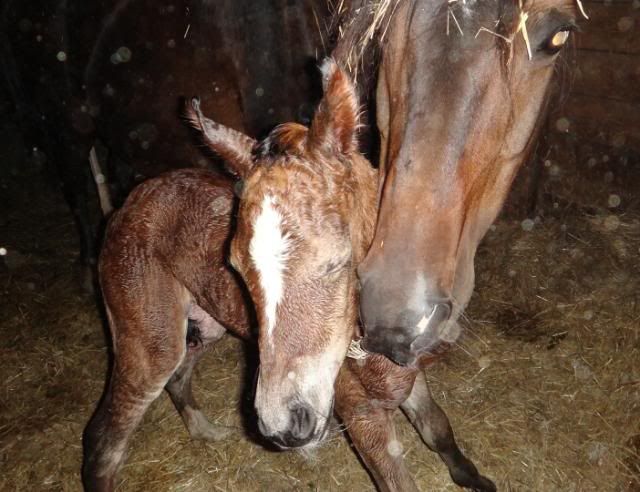 so hasn't come an awful long way yet...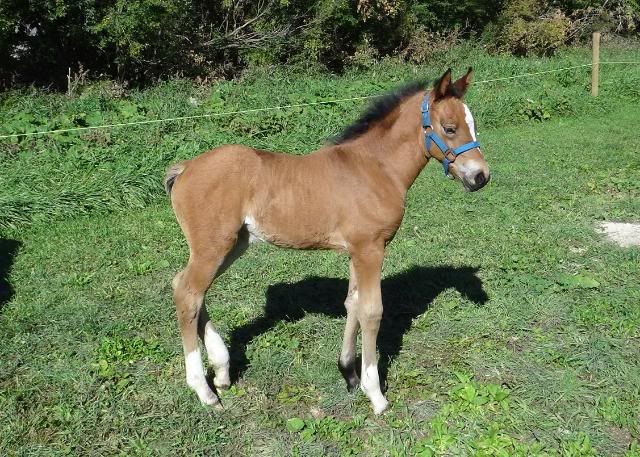 ---
Last edited by Golden Horse; 09-28-2011 at

03:46 PM

. Reason: forgot pic
Beautiful babies! Love Stewie!!
---
"If a horse fails to do something that is because he was not trained to do it. If a horse fails to do something properly that is because he was not trained properly."
www.wildestheartart.com
Here's my little guy. Got his papers back, so the name is official!
Docs Merit Badger aka Merit. We'll be hitting the 5 month mark in a few days, let the final weaning fun begin!
at birth
022.jpg
1 week old
012.jpg
013.jpg
2 months old
003.jpg
006.jpg
4 months old
IMG00288-20110921-1928.jpg
IMG00293-20110921-1931.jpg
---
Life is like a camera. Focus on what's important, Capture the good times, Develop from the negatives and if things don't work out, Take another shot.
What beautiful babies!!!! I don't have one this year but I will next year...can't wait!
arrr all lovely foals :)
this is flicka my 5 1/2 month old filly, she was taken away from her mom at 3 months old, but she's doing great
I also don't have one this year, but next year we will. Subscribing.
Yearling
Join Date: Jun 2010
Location: On my horse's back! Obviously!
Posts: 925
• Horses:
2
Dawww! They are all too cute! I'm trying to resist the temptation to steal them...
Awww what gorgeous foals!!! No foals this year. Our only foal we were going to have was stillborn... :(, we will be having a couple foals next year though!
---
"The hand should be a filter, not a plug or an open faucet."
N.Oliveira
Bummer :( Little Rodeo is off a year.....hoping to buy horse #2 if we find a property :)
This thread should come with a warning of a cuteness overload. All the babys are adorable!
---
Amanda
Horses lend us the wings we lack.