FGRanch those foals are STUNNING!!! I just LOVE the markings on them both - beautiful! You must be stoked!
SSmith your little colt is a gorgeous colour!
---
The Zephyr Files
http://xtracal.com/blog/
Just ... wow. What an amazing little package...
So much cuteness!
Posted via Mobile Device
My,FGR,those are some awesome babies you got happening!
Loving these babies! Congrats on such beautiful babies!
Posted via Mobile Device
Beautiful babies congrats!!! I love them :)
Born this morning...finally!!! "Annie's Two Step Soda"...Soda took forever getting here...he is doing well:) Im pretty excited!!!!
My new filly born this morning. She is the last foal my stallion sired before he died, at 26, last fall.
Finally as of yesterday morning I can now add to this thread. Introducing Merrie Dancers Victoria.
The half sisters are now 3 and 4 weeks old. Amazing how fast time flies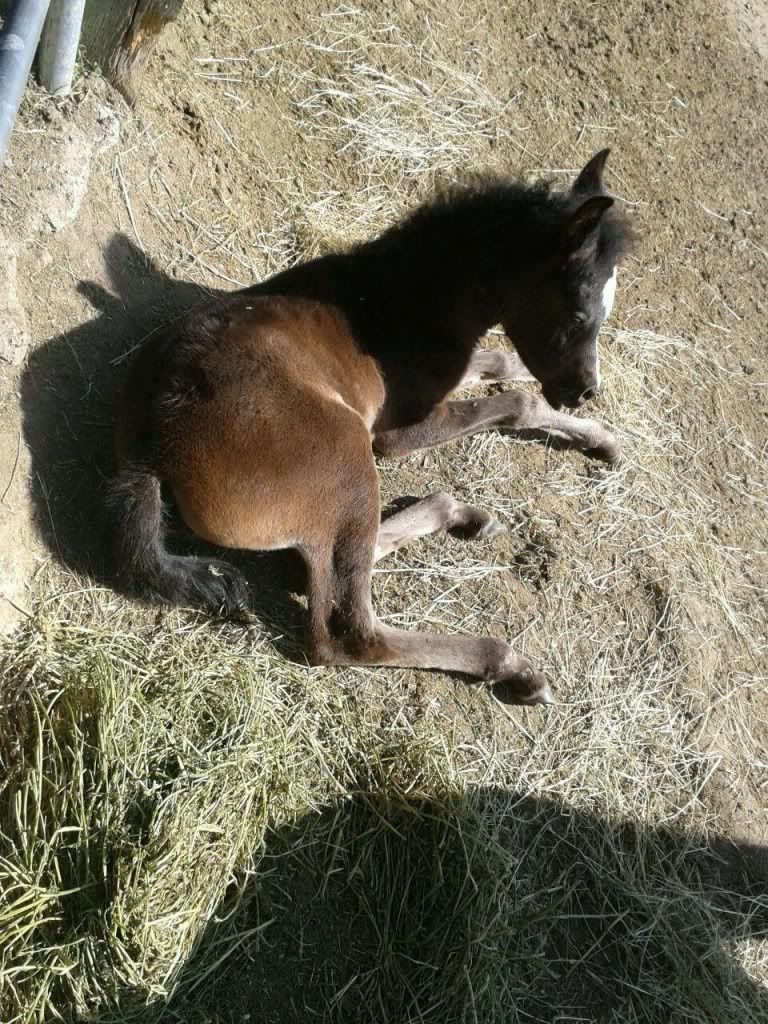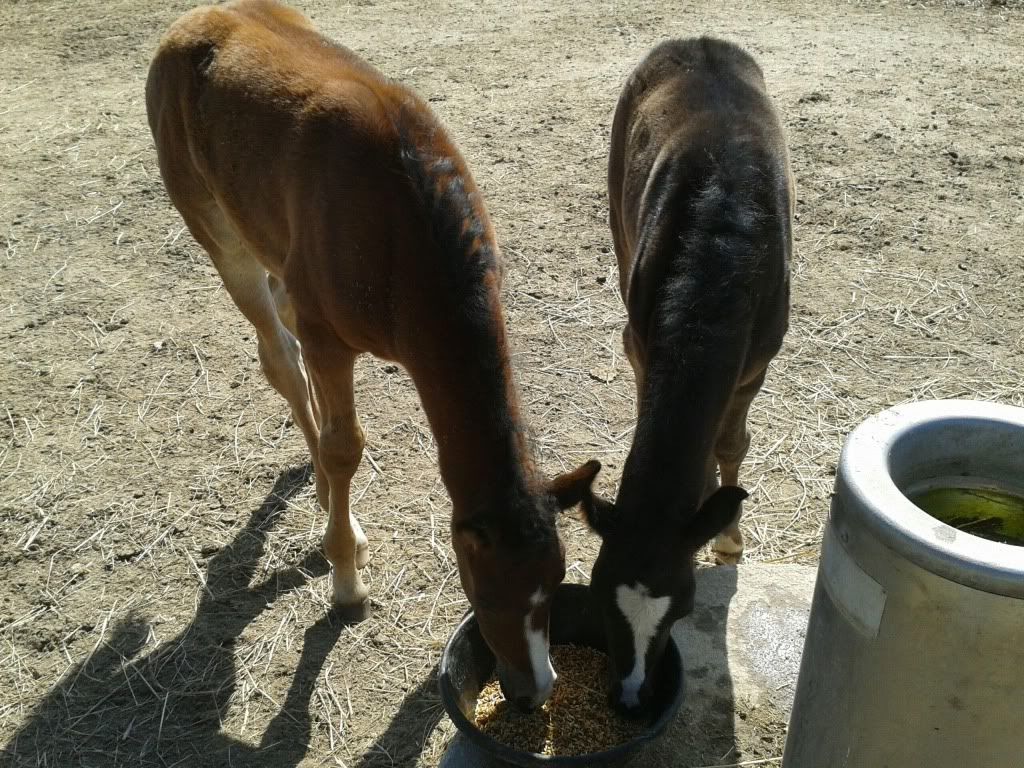 Their moms let them play together now