help on my arabs conformation, also in foal to BEY SADIK
---
Hi i think this.is a stupid question but my mares tail starts straight from her bum (ill put.pic on)like wen u run ur hand down her spine all the way to tail it dosnt go adown abit then the tail starts it goes straight out i cant explain it properly but is this a conformation fault or is it a type of arab she isnt regestered and the pre owner dosnt no anything about her other than she was abused so she bought, also is BEY SADIK a crabbit arab im no good at breedsand stuff and ive been told hes a crabbit arab any info u can.give ill really be greatfull thank u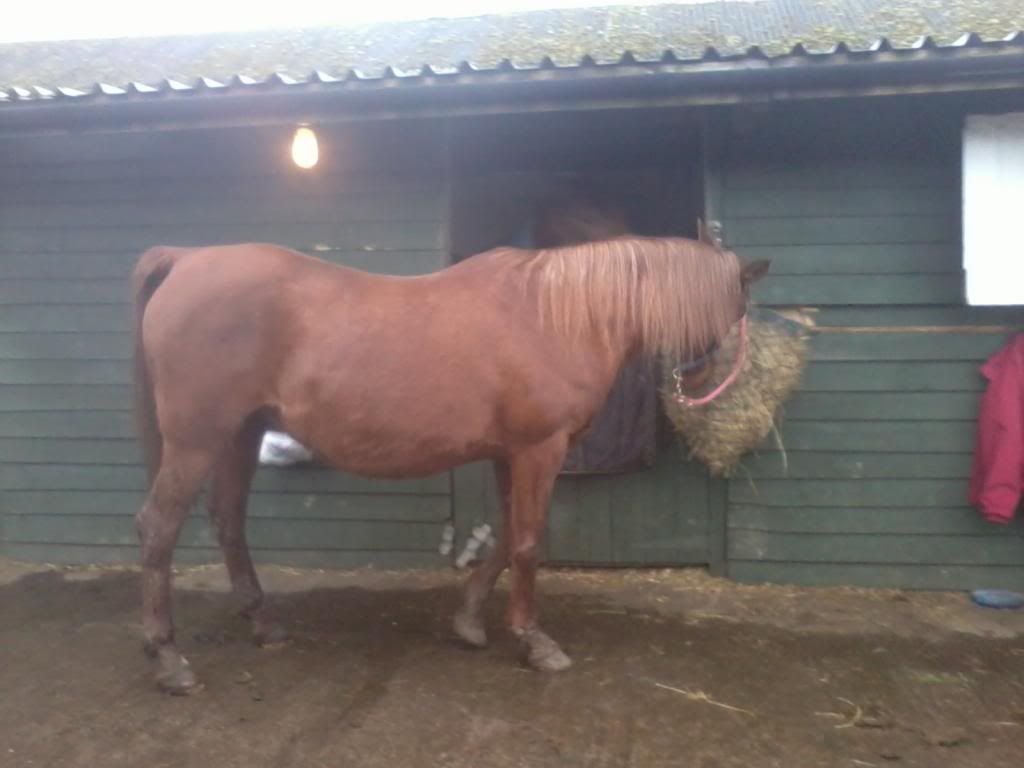 Posted via Mobile Device
arabs tend to have lean hindquarters and a shorter slope to the croup but not typically that short, no.
---
"If a horse fails to do something that is because he was not trained to do it. If a horse fails to do something properly that is because he was not trained properly."
www.wildestheartart.com
Tail set is quite normal. Too bad mare doesn't have papers, according to Bey Sadik 's pedigree and her looks, that should be quite a nice foal.
Bey Sadik is mainly Crabbet bred, little Polish thrown in.
Quote:
Hi i think this.is a stupid question but my mares tail starts straight from her bum (ill put.pic on)like wen u run ur hand down her spine all the way to tail it dosnt go adown abit then the tail starts it goes straight out i cant explain it properly but is this a conformation fault or is it a type of arab she isnt regestered and the pre owner dosnt no anything about her other than she was abused so she bought, also is BEY SADIK a crabbit arab im no good at breedsand stuff and ive been told hes a crabbit arab any info u can.give ill really be greatfull thank u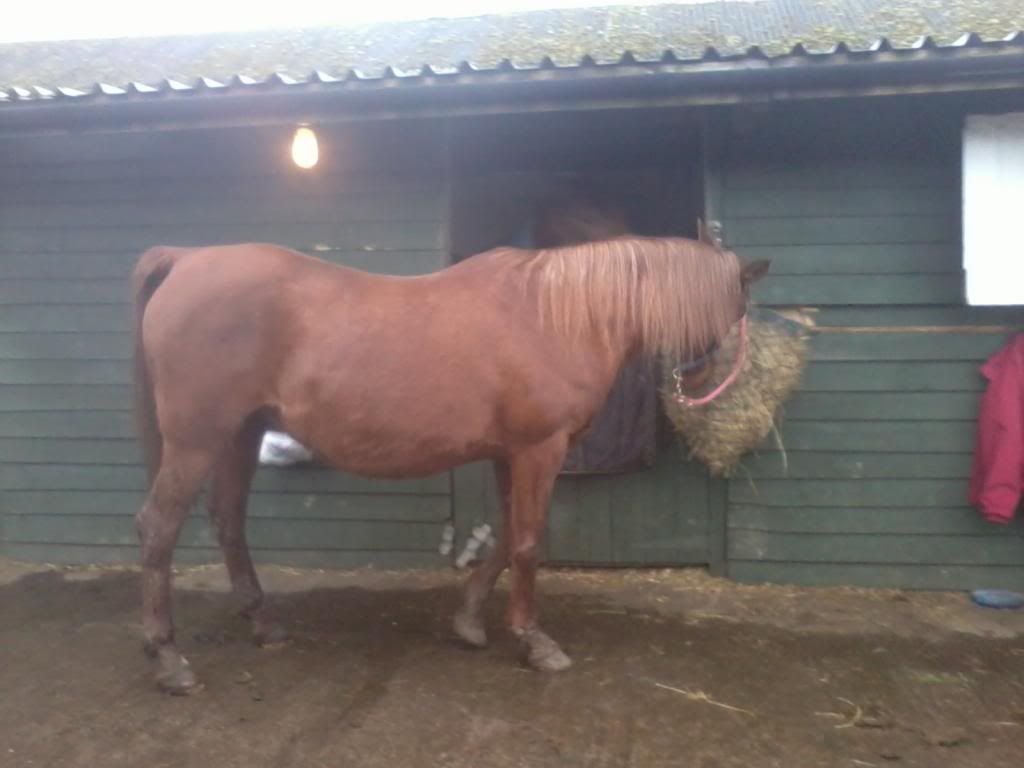 Posted via Mobile Device
Her tail is totally normal, a tail that is set down a bit from the croup is called "apple butt" and is a conformation fault in Arabs.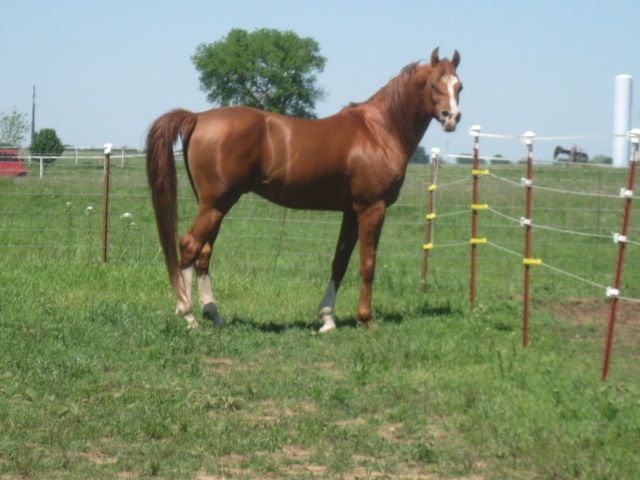 normal tail set on an Arab
Paint mare with an "apple butt"
---
He has a SUPER nice dam line.
thanks every1, loads of helpfull info off u all, i cant wait for the foal i just wish she had papers but i dont mind i can still regester the foal partbred all her foals carry there tail to the side just like she does i think its quite cute thank u all again xxx
Posted via Mobile Device