Quote:
I did not know that...Thanks!
My Saro changed colors several times too. Maybe the silver gene in her? I know zip about color genes.
I know when she was little everyone called her a palomino
from this---
To this---
Liver Chestnut/Flaxen Chestnut.
My girl is unrecognizable from when she was a baby(she's an Appaloosa). She's four now and is very colorful, you'd never believe she was born solid brown. And I mean brown, not bay or chestnut, dark chocolate
brown
. :)
then-
and now-
---
Quote:
I finally had my colt color tested because nobody cold agree on his color.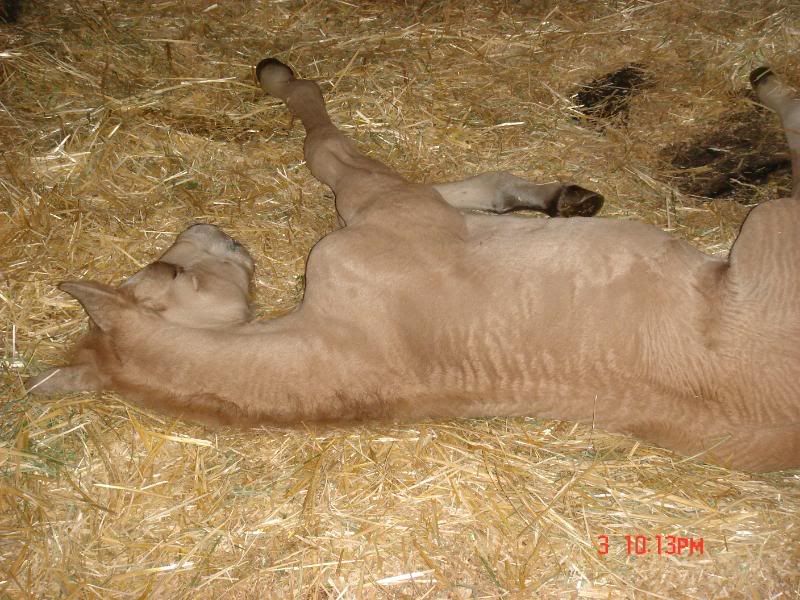 To this
Oh my goodness!! Adorable :)
I know nothing about color. Just wanted to say that that's a really cute baby!
---
TM Tardy's Chick "Hunter" - 13 yo Paint
Remmy - 18 yo Morgan/QH cross
Gunner 3/31/11, Heidi 7/2009 Miniature Sicilian donkey

Don't forget also that many foals and horses bleach out in the summer months. That can be a factor too.
You know, hank is the same way! He was RED chestnut but then all the sudden he turned on us to chocolate with half flaxen mane and tall and his sire line is pretty much all palominos and his dam side is pretty much all chestnuts and palomino
Here are some pictures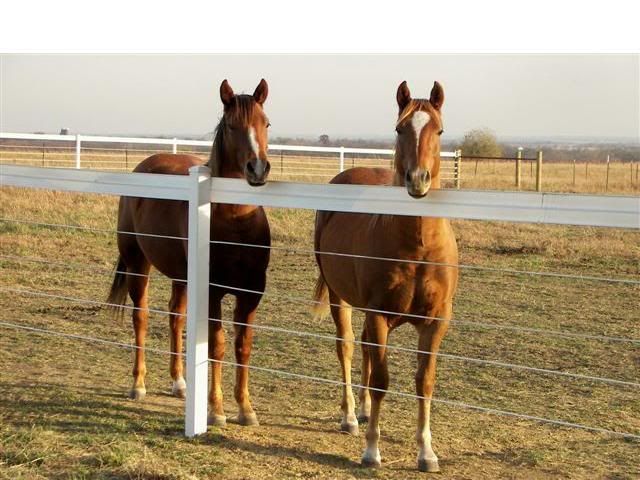 HANK is on the right!