IT'S A FILLY! (pic overload)
---
Everyone welcome Rumour, born at 11 am April 25, 2010. 2 weeks overdue!
Very healthy big girl.
Sonya had a little trouble and ripped a little and had to be stitched. Because this filly is HUGE! Rumour had a little trouble finding the milk but when she was about 3 hours old she finally latched on. She is all legs. And EXACTLY what I wanted. 4 socks, a blaze, bay, and a filly!
Take a look for yourself!!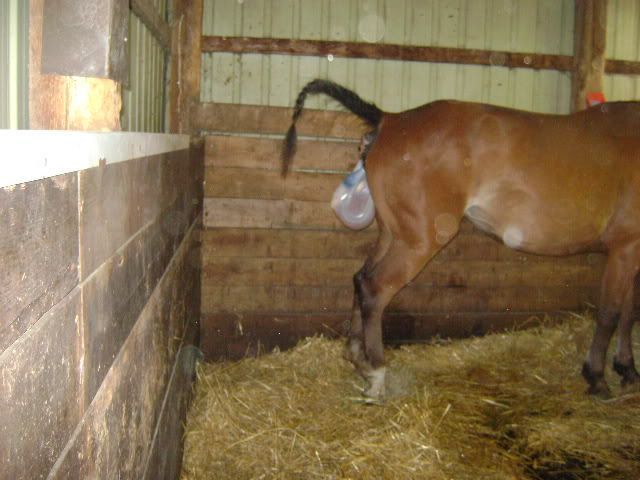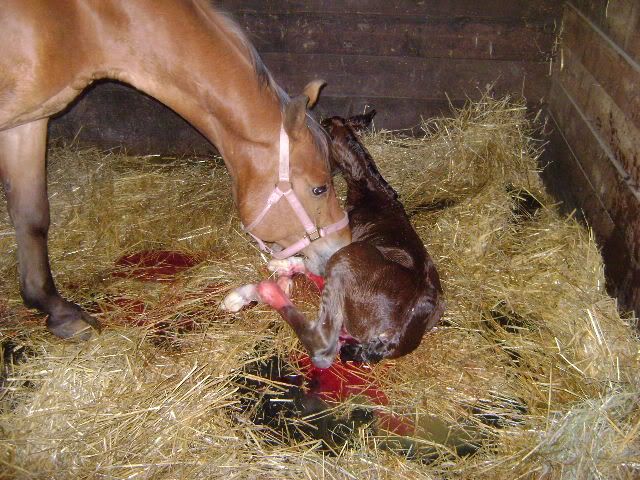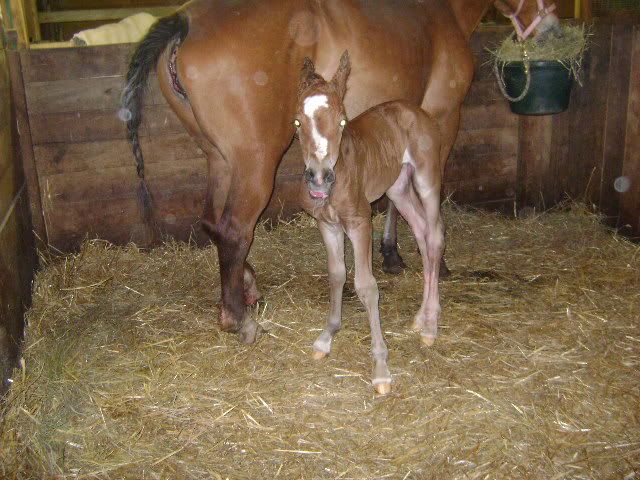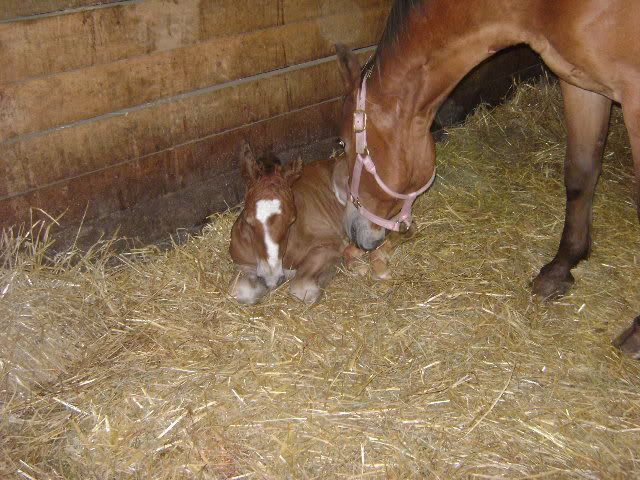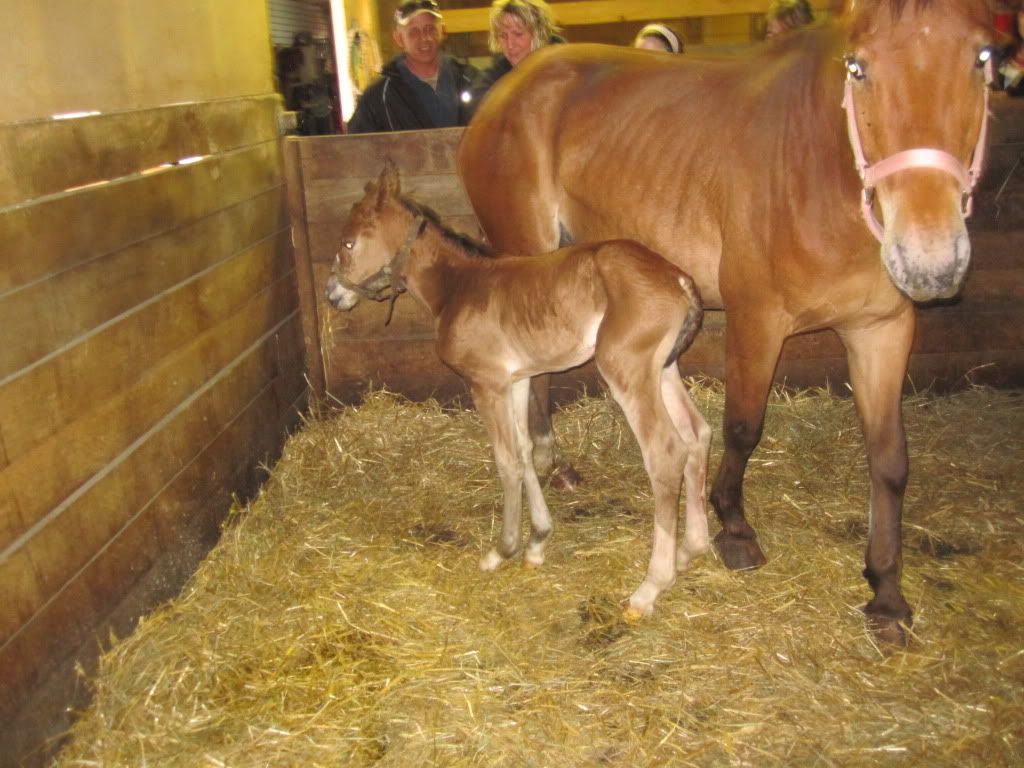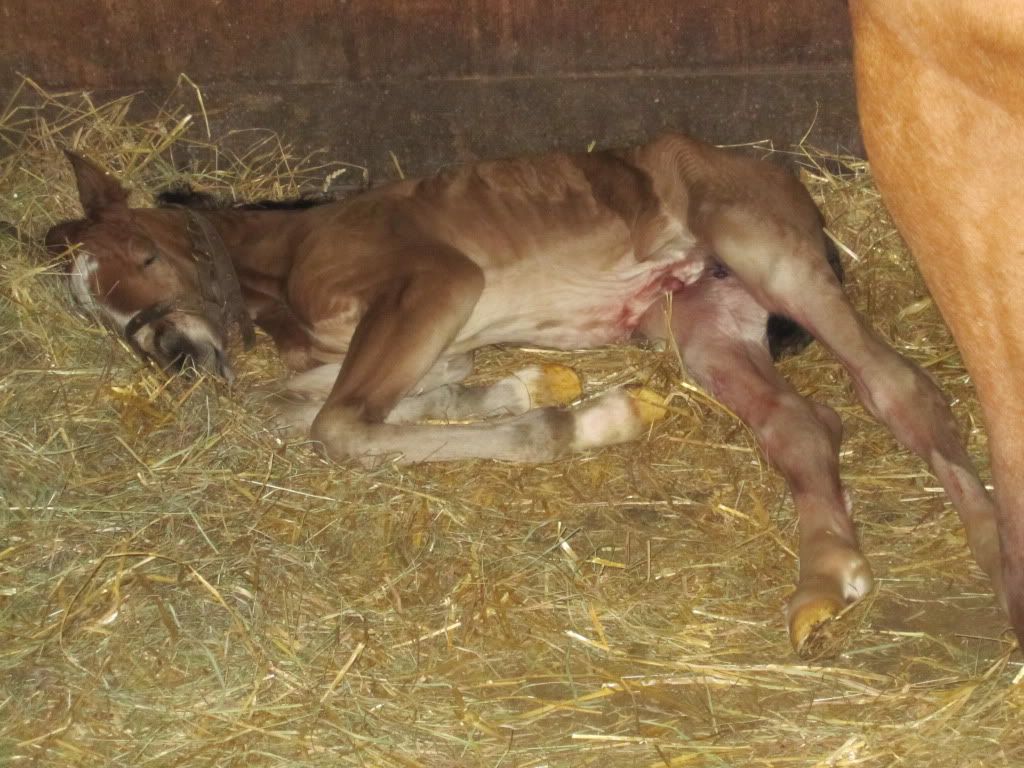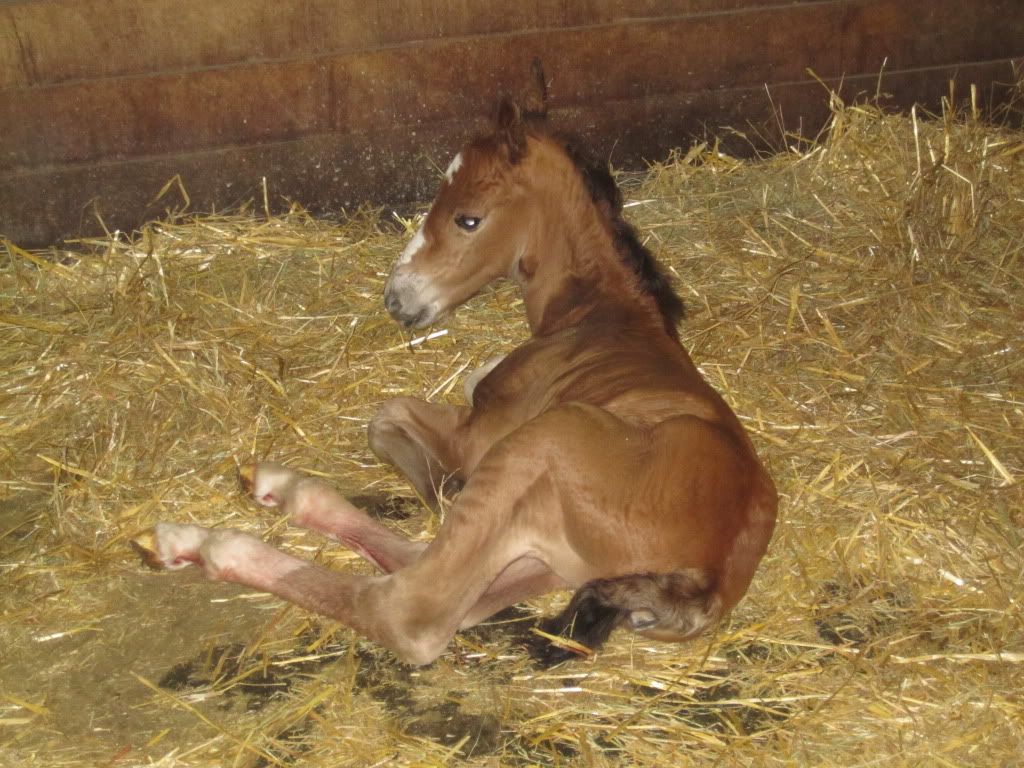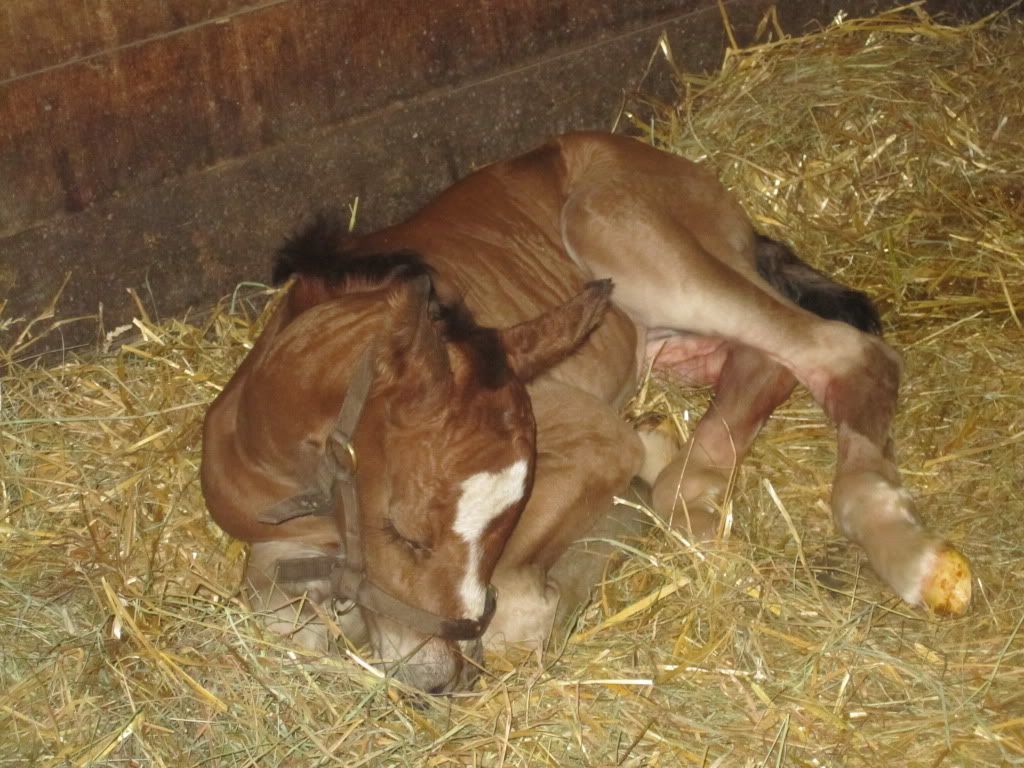 ---
Sonya ~ 5 yr old Appaloosa/Welsh mare
thanks! She is going to be a tall girl I think.
---
Sonya ~ 5 yr old Appaloosa/Welsh mare
gorgeous filly!!
---
just a small town girl with a big town dream :]
Woooo! about time!! what a beautiful girl you got there! i am loving that baze as well! = )
---

Baby, Sparta, Carmen, Henry, Hooch, Mercedes, Butterscotch
Very cute! Hope Sonya heals fast and Rumour grows big!
Congrats on a cute filly!
Congrats! Lovely filly!
---
A good horse is worth more than riches. ~ Spanish Proverb
congrats on the cute filly. love the blaze