Kara's Foaling/Baby Bump Thread * 5-31-14* Baby is here *
---
Hey everyone my mare is due around the last week of May and I am really starting to get excited.
First off a little information about my mare. Take Me Captive (Kara) is a 9 year old quarter horse as well as a maiden mare. I've owned her for almost 5 years and cannot wait to see what kind of mother she is. She is bred to a quarter horse stallion named Commander Shadow:
Now for some pictures of my girl!
Open: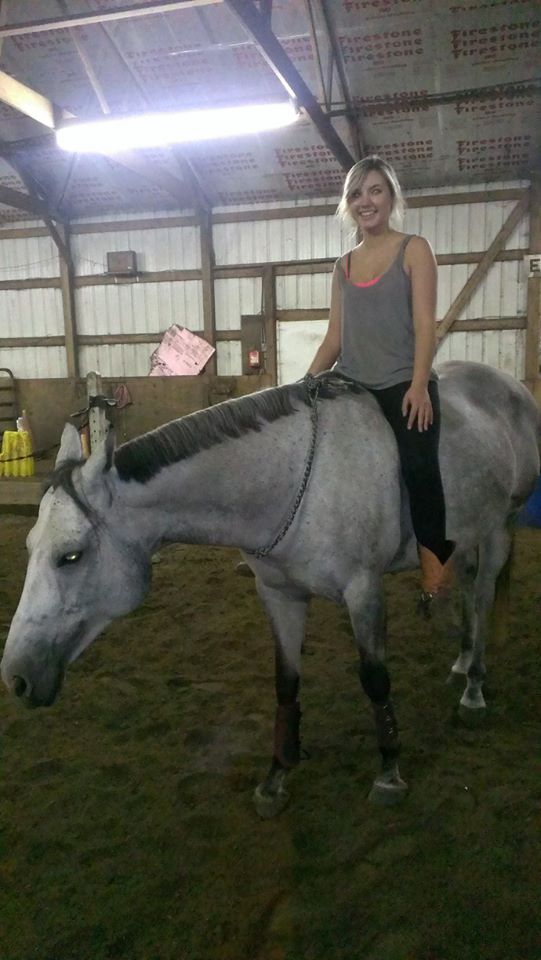 155 days: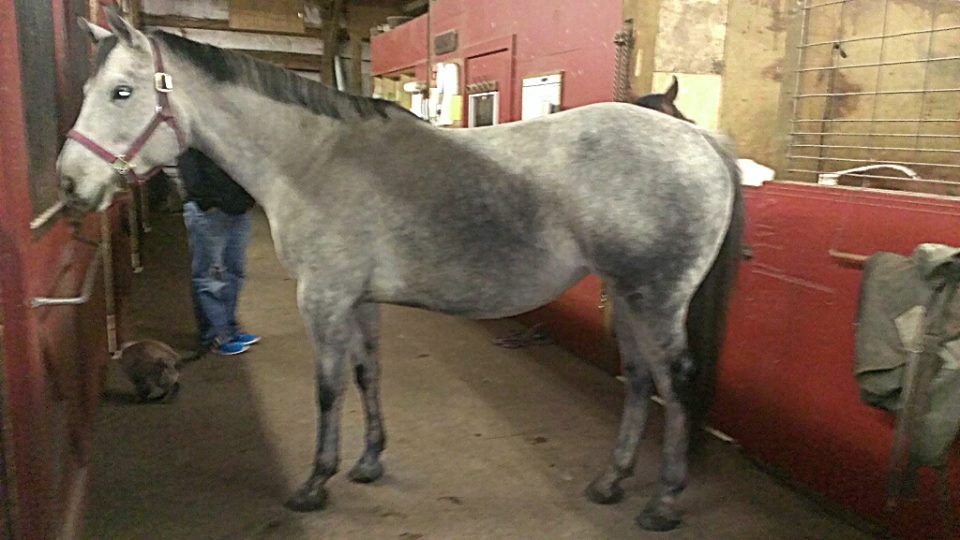 205 days: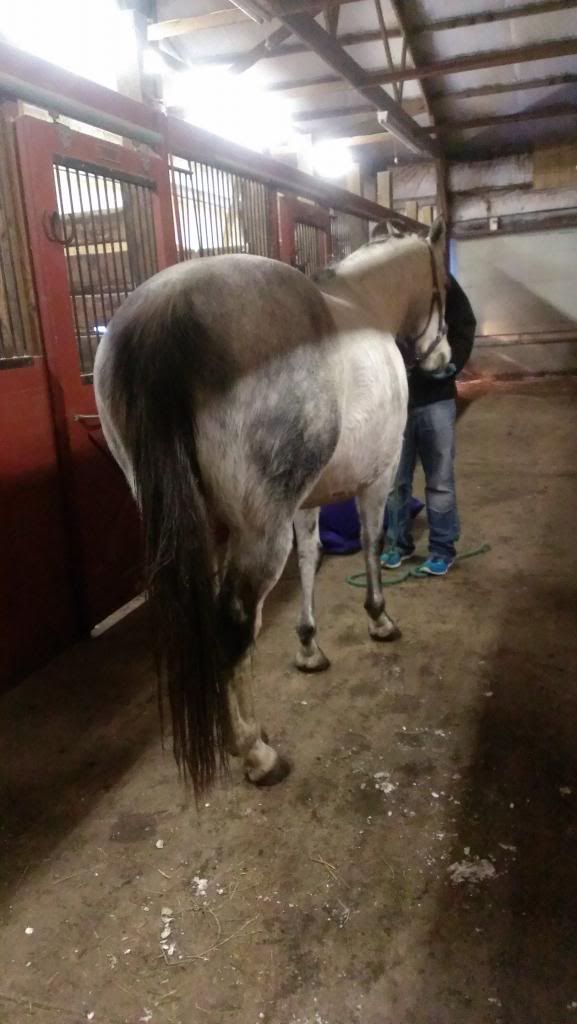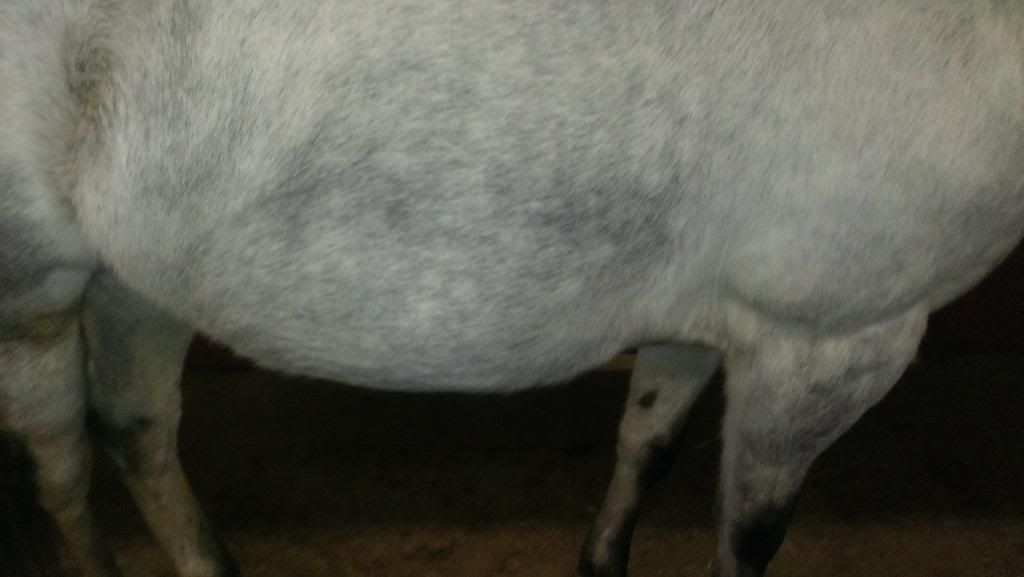 And today, 260 days: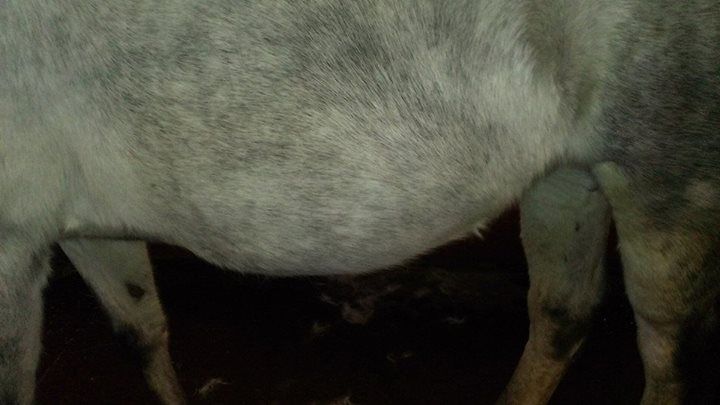 ---
Take Me Captive
9 y.o. QH Mare


Subbing, I love foal watches!
Pretty mare and stud! What do you plan to do with the foal?
Oh wow your mare is so pretty as is the stud! Can't wait to see the baby!
Baby will most likely go to my trainer unless I fall in love..which i'm sure I will.

I rode the momma to be today and she was the exact same as she was 6 months ago. I love this mare so much. She's so reliable no matter what's going on. She wanted to lope circles like a reiner so I guess pregnancy hasn't taken too much out of her!
---
Take Me Captive
9 y.o. QH Mare


Where do you live? I looked at that picture of the sire and thought, "I literally just saw that picture..from where?" Double checked facebook and Commander's current owner has been promoting him locally quite a bit as of late being the time of year it is. I haven't met Commander personally, but I do know of his current owners.
I board my horse with his current owners. How weird! Where are you located?
---
Take Me Captive
9 y.o. QH Mare


Kara is now 285 days and calmer than ever. We've been doing some bareback riding and she's an angel. I think she enjoys being pregnant!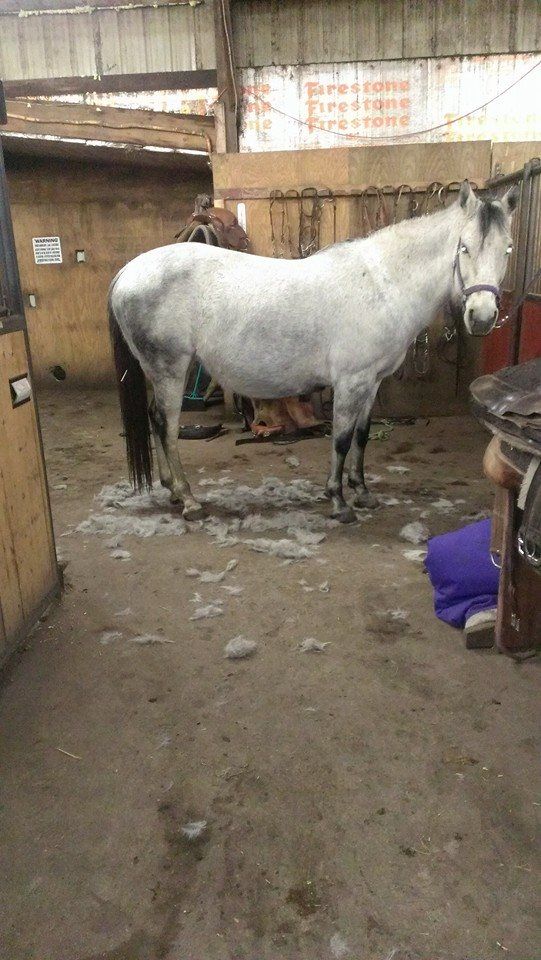 Video of baby kicking:
---
Take Me Captive
9 y.o. QH Mare


Wow, she is really getting round! I also love the pile of hair surrounding her. That's what it looks like right now with my mare Lilly too. I absolutely hate this time of year for that.

That's some pretty active kicking going on - so neat!
So far I've gotten about 4 piles of hair like that off of her and there seems to be no end! I do love the hour long grooming and bonding sessions. She always seems relieved to get all that itchy hair off!

Yes she is getting round! It's definitely to the point now where other people realize she's pregnant and I don't look like a crazy lady talking about her bump!

She does have one active little baby in there. She's such a calm mare I can already picture her baby doing laps while she slowly walks after it!
---
Take Me Captive
9 y.o. QH Mare