Missy's foaling thread!!
---
Most of you know Missy's background story but i'll say it again anyway. I bought her in August 2013 and found out shortly after that she had spent a year with a stallion and was seen to be covered on April 20th. So we are expecting a March baby - if she wasn't covered before. And so I decided it's about time I did her foaling thread!
August: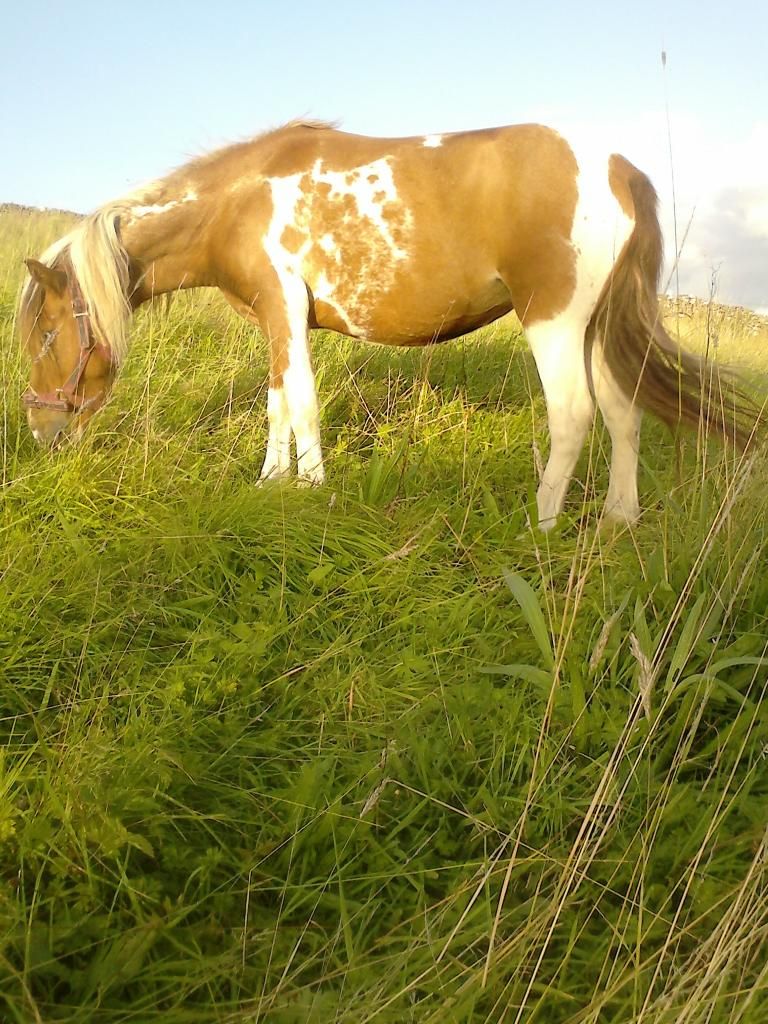 November:
December:
January (1st):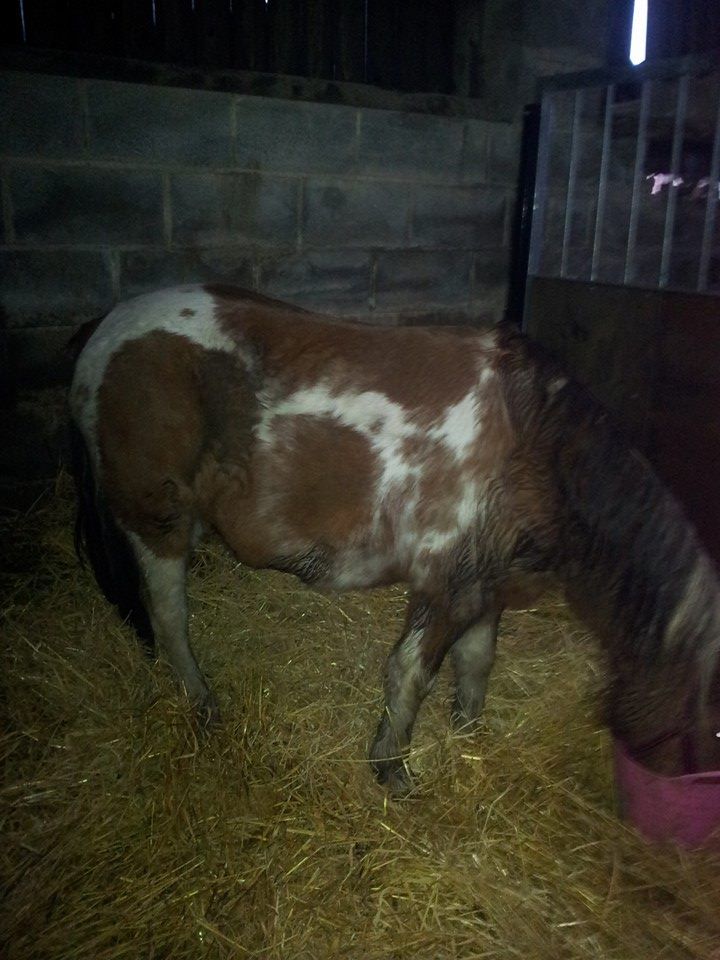 The stallion was (he was 3 at the time so may have grown) a 14hh piebald cob! Missy is only 11hh so who knows how this baby will turn out!
I plan to update the thread every week and then every day or two nearer foaling. Thank you for reading!
She's a cute one! I can't wait to see how everything turns out
---
Every proffessional, was once a beginner

It's not just what you say or what you do, it's what you choose to say or do
Yay, you made it! She is such a neat colour! Hope everything goes smoothly for you.
Thank you for the compliments regarding her colouring! Yes, I made it although I think it could be a little too early with three months to go!
Lots of kicking today! I had my hand under her belly today and the little one was playing havoc and kicking back to any pressure I gave. Missy looked very bored
Oh! And the lump has gone thankfully! I did say I would wait a week to post updates but I can't stop myself. Here's tonight's 'belly pic' - I think it's got smaller so foalie has probably moved around!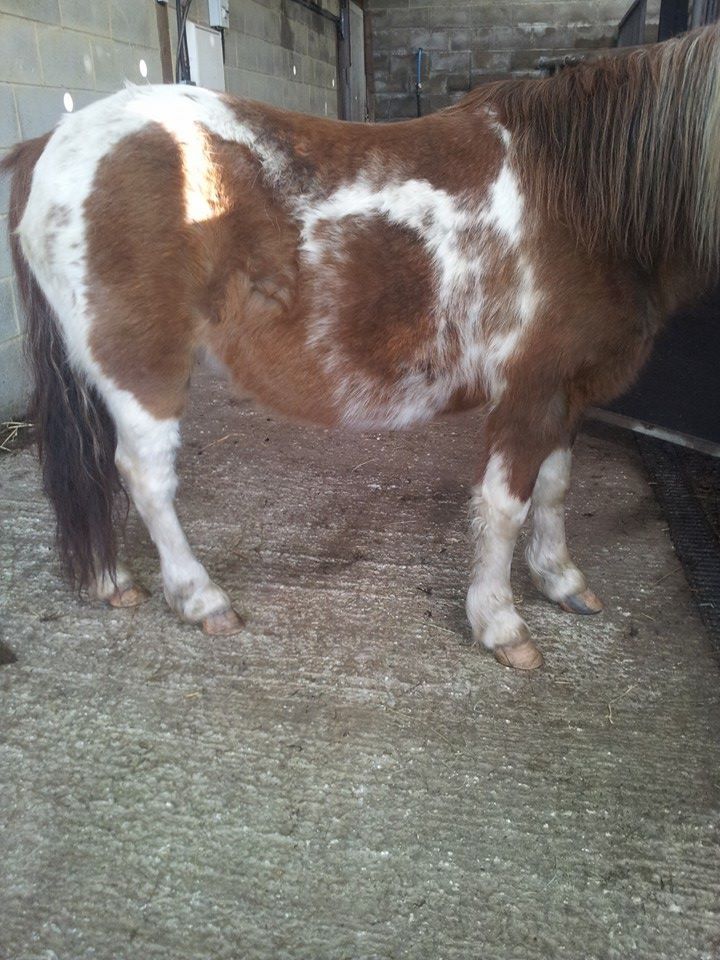 Woooo!
I do think I posted this too early though! No doubt she'll make us all wait anyway
She's adorable! I'll definitely be keeping tabs on her :)
Quote:
She's adorable! I'll definitely be keeping tabs on her :)
Thank you!
So have you had the vet out to confirm shes preggers? She has a big belly but her neck is thicker in the later pics so i think shes carrying a bit of weight too xx
---
For my blog please visit
www.deliciousdelicia.wordpress.com