My new stallion is home :)
---
Well, he got to Az a little over two weeks ago, and I picked him up from my trainer's a little over a week ago (we were in Ky when he arrived). But just now finally getting time to share some photos :)
Some professional pics his breeder sent me, and some I took.
Timberview High Stakes Gambler. 33" AMHA/AMHR National Top Five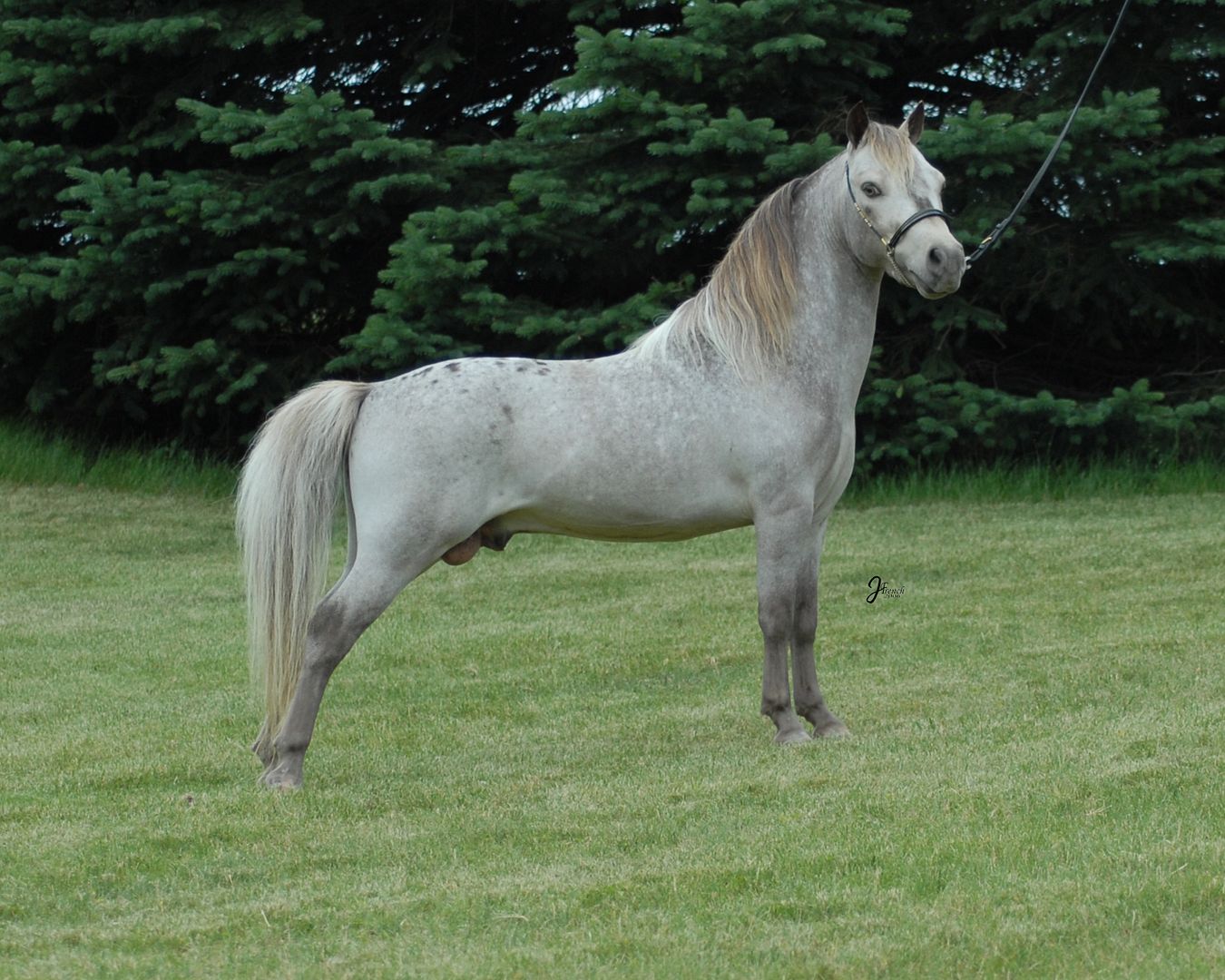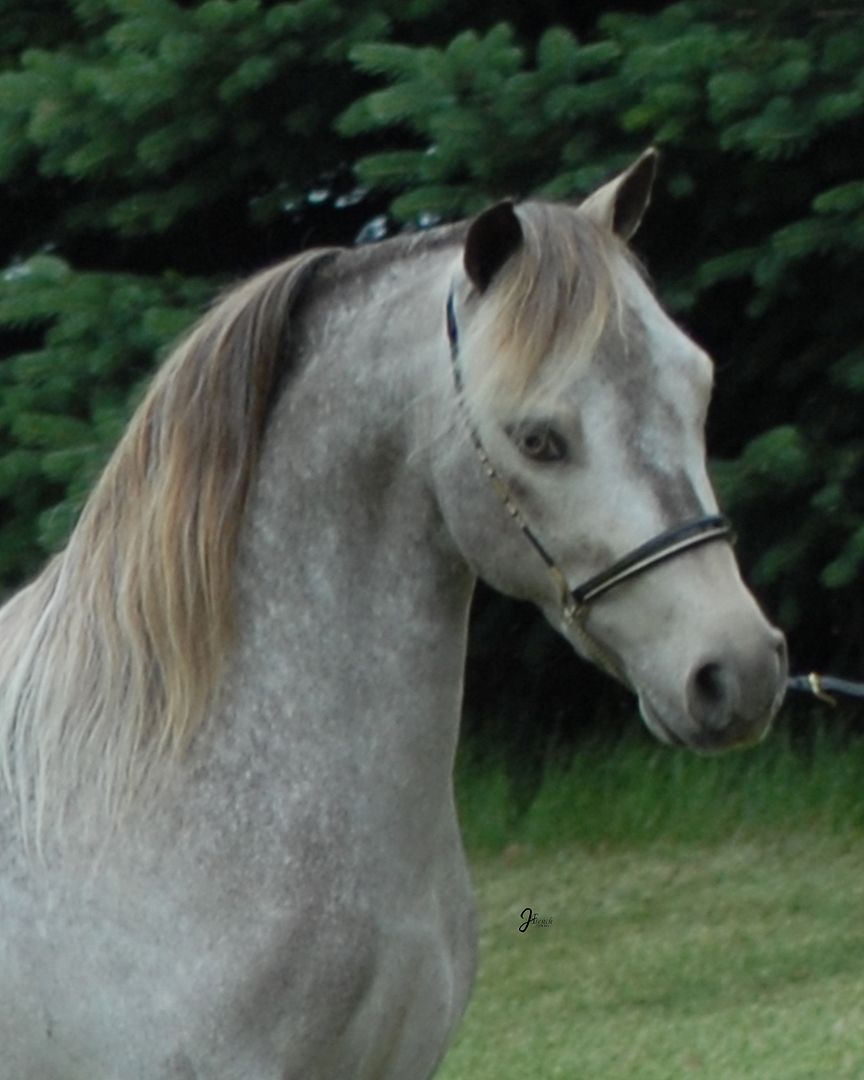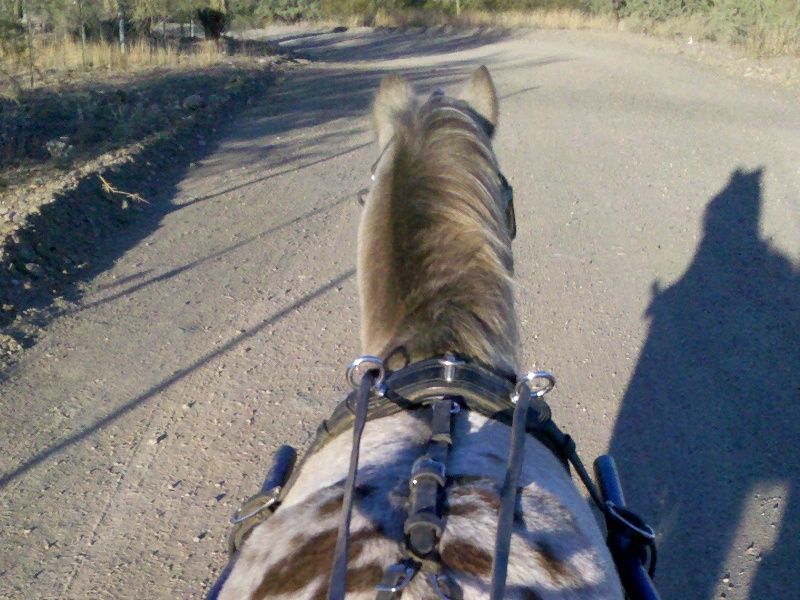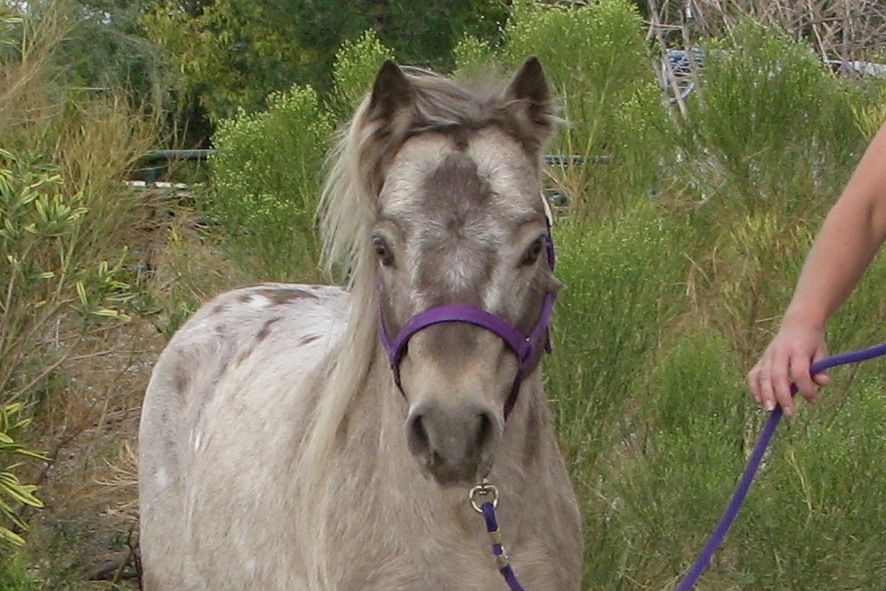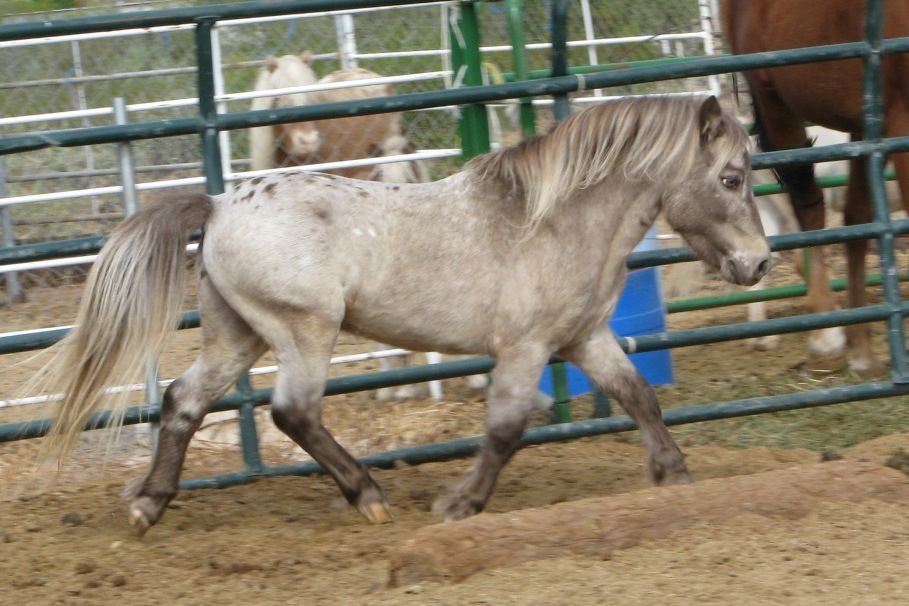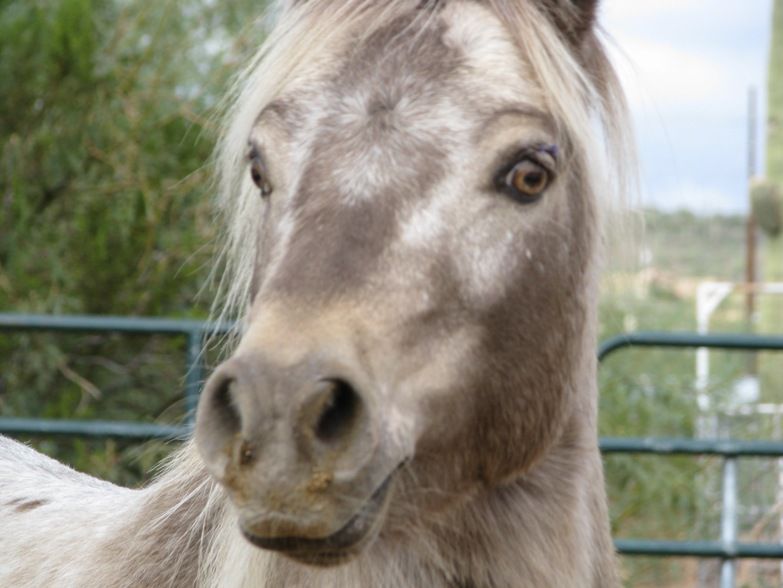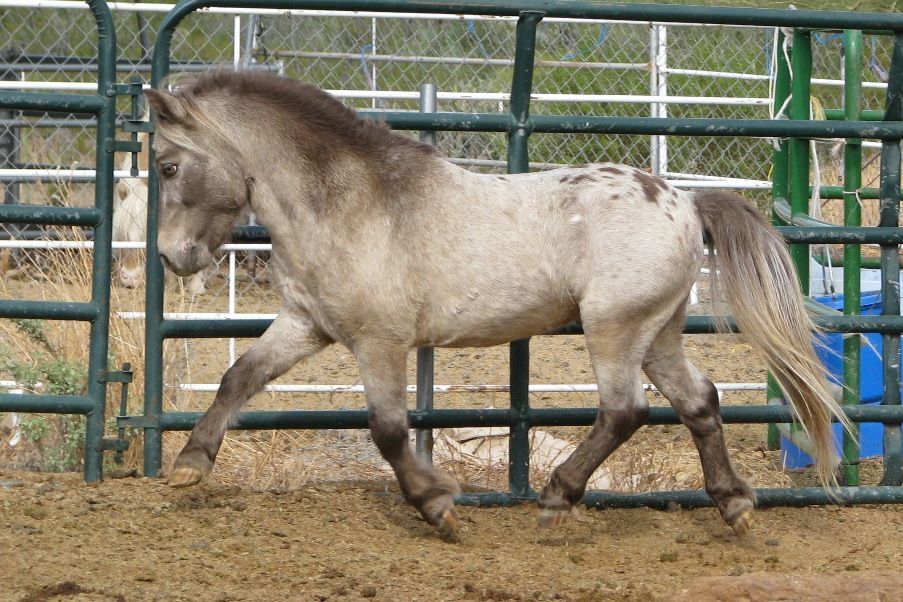 HAHAHHA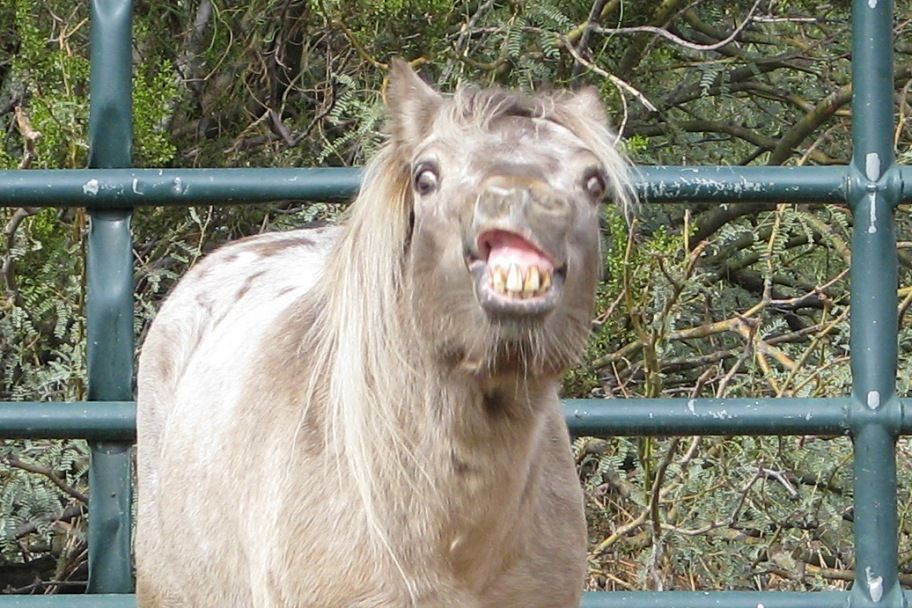 he is soooooo cute!!!!
---
~Erin~
~I'm an angel in Justin boots. I'm a devil in blue jeans. I'm every cowgirls nightmare. I'm every cowboys dream~
hahahhaah the last picture made me laugh. he is gorgeous, such beautiful eyes.
---
Count My Strides - Shane, Bought 2-18-06, Mustang.
"I whispered to my horse, "i'm afraid of falling" and he whispered back, "i have wings".
oh wow, that first picture is very impressive! He is a very nice looking little horse!
---
Lettin' the cat outta the bag is a whole lot easier than puttin' it back. -- Unkown

He's a very handsome boy! I love the last picture as well, lol.
---
"Always be yourself. Unless you can be a unicorn. Then, always be a unicorn."

Thanks everyone!

I literally LOL when I saw that last photo, just HAD to share it ;)
Beautiful boy. You will sure have fun with him. I love his laughing one
Cutest mini ever!
---
100% Anti-Slaughter and PROUD of it!

He is sooo cute! That last picture made me giggle a bit :)
---
There is one principle that should never be abandoned, namely, that the rider must first learn to control himself before he can control his horse. This is the basic, most important principle to be preserved in equitation - Alois Podhajsky