Wow I had no idea that us what they grew up to be. That last one is beautiful! How long is their life span?
Posted via Mobile Device
The last one is goldie my sun conure
yeah they are real cuties when they get older. Thinks its about 20yrs from memory
Posted via Mobile Device
I'm courious, and it gets our mind off foaling, how many do you breed? Do you sell them? How long does it take to hatch? Fill us in?
Posted via Mobile Device
lol yeah it is a good distraction lol. I only have the one pair now i used to breed a fair few differant ones and also handraise others for other people as i love handraising the babies. But yes i only have the one pair now eggs are laid every other day and after about 3 eggs are laid she will sit on them and lay any others. Usually takes about 23 days for babys to hatch. I handraise them and sell them as pets :) They are really funny when they are about 4 weeks old they will sleep laying on there back i have a video of about 5 babys i was raising in there cage videoing one and then going on then the other and when i get to the last one he is sound asleep in the food dish haha there so cute :) .
heres this morning pics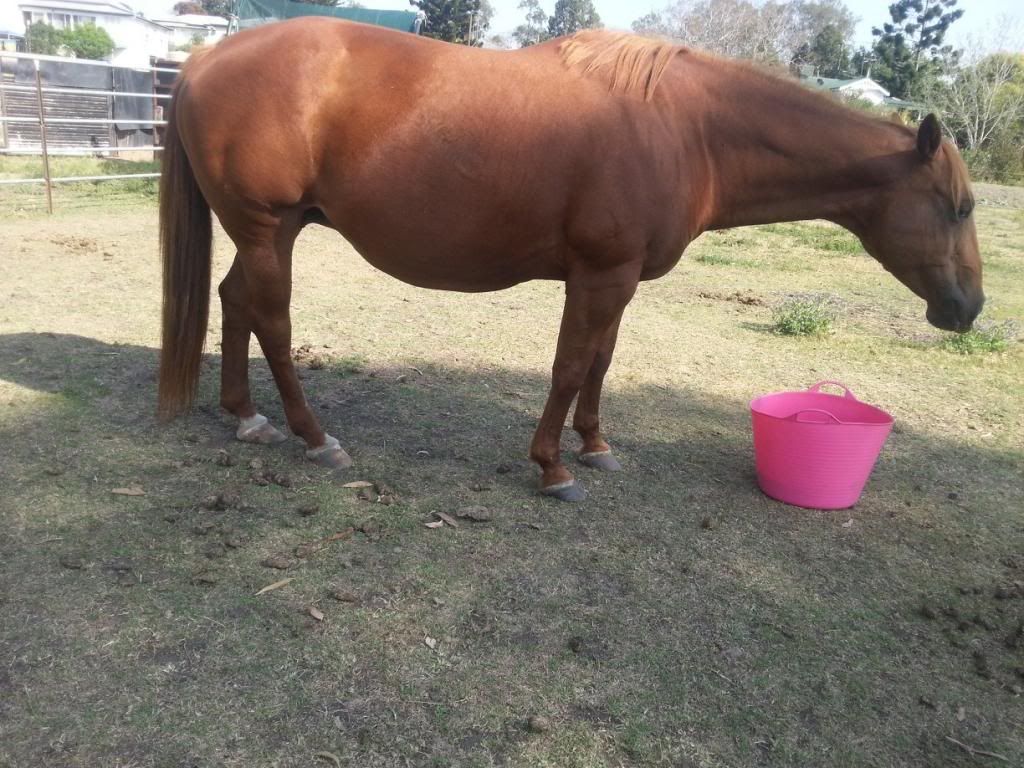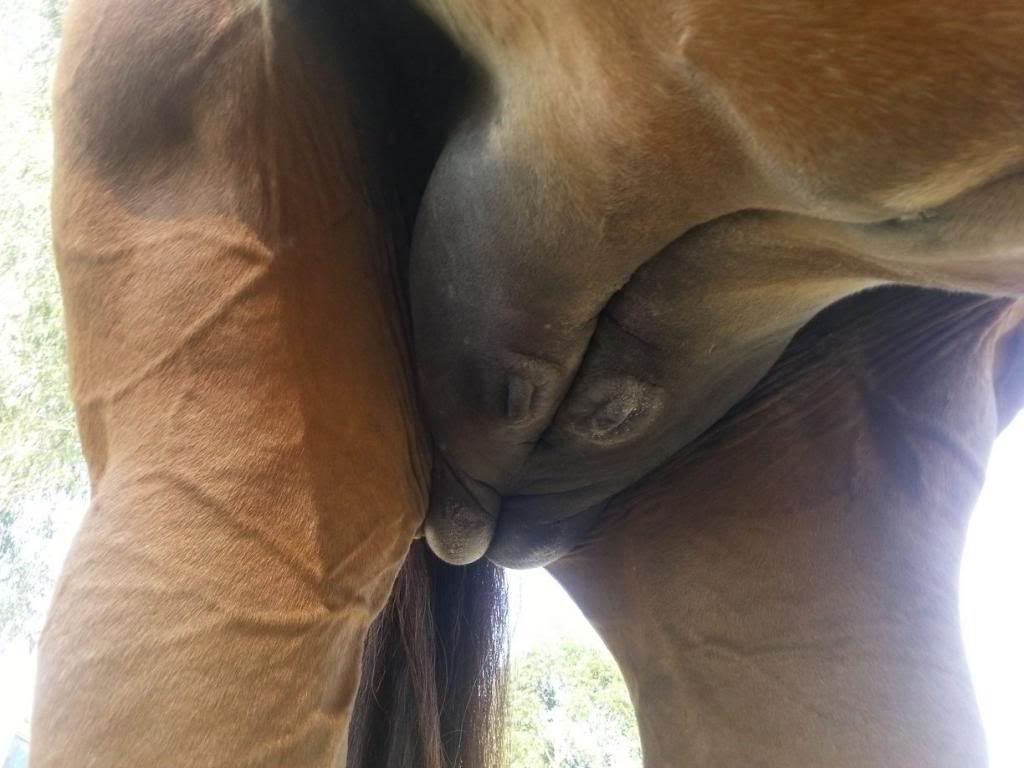 Rosie's utter is huge! That looks a lot bigger than it was. Is she waxing or dripping milk?
Posted via Mobile Device
OK - now I want to start breeding conures! They're freaking GORGEOUS! I used to breed budgerigars as a very very serious hobby. Really miss the delight of checking in the breeding box to find the eggs have hatched, and then seeing the fledglings on their first day out of the box stumbling around and being all cute. Some came out of the box and started flying the same day, others took up to a week. We used to put a few pieces of timber dowel at the bottom of the cage as the slower-developing fledgelings would hop on them and they would roll, and so the little ones would flap their wings to keep balance and strengthen them.
---
A crazy girl with a crazy horse
Sarah you are right her bag does look like balls....lol!!
Posted via Mobile Device
No not dripping or waxing and just seems to be getting bigger and bigger lol i can even notice it say when i check in the morning and then in the afternoon it looks even bigger lol it os rather funny looking though haha. Yes evilhorse i love the conures they are by far my fav birds super silly lol
Posted via Mobile Device
Haha i know they it does hey its so funny to when u see it from behind looks like she has little balls haha wish she would hurry up and foal aleady
Posted via Mobile Device