lol yeah these are the same ones just pulled the other 3 out this afternnon. no none will be blue will ad pics of what they will be when bigger and some pics of the other 3 I pulled today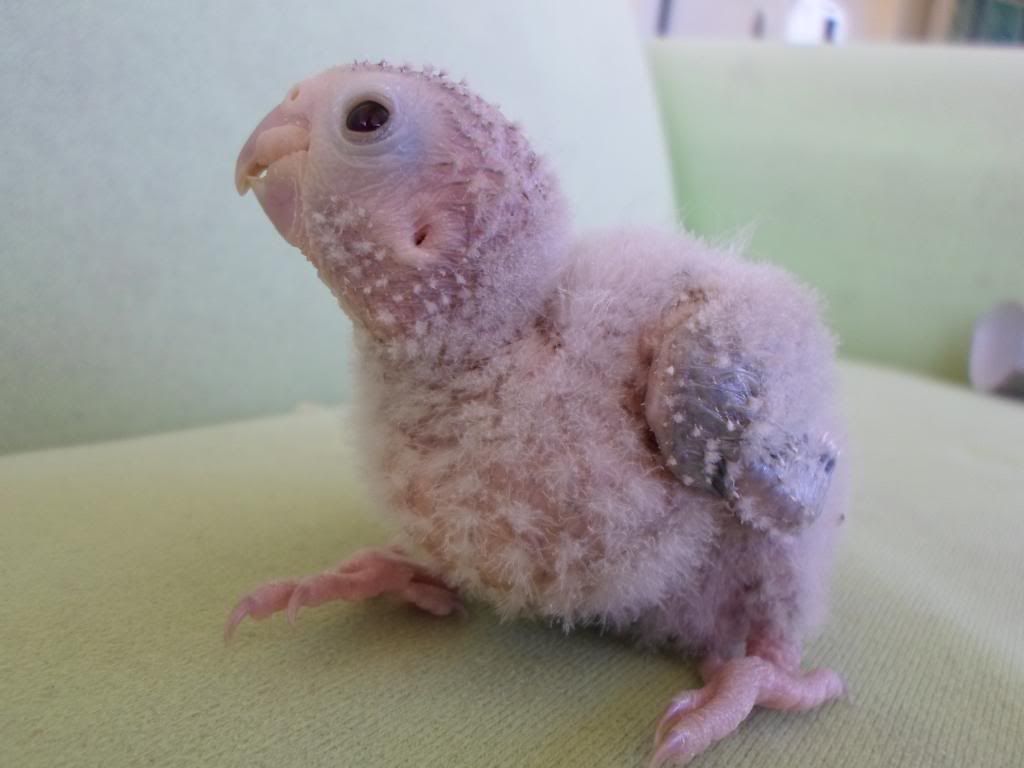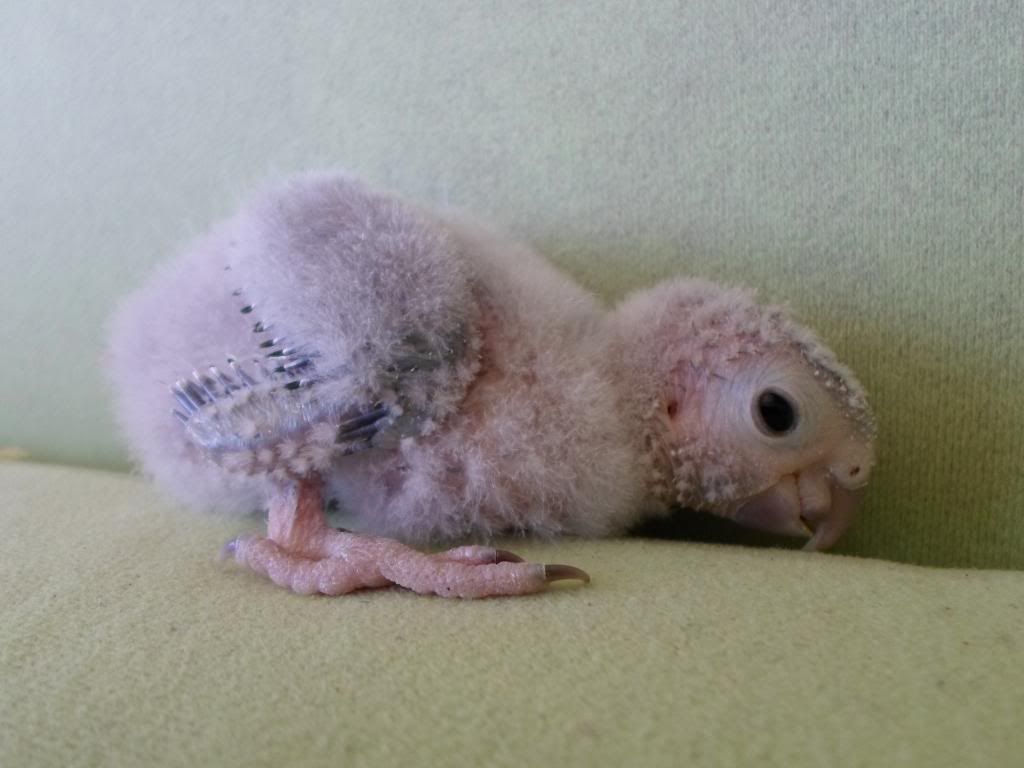 little runt lol
and heres what colours u can get
what colours im predicting I have in this lot is
baby 1 cinnamon
2. normal
3.pineapple
4. yellowsided
5. normal
I will say they are pretty adults, but poor things as babies..... Lol😄😄
Posted via Mobile Device
Awww he's so precious!!
---
Being horseless is the pits!!
Great pictures, I'm sure your kids are loving the attention! I love the last picture, he looks so beautiful!!
Posted via Mobile Device
What did he think of it? Was it fun or was it the blue horse eating ball?
Posted via Mobile Device
Simply adorable! Congratulations
he was good with it wasn't scared of it went and had a look was probably thinking what the heck is this thing lol. We have never shown it to mum either and she come running up to it to investigate it and was all fine with it to I even rolled it at mum full pace and she was like yeah what ever hahaha I didn't think she would be so good with it all the other horses were usually like what the heck get that away from me so thought she might be unsure of it but nope didn't care at all lol. hoping he will start playing with it as he is a playful fellow throws mums feed bucket around so hopefully he will enjoy playing with the ball. he just wants to be a big boy he was trying to eat mums hay at about a week old and now he is even eating her mixed feed the little fatty h was fighting mum to get his head into the bucket with hers haha
aww mum let me in !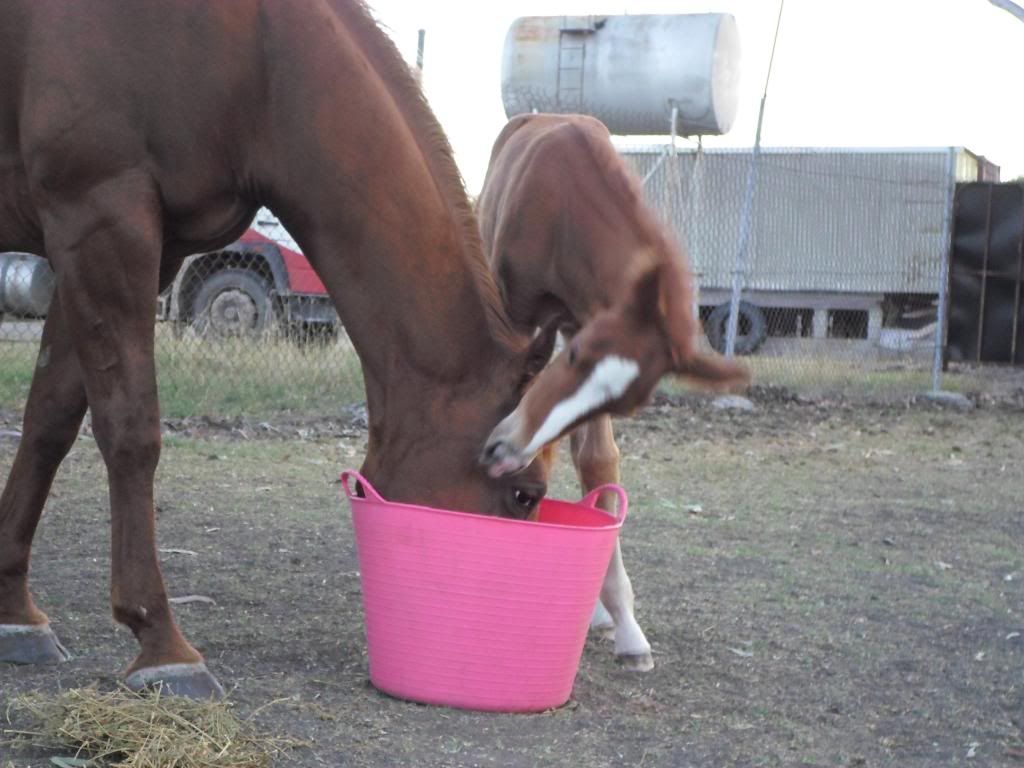 make room for baby!
almost !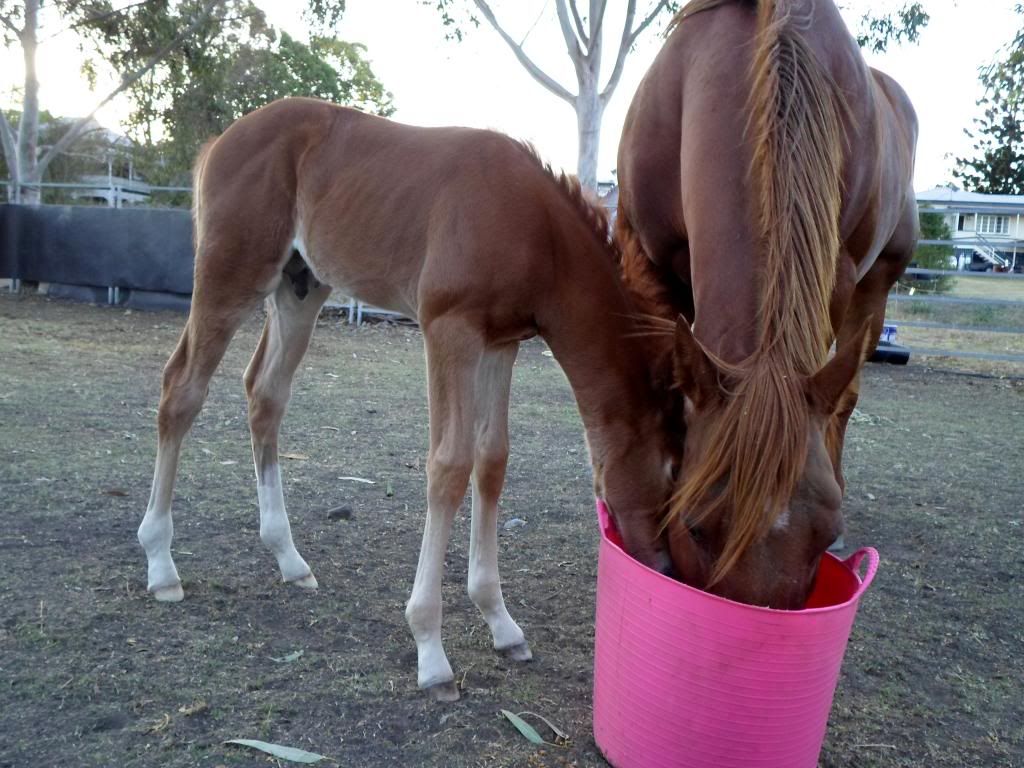 success !!!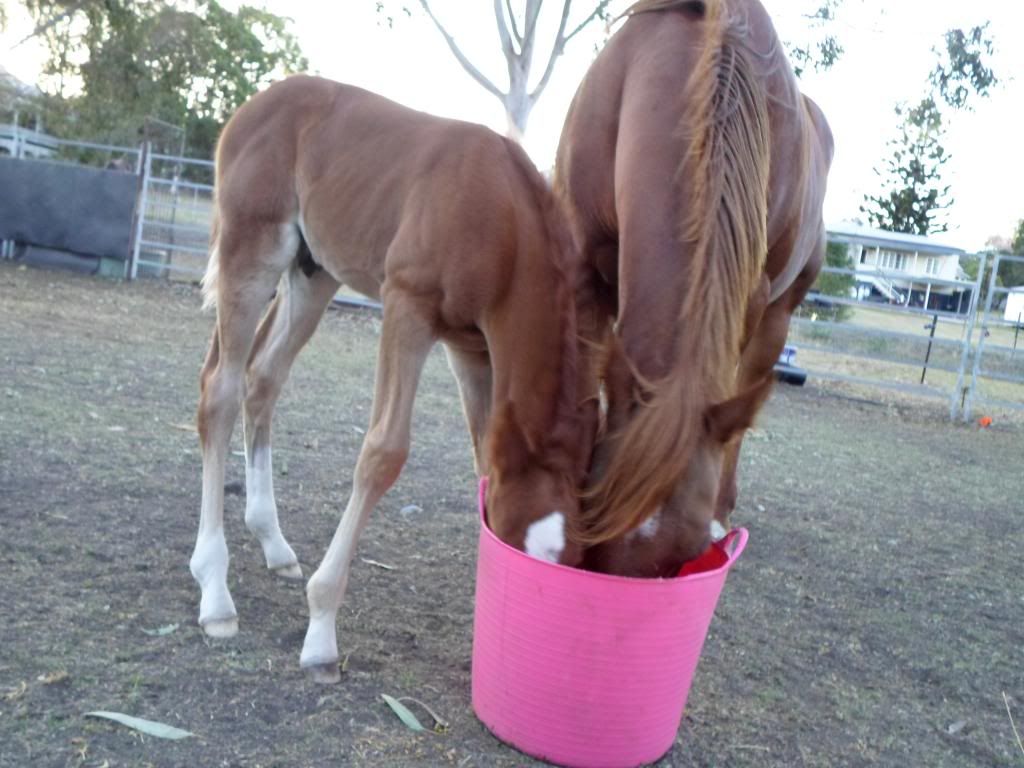 Its all mine hahaha !
food covered whiskers lol