New thread for pictures pf pregnant mares. share your stories
---
My mare is 5 years old and has a year and a half year old foal. A pretty paint mustang my mare is a minimal paint and the sire to that foal is a red dun mustang. The foal came out with more white than her mother. She is now bred again to a registered black and white paing homozygous stallion. So im hoping for a black and white has anyone else ever bred a bay paing to a black and white and got a black and white? The other mare on the property is a sorrel breeding stock paint mare bred to the same stallion and is 7 months pregnant. In the pictures im posting some of my mare 8 months pregnant and the maiden mare 7 months pregnant and some of my ares last foal at a year and 4 months next to my 7 year old gelding who is 15hands.
CAM00217_zps1df5fba4.jpg photo by maygen5 | Photobucket
Fluffy bums! So happy it's summer here in NZ!
Good luck for a black and white! I was hoping for a coloured colt and got a solid filly but couldn't be happier!
My girl about 26 days before foaling.
About 20 days out
When is your girl due?
---
I am her eyes, she is my wings. I am her voice, she is my spirit. I am her human, she is my horse.


My girl is due in 3 months april here. Were you able to see the pictures? I was lucky when i got my first paint filly from the solid stud. Now im guaranteed a paint as long as shes right about the stud being homozygous. I cant wait
Day 249, all pictures are taken today. Due early April.
---
Proud Partner Owner of Me Too Radical, Top 10 PQHA Quality Improvement Program Futurity. Sire of AQHA, NSBA, and NRHA champions. Sweet, gentle, excellent mover, excellent temperment, and so much more. Standing in Indiana.
---
Last edited by Mike_Admin; 01-09-2013 at

01:31 PM

.
hi every1 s horses r lush my arab mare is due in june i only bought her 3 days ago but ive known her for 6yrs now as she was a brood mare at the stud/livery yard i work at because the owner has decided not to breed anymore as there is already enough unwanted horses around, ill try and put sum photos on but im not sure if it will work xx
tally, arab, 6months infoal due 11,6,13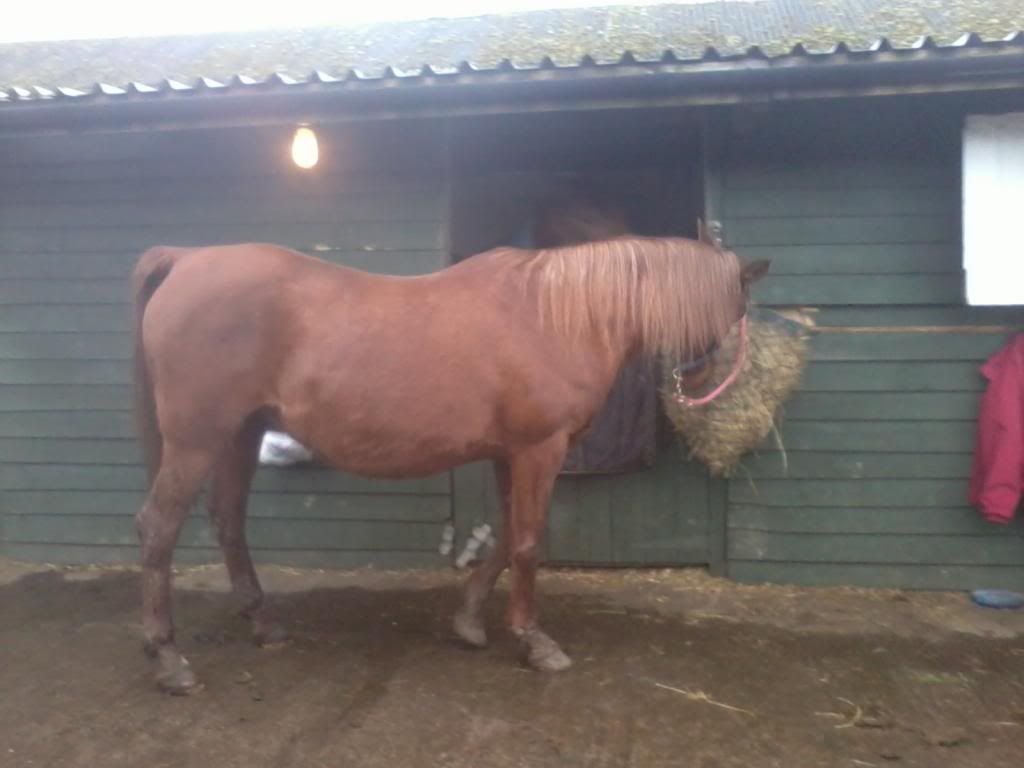 The first one was of my mare when she was around 8 months, second and third is of my filly just born and the fourth is of her when she was a year
and a half.
The momma is half Arabian half Quarter and the daddy is a purebred Arabian. And in another 3 years Finale will start her career as an Endurance horse. :)
tally 2008 with oliver arab x cob colt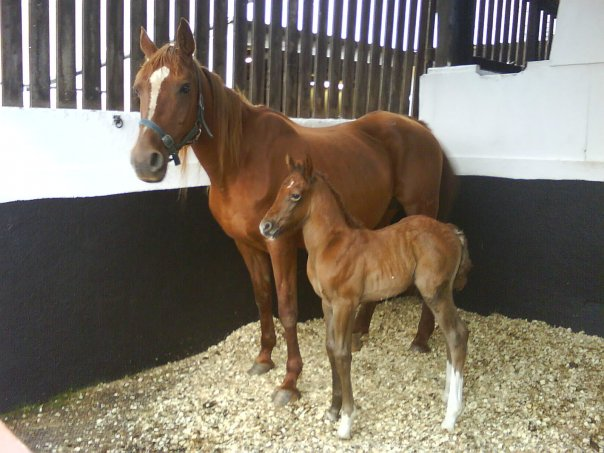 oliver 10months old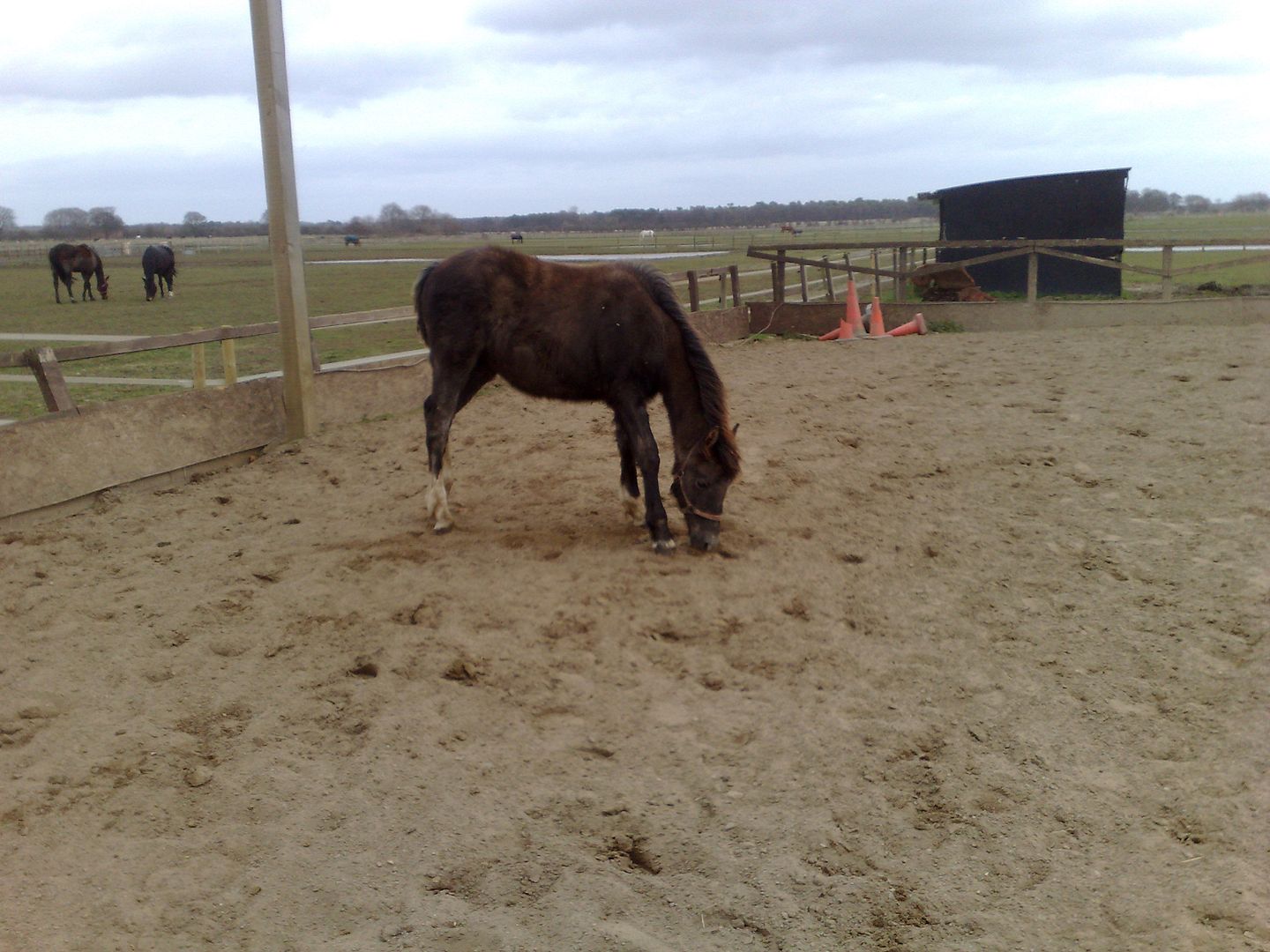 oliver at 2yrs
tally with willaim born june 2011 full arab colt sire CSA SLIVER PHOENIX
william now jan 2013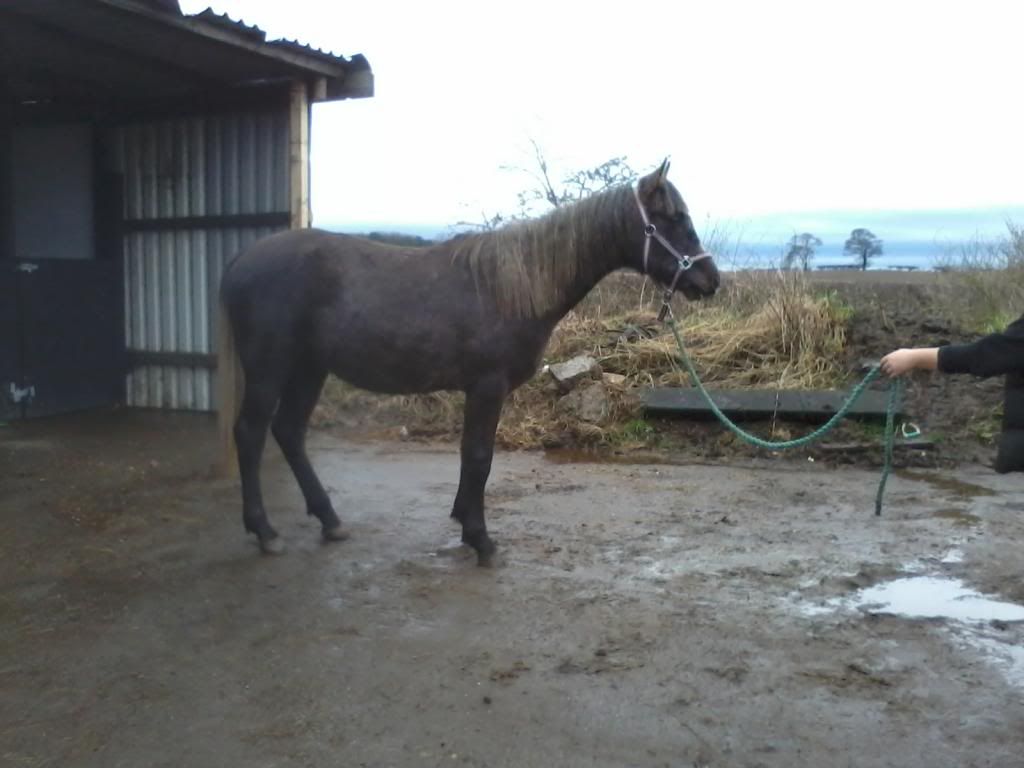 They are all such pretty horses i cant wait till mine are born ill besure to update this and post pictures throughout the pregnancy and when they are born.