I am going to say August 9th and I am going to say a bay colt :)
...with a star.
---


"Boot, saddle, to horse, and away!"-Robert Browning
Updated pics
---
Here you go, fat happy and unconcerned, taken this evening just as a storm rolled in.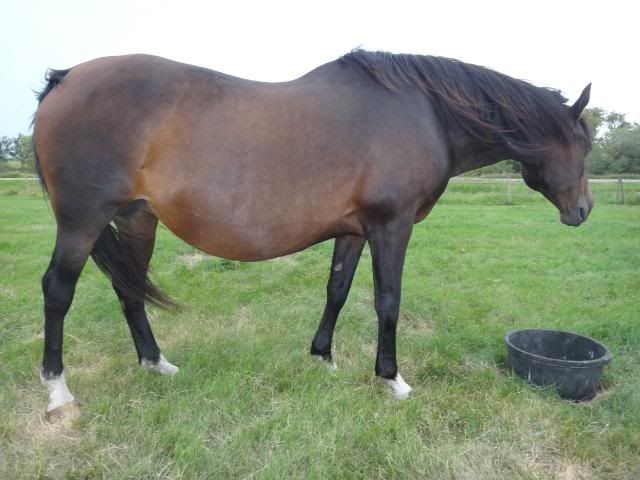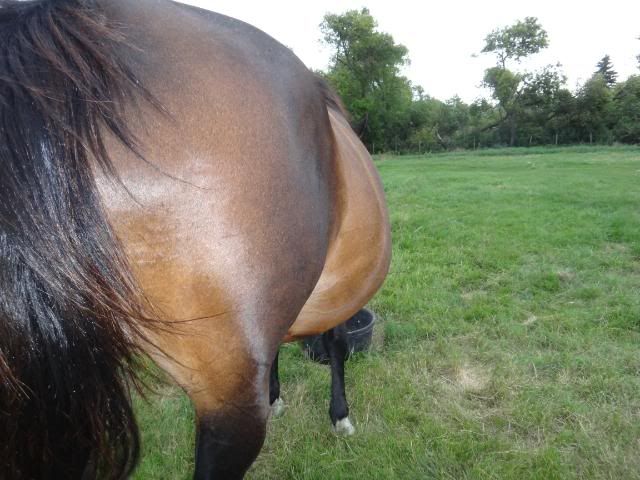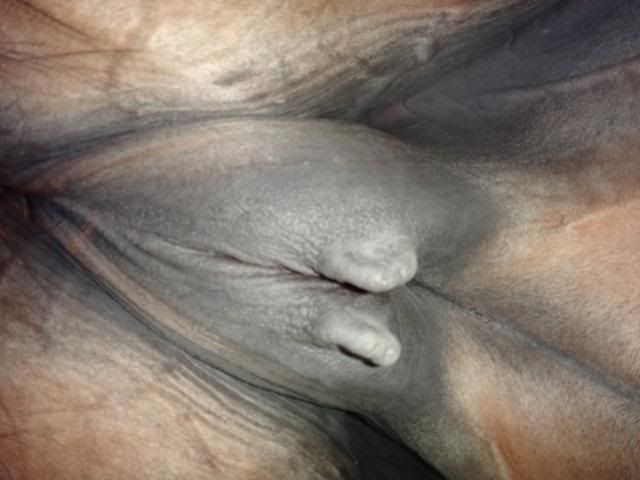 Compared to a booby shot from 16th July, am I imagining progress??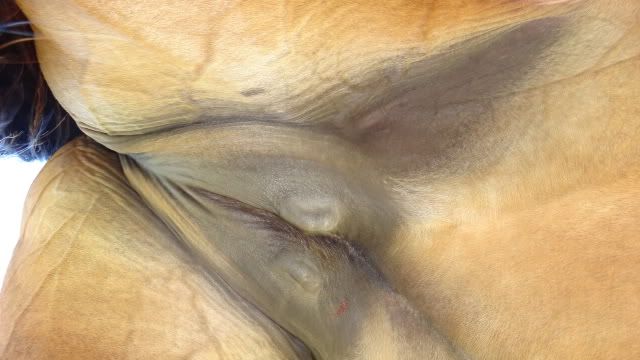 Oh wow her belly is practically dragging the ground O.o

Someone needs to tell that baby it's time to come out haha
---
~ Hope is never light years away ~
Oh yeah her boobies went up a cup size! Come on out baby!!!
Posted via Mobile Device
Soon the baby elephant is going to be bigger than his mother. I'm taking August 3rd.
Posted via Mobile Device
Quote:
Oh yeah her boobies went up a cup size! Come on out baby!!!
Posted via Mobile Device
From a trainer bra to an A cup
Ok I will go with my own bday & say Aug 20 though I do hope it is sooner!!!
Posted via Mobile Device
Oh god.. that is one big belly xD *poke* i think the baby might be slightly over cooked and burnt round the edges :P from the looks of things this baby is going to be bigger than stewie the moose :P lol
Posted via Mobile Device