Yay this just means one step closer to a babyyy!
Posted via Mobile Device
O IM EXCITED! And GH I think ur right, I think it would probably be Alto's considering she was in foal with JJ she would be 450 days pregnant!!! So Alto's the daddy, but I think it will be a little boy!
Thick pretty mane! Big hairy feet, and daddy's color!
And pretty arching neck and scooped face like a pretty arabian momma!
I thinkI like the sounds of that better than a full blooded arabian!
I wish u guys could see the picture I have in my head!!!
I'm SURE it'll be this weekend. Because I've stalked her so long that she's gonna wait till I have four cakes, a fundraiser and a horseshow to do in one weekend.
Quote: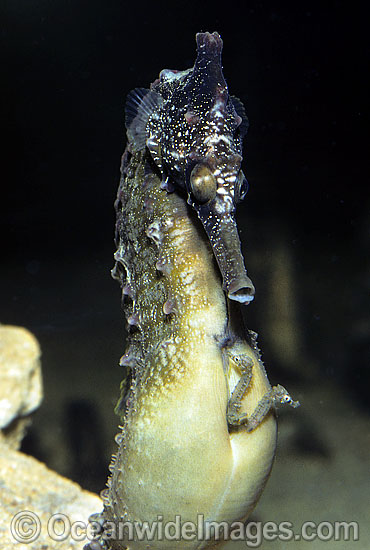 I didn't want to post a horse pic....I was afraid people would see it and think it was ACE
Oh, but you DID post a horse pic...just a different variety (and different sex as well-the male sea horses have the babies).
There have been a couple instances where I thought Ace had popped already. Once when there were some foal pix (like 100 pages ago), and another time when I kept reading baby name suggestions. Now I just suspect she will never foal. She wants to keep that little litter of teeny tiny giraffes all to herself.
So i have been silently stalking since the start..
Wow, what a wait it has been! Can't wait to see this little fella
---
There is one principle that should never be abandoned, namely, that the rider must first learn to control himself before he can control his horse. This is the basic, most important principle to be preserved in equitation - Alois Podhajsky
I just read this entire thread expecting to see a baby foal in there somewhere. Excitedly waiting to see a baby from you Ace.
---
Donna
Truth is meaningless in the absence of understanding.
As are the rest of the 500,000 of us checking this thread over and over daily. Please, just put us all out of our misery Ace.
Great, it's gonna be on the weekend, which means I'll be out in BFE with no service and no computer:p My boyfriend is gonna think I'm nuts asking to use his phone constantly to check for heffalumps,lol.
Amber Alert Status Maintained
---
We had a quiet night, apart from Madam getting pissy because she had finished her hay.

Still on the launch platform awaiting final countdown to blast off, would not be at all surprised if she waits until Sat or Sunday, when I am away, or Monday which is the next full moon.
Oooo Monday!!! Full moon yup yup, she will foal then. I still firmly believe its a little bay colt, 3 white socks snip and a blaze =)