Pebbles foaling thread
---
This is my second mare due. She was artificially inseminated. I have waited for this baby for a very long time. Her due date is May 13. I have some better pics I will upload here in a few. She is also AQHA registered and she is bred to plain dual nic.
The sire:
Plain Dual Nic - Bruner Quarter Horses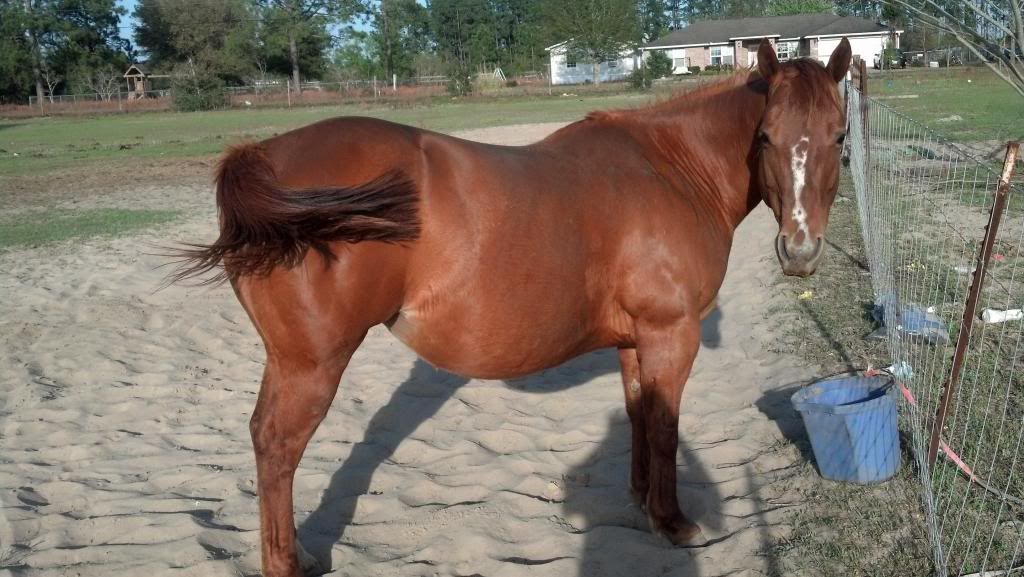 Love her facial marking, certainly unique :)
She's a beauty!
Posted via Mobile Device
Subbing. She's a pretty girl!
Posted via Mobile Device
---
Proud Partner Owner of Me Too Radical, Top 10 PQHA Quality Improvement Program Futurity. Sire of AQHA, NSBA, and NRHA champions. Sweet, gentle, excellent mover, excellent temperment, and so much more. Standing in Indiana.
Oh my goodness she is very beautiful!!!! look forward to more pics!!!!
Thanks this mare is my heart and soul. She had a foal about 2 years ago and the baby didn't make it due to complications. So I bred her back last year. I did not cut her tail. It was cut without my ok.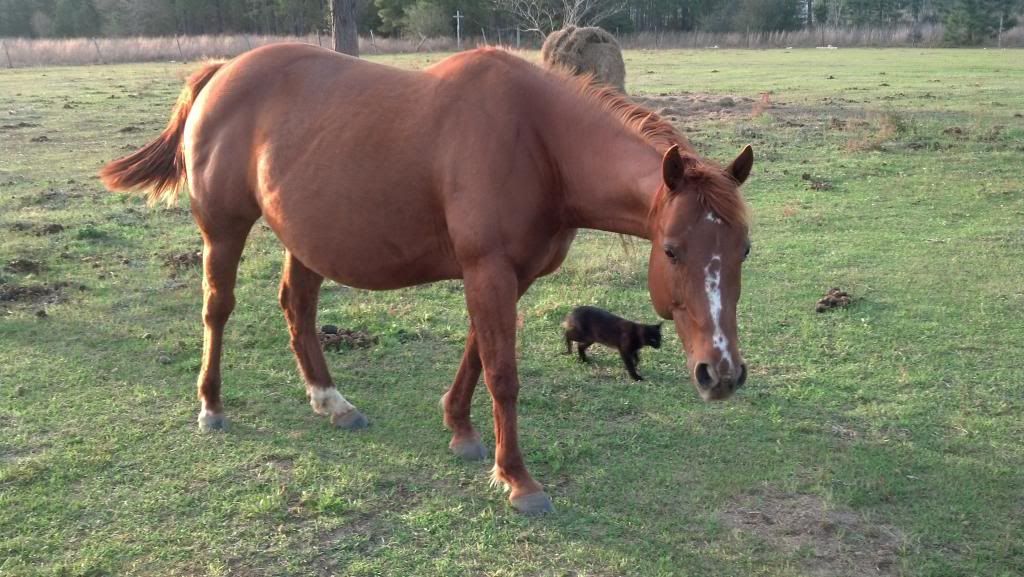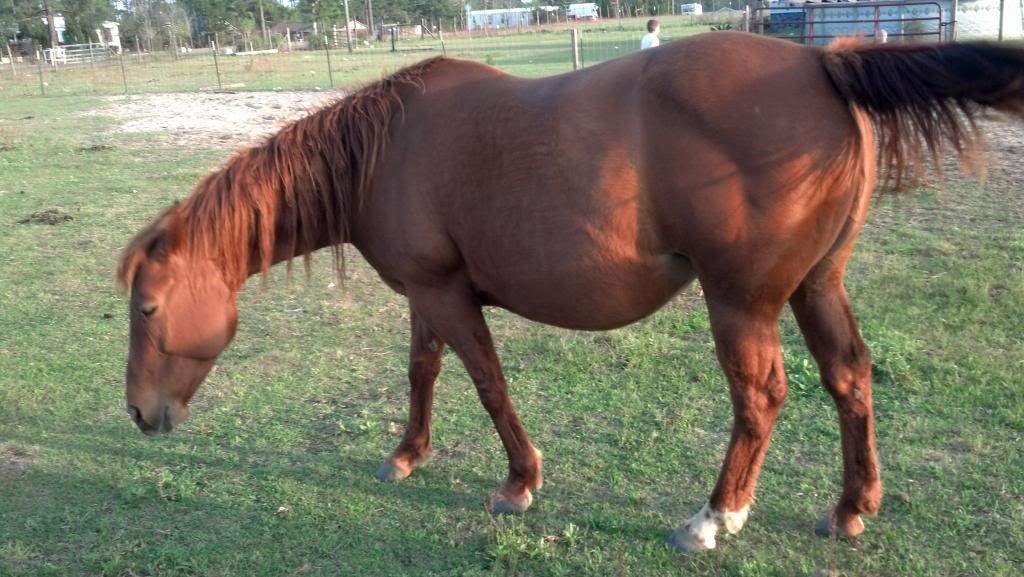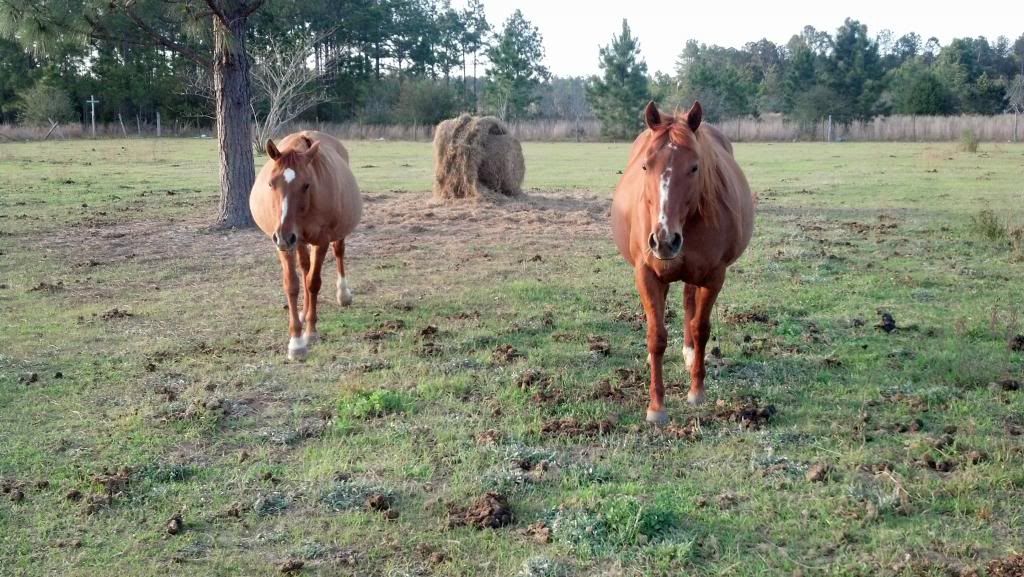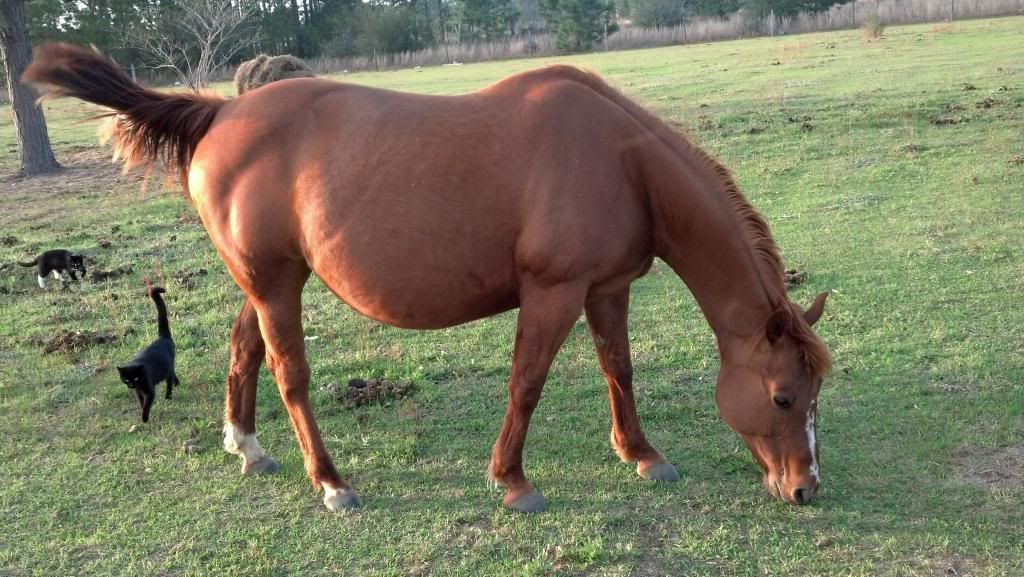 Gorgeous pair! Wishing you a healthy and happy foaling!
---
"True friendship is sitting together in silence and feeling like it was the best coversation you've ever had."
Areion - 2010 AQH Palomino Mare
Thank you. I am really looking forward to them. They will be the first babies born at my place other than the one we lost.