View Poll Results

: Pregnant or not

yes
2
66.67%
no
1
33.33%
Voters: 3. You may not vote on this poll
pregnant or not??????
---
ok peeps here is a poll for ya.
i had one person say she might not be pregnant, so i want to get a cencus.
i hade her covered the week of june 12th last year.
she is due around the 20th of this month.
both momma and poppa are short horses around 14 3 hh
tell me what ya thi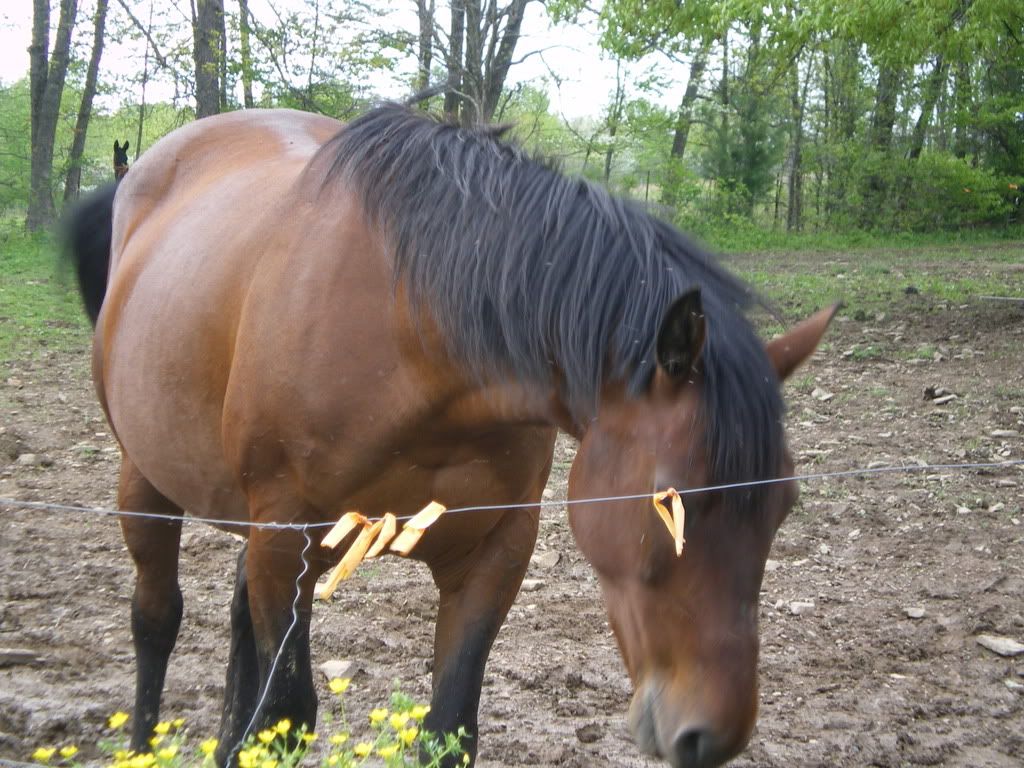 nk.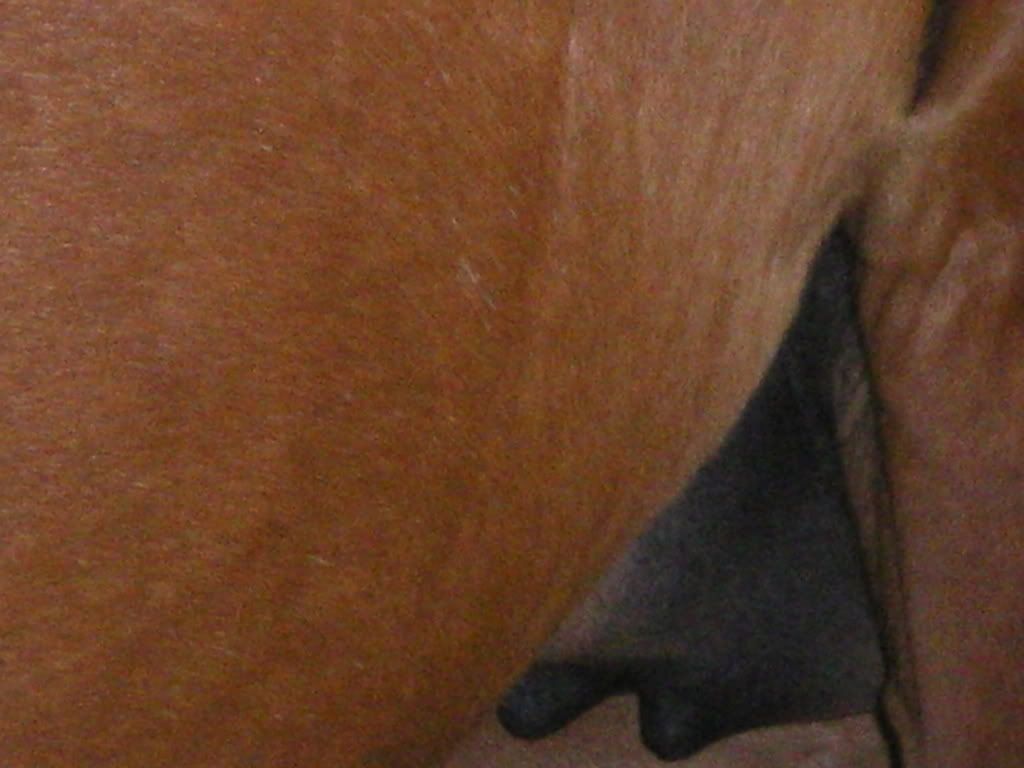 ---
My Horse=My Theripist
I'm no expert, but IMO there's a chance she could be pregnant.
---
Ride more, worry less.
i hope so poptart, but kickshaw has me worried
she is not as round as i have seen other mares, but she is hanging alot lower then normal, my avatar is a pic of her the week i got her covered.
---
My Horse=My Theripist
The only way to really find out before the due date is to get a vet out to do a palpation or ultrasound. Pictures only go so far. I've seen a few horses now (in real life) where I was convinced they were pregnant, but they ended up not once I got the vet out. Preg checks don't cost much, and should be done.
---
The lovely images above provided by CVLC Photography cvlphotography.com
That's a good idea...I think that'd be good, so you can tell for sure.
---
Ride more, worry less.
Aww, I'm sorry missy45690 - I didn't mean it like that!
I was just throwing some possibilities out there - and since I've seen one that was thought to have been pregnant and wasn't, I just threw it out there.
You can also look for physical signs...if the baby kicks or something. We also had one who was heavy in foal...and hers was a kicker. Everytime that colt would kick, her eyes would bug out
and she'd whinny.
She does look really big in the second picture
---
kickshaw
Justin (qh/tb)
Boo (asb)
we have a boy yeah!!!!!!!!!!
he is beautiful
born early this morning.
---
My Horse=My Theripist
Congrats on your beautiful baby boy!
ty very much appy
i am so in love
walked in with them this morning and he came right to me and stuck his nose in my hand
as if introducing himself. lol
im loving life right now.
---
My Horse=My Theripist