Registration Question
---
I recently purchased a yearling quarter horse. He is a smoky black. On his papers, it notes that he carries the dilute gene. I was doing some research on the color (because he seems to be changing colors, from black to a golden chocolate) and found that smoky blacks are synonymous with black buckskins or sooty buckskins. I emailed the ABRA to ask if I could register him. Their response was as long as he met the color requirements. That didn't really answer my question. So does anyone know if a smoky black/black buckskin can be registered with the ABRA? Thanks so much.
---
I'm not arguing with you, I'm just explaining why I'm right.

Nothing sucks more than that moment during an argument when you realize you're wrong.

It's not always what you say but what they hear.

Smokey black is not the same as sooty buckskin. Smokey black is a black horse with the cream gene, and a sooty buckskin is a bay horse with cream and sooty. This is my sooty buckskin (she also has silver, so her points are lightened a bit, and she's also dun... but you can get the idea):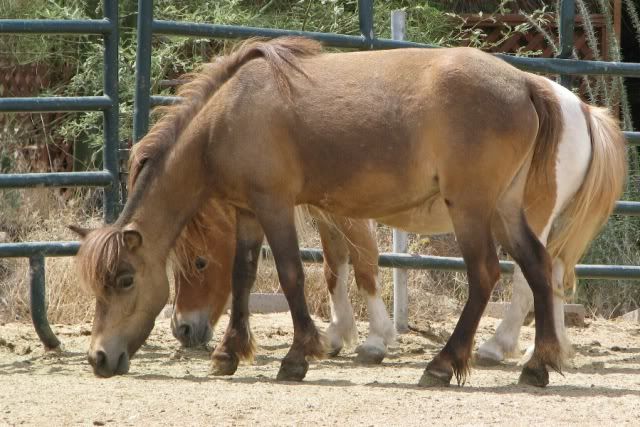 I believe black buckskin is just another term used for smokey black, but it's not a good term. Buckskin is cream on bay, not black, so it's just not right?
Anyhow, according to the registry's webpage
AMERICAN BUCKSKIN REGISTRY ASSOCIATION, INC. ~ Registration
the horse's body must be "some shade of tan, from very light (creme) to very dark (bronze). Points (mane, tail, legs and ear frames) are black or dark brown."
So, does he fit that description?